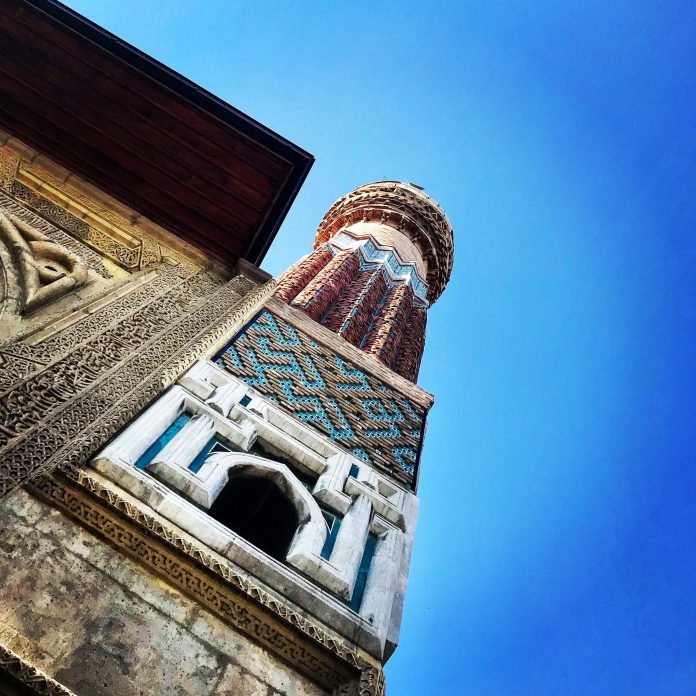 Konya is a beautiful Anatolian city that has been home to many civilizations arraying from a Neolithic town dating back nine thousand years to Roman civilizations, from Hittite to Seljuk. To see Konya, to stroll through its streets is to experience an abundance of cultural heritage of different eras and civilizations. Although it is unclear who first said the quote "To travel the world, see Konya" (meaning you will see traces of Konya everywhere you go because of how historic it is) is unknown, Konya does offer the worlds to travelers: many different living cultures, religions and languages.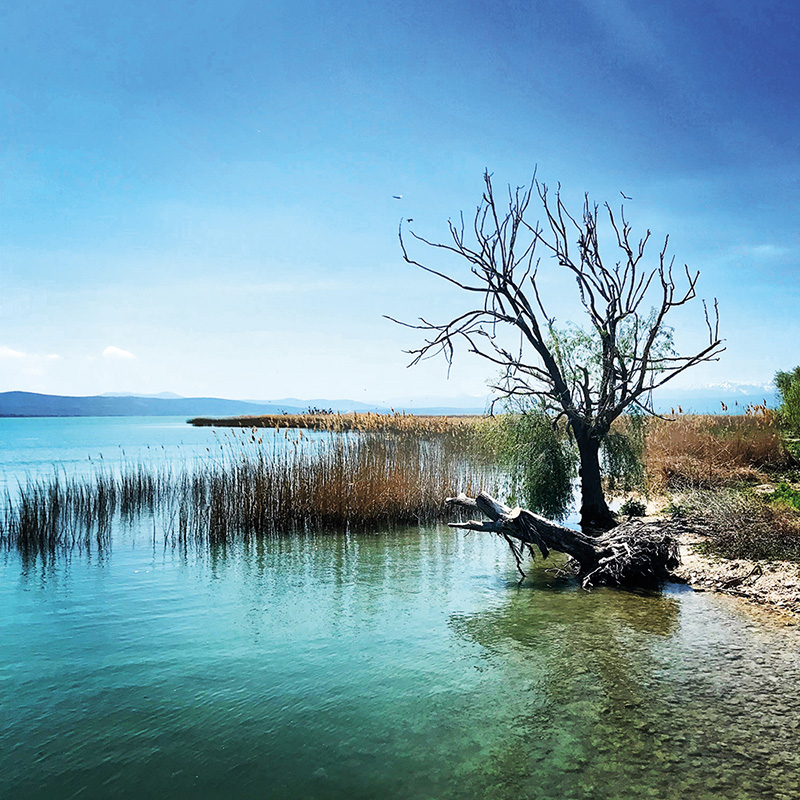 The city, mainly known for its world-renowned poet Mawlana and his teachings of Sufism, harbors much more to discover for visitors, like Çatalhöyük. With 14 different layers of settlements discovered to be buried on top of each other, Çatalhöyük is internationally accepted as the first town, a first mass settlement area in the world along with the first house architectures, and the first landscape murals. The nearly 10,000-year-old Neolithic city sheds light on history with the Mother Goddess cult, religious murals, and many other authentic artifacts. Çatalhöyük is inscribed as a UNESCO World Heritage Site and is only one among many heritage sights of Konya.
Konya is geographically located on a flat land, making it a structurally very organized city slightly reminiscent of European cities; however, with its high aesthetic architectural structures, Konya is truly a Seljuk city. Some of these structures include İplikçi Mosque, Karatay Madrasa, Alaeddin Mosque, İnce Minareli Madrasa, Sırçalı Madrasa, and the most impressive being the Eşrefoğlu Mosque. Although the city historically hosted the Ottoman Empire last, it majorly carries the classic Seljuk characteristics throughout due to it being the capital of the Seljuk civilization.

Aside from being Turkey's largest city area wise and housing a Neolithic city, many Seljuk masterpieces, a world-renowned master, a Hittite spring sanctuary, and countless other historical sites and artifacts, Konya also has an incredible cuisine. Some specialty dishes that must be tried include tirit (special regional kebab), etli ekmek (mince pastry), fırın kebabı (oven kebab) and bamya çorbası (okra soup).
Konya's other must see locations include Lake Beyşehir, a natural wonder with its calm and brilliant turquoise waters, and the Konya Tropical Butterfly Garden, which houses thousands of tropical plants and elegant butterflies adding a nature-filled experience to your visit. Konya truly amazes with its historical architecture, astonishes with its deep history and satisfies with its delightful cuisine and thus is an Anatolian city much worth a visit.