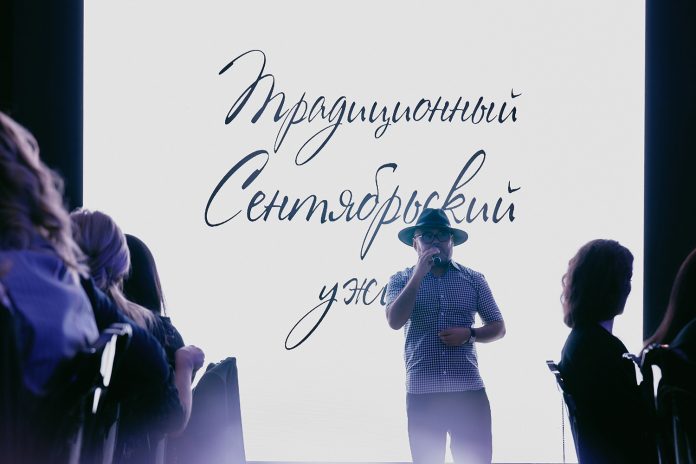 Interview with Saken Zhaksybaev
Fashion Bureau Saken Zhaksybaev is a leading event agency in Kazakhstan specializing in organizing events in culture, fashion and luxury goods. The founder of Fashion Bureau – Saken Zhaksybaev – is responsible for hosting the largest fashion and cultural events in Almaty and Nur-Sultan. The Fashion Bureau has a brilliant and innovative approach to organizing presentations,exhibitions, shows and opening ceremonies of mono and multi-brand boutiques of world-famous brands, along with first class establishments and restaurants, glossy magazines and the best salons of the Northern and Southern capitals.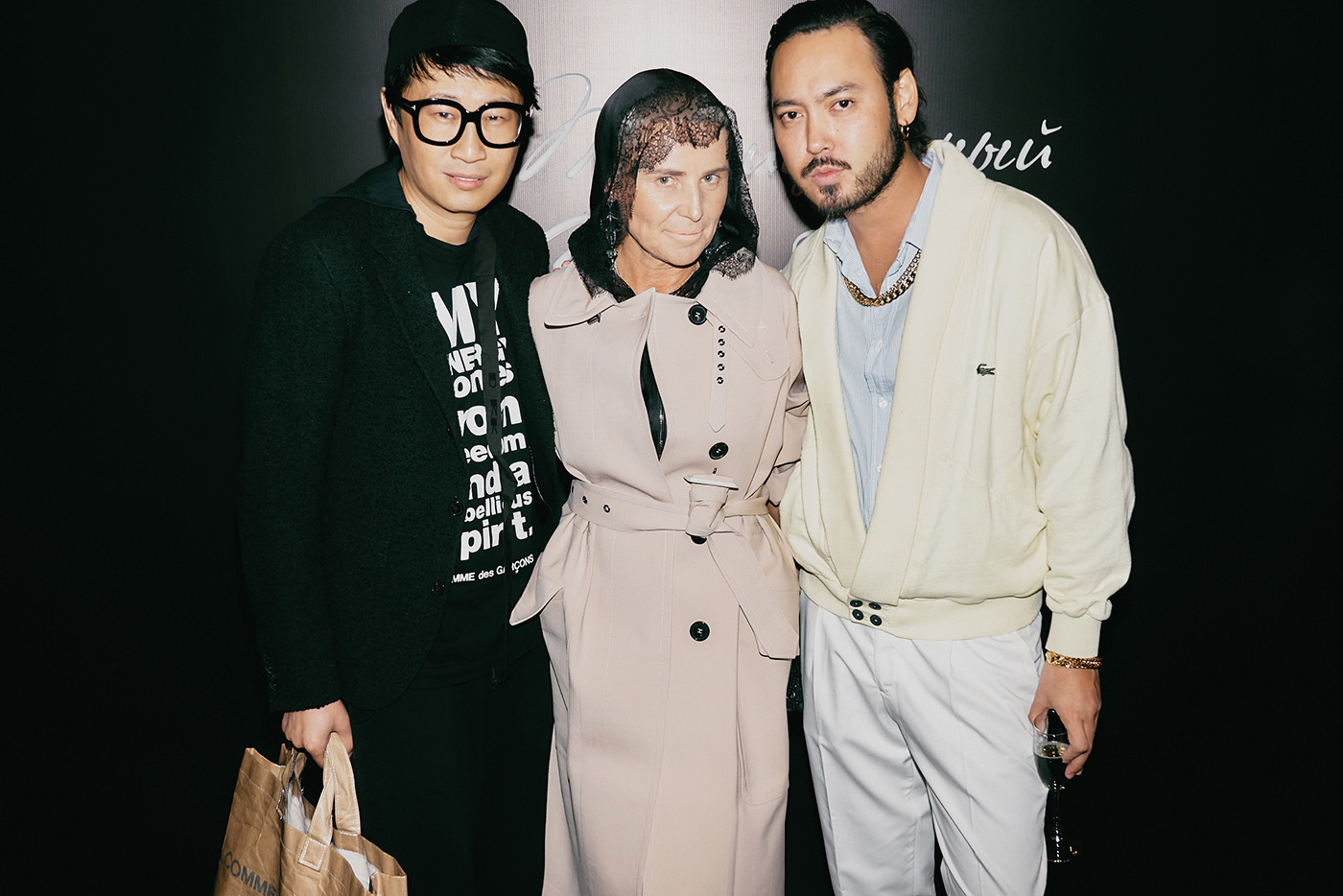 – Saken, your company has been in the industry for 15 years, during this time you have not only earned an impeccable reputation but you also formed an excellent portfolio. Please, tell us about some of your best high-profile events.
Fashion Bureau held a great number of high-profile events and presentations, and we are proud of each of them. However, I can mention some that have remained in my memory: the Cartier evening with Dita von Teese in Astana, the opening of the Prada boutique with Anna Dello Russo, the 5th anniversary of the Dior boutique, the Chanel pop-up and cocktail held in 2010 in Almaty, an evening with Fawaz Gruosi of De Grisogono, to name a few. And of course, I have to mention our Traditional September Dinner.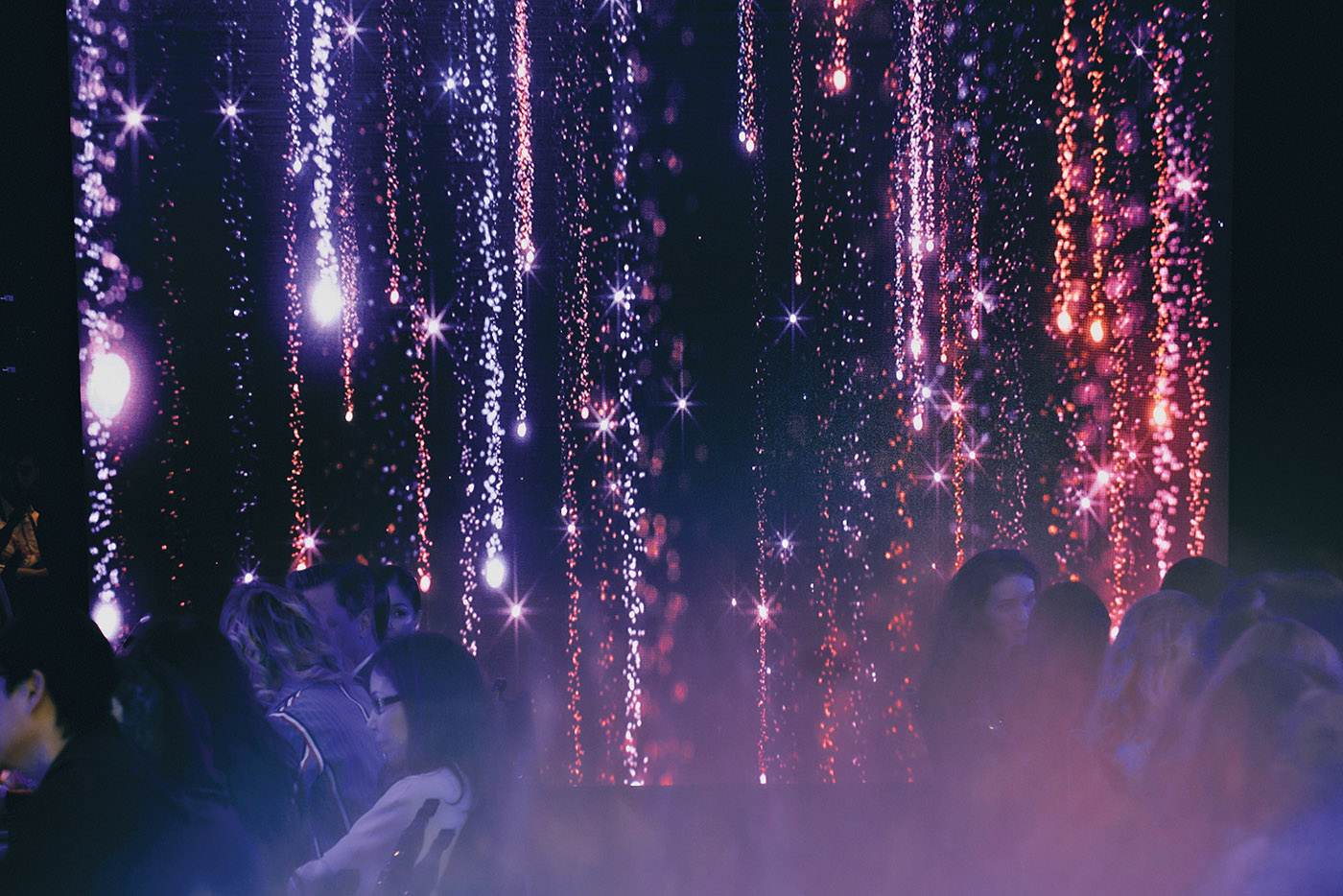 – How did the idea of creating a dinner come about?
This idea was born 9 years ago, and it comprises of a dinner in which people who have a direct or indirect relation to the fashion industry of Kazakhstan get together. Since its debut, the Traditional September Dinner has become a highly anticipated annual event in Almaty. Our gathering also marks the opening of the autumn-winter season events in the southern capital.
– What is the secret to your success?
The secret of Fashion Bureau is its team. It is a close-knit team that harbours creativity, drive, discipline, and global networking. As a result of this synergy we are rewarded with satisfied and happy clients.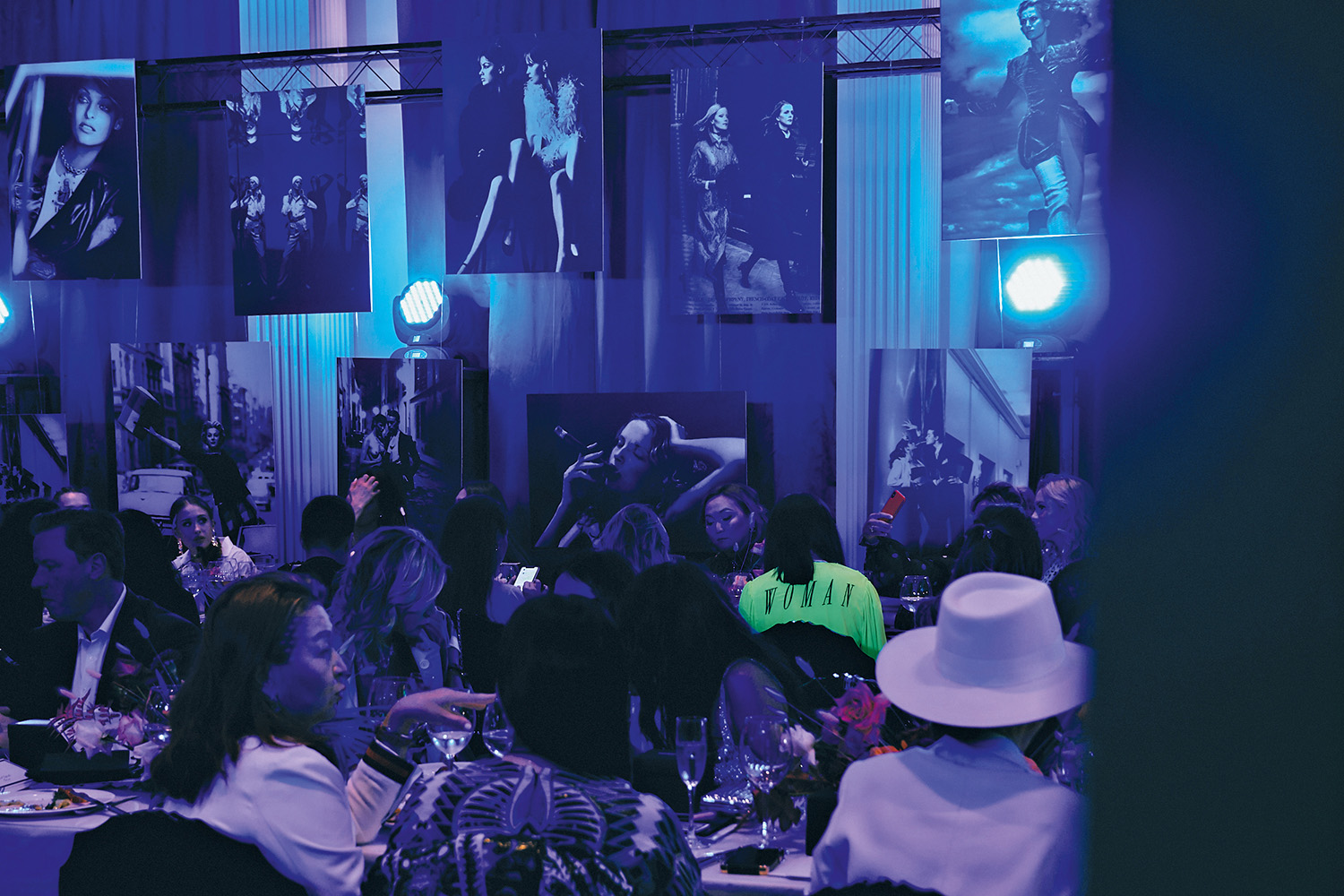 – In addition to having an event agency, you have also released a clothing line named ZHSAKEN Woman. Your fashion shows have been held at the Rixos Almaty hotel for several seasons, can you tell us a bit about this collaboration?
Rixos Almaty and ZHSAKEN Woman are connected by the warmest, friendliest and most fashionable relationships and contacts. We present all of our ZHSAKEN Woman shows at Rixos Almaty. I like the staff members and the management team of the hotel – who solve any issue in a matter of seconds, which speaks volumes about their professionalism.
– Do you have any wishes to the guests of the Rixos hotel chain?
I wish the guests of the Rixos Almaty Hotel a great time; enjoy every minute in this wonderful hotel and be sure to return!