A Gem in the Indian Ocean
Powder white beaches, crystal-clear warm waters and unspoiled earth… There's something quintessentially romantic about that isolation experienced with the beauty of a tropical island. But when it comes to Mauritius, it's much more than just sun, sea and sand. Mauritius is an island where you can explore Indian temples, colonial houses, botanical gardens, and have the opportunity to spot rare birds, walk with lions or swim with dolphins.
Once a haunt for pirates, the tropical island is now best known as a safe haven with upscale hotels on white sand beaches with volcanic mountain backdrops. The calm and clear waters are formed by means of the reef that surrounds the island like an amniotic sac, which creates a natural wave break a mile offshore. The island offers great diving and snorkeling opportunities in the Indian Ocean and for those who can't dive but still want some underwater action, the ability to enjoy a submarine tour or even have a go on an underwater scooter.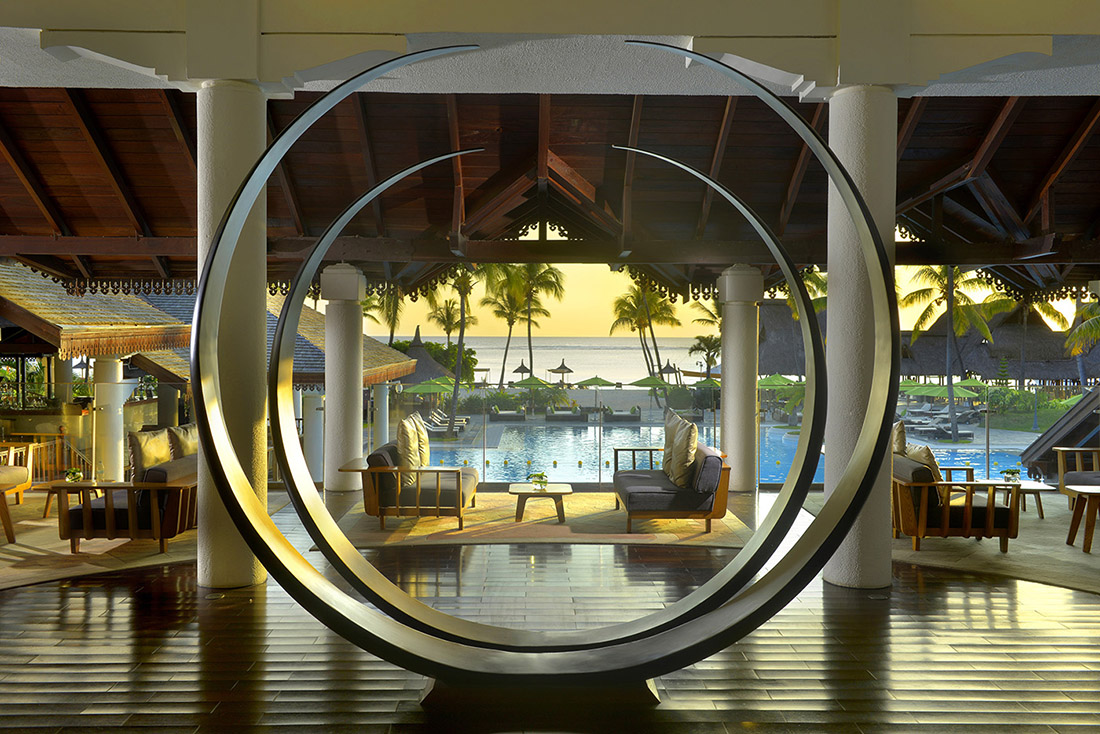 Located a few degrees south of the equator, Mauritius is a year-round destination, although it is usually associated with winter sun. The island's peak season extends from October to April, which is hot, humid and rainy, with a slight risk of cyclones from January to March. The island's winter, from May to September, is warm and dry, with fewer mosquitoes.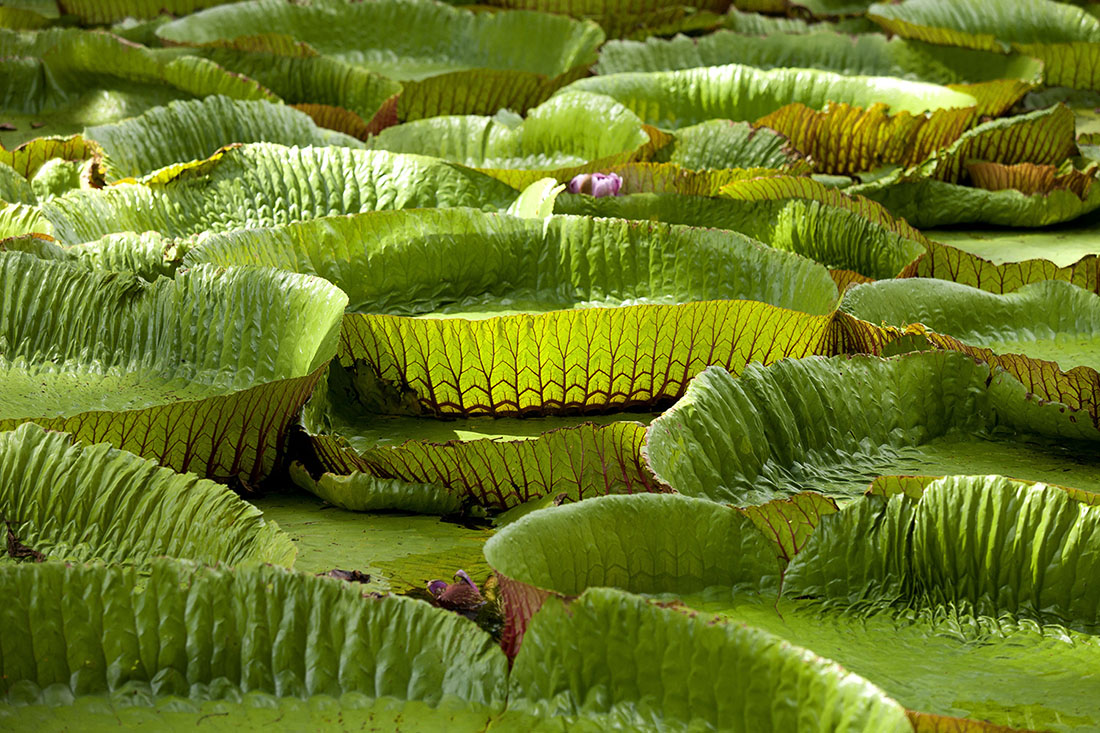 Mauritians are a fusion of French, Indian, Creole and Chinese peoples and all those cultures have left their footprints on the island. One of the main attractions of the island is the Grand Bassin, a sacred Hindu lake where the annual Maha Shivaratri festival takes place in February or March. This is the biggest Hindu celebration outside India.
 

The other highlight is the Pamplemousses Botanical Garden widely known for its giant floating waterlilies. These lilies reach to a diameter of 2 to 3 meters and their glorious presence on the water is simply enchanting. You can explore the capital of Port Louis with its Natural History Museum and vibrant market; see giant tortoises and crocodiles at La Vanille Nature Park; quad bike to waterfalls; or climb on Le Morne Brabant, a beautiful mountain in the southwest with a dark history, for breathtaking views. Taking a boat or a catamaran trip to Ile Aux Cerfs or other small islands shattered around the main island will be an unforgettable experience because their sandy beaches, beautiful lagoons and a big selection of activities and facilities. For those who want to experience the wild, Mauritius offers a Lion Walk which is a one-on-one adventure filled with excitement.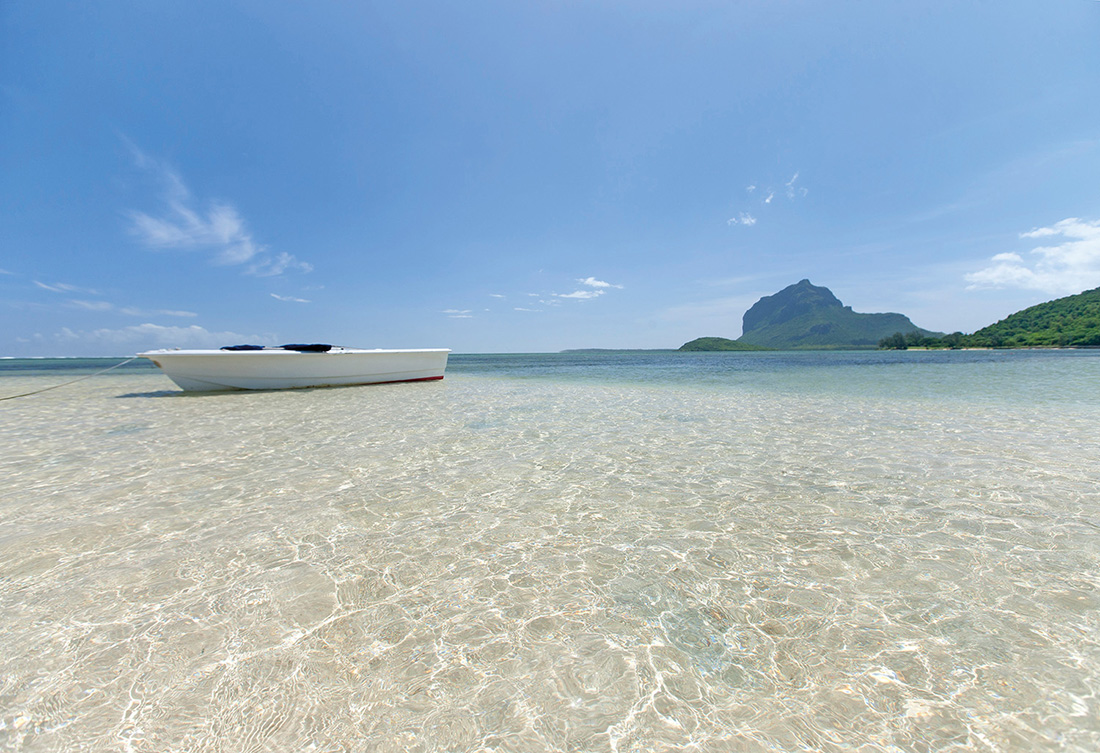 While Mauritius is quite a small island there are unique things in different areas that might appeal to different tastes. The easiest way to decide where to go in Mauritius is to match your interests and expectations with the best stretch of coastline and best places to visit. The northern and western beaches are generally busier and have more amenities and tourist attractions while the west coast is great for diving and has unbeatable beaches. Located at the Flic en Flac area on the west coast of the island, Sofitel Mauritius L'Imperial Resort & Spa offers the perfect accommodation for families and couples with its gorgeous beach of soft white sand, Asian-inspired architecture and extraordinary natural beauty. It's the place where Mauritian hospitality meets French art de vivre. The Resort offers wonderful restaurants where you can savor the very best of world cuisine and the So Spa is where you will have the ultimate Asian-inspired Spa experience with the most peaceful setting. Choose from a plethora of leisure activities or simply relax with an unforgettable sunset and let time flow by.
Mauritius will enchant you, uplift your soul, and make you feel lucky. Being an oasis of peace and tranquillity, the island will make your visit ingrained to your memory forever and will definitely call you back!