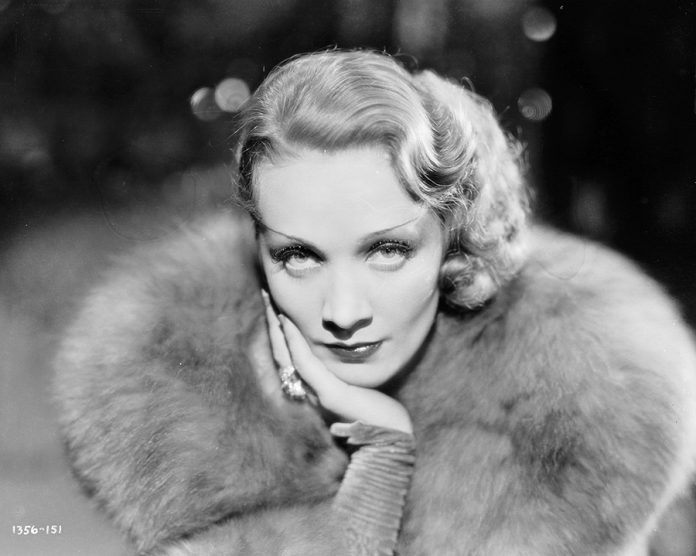 Hollywood's First Femme Fatale
Actress and singer Marlene Dietrich was born Maria Magdalene Dietrich on December 27, 1901, in Berlin, Germany. One of the most glamorous leading ladies of the 1930s and 1940s, Marlene Dietrich is remembered for her smoldering appeal, distinctive voice, and unusual personal style. Growing up, Dietrich studied French and English at her private school. She also took violin lessons with the hopes of becoming a professional violinist.
While in her late teens, Dietrich gave up music to explore acting. She attended Max Reinhardt's drama school and soon started to land small parts on stage and in German films. Because of her family's disapproval of her career choice, Dietrich chose to use a combination of her first and middle name professionally.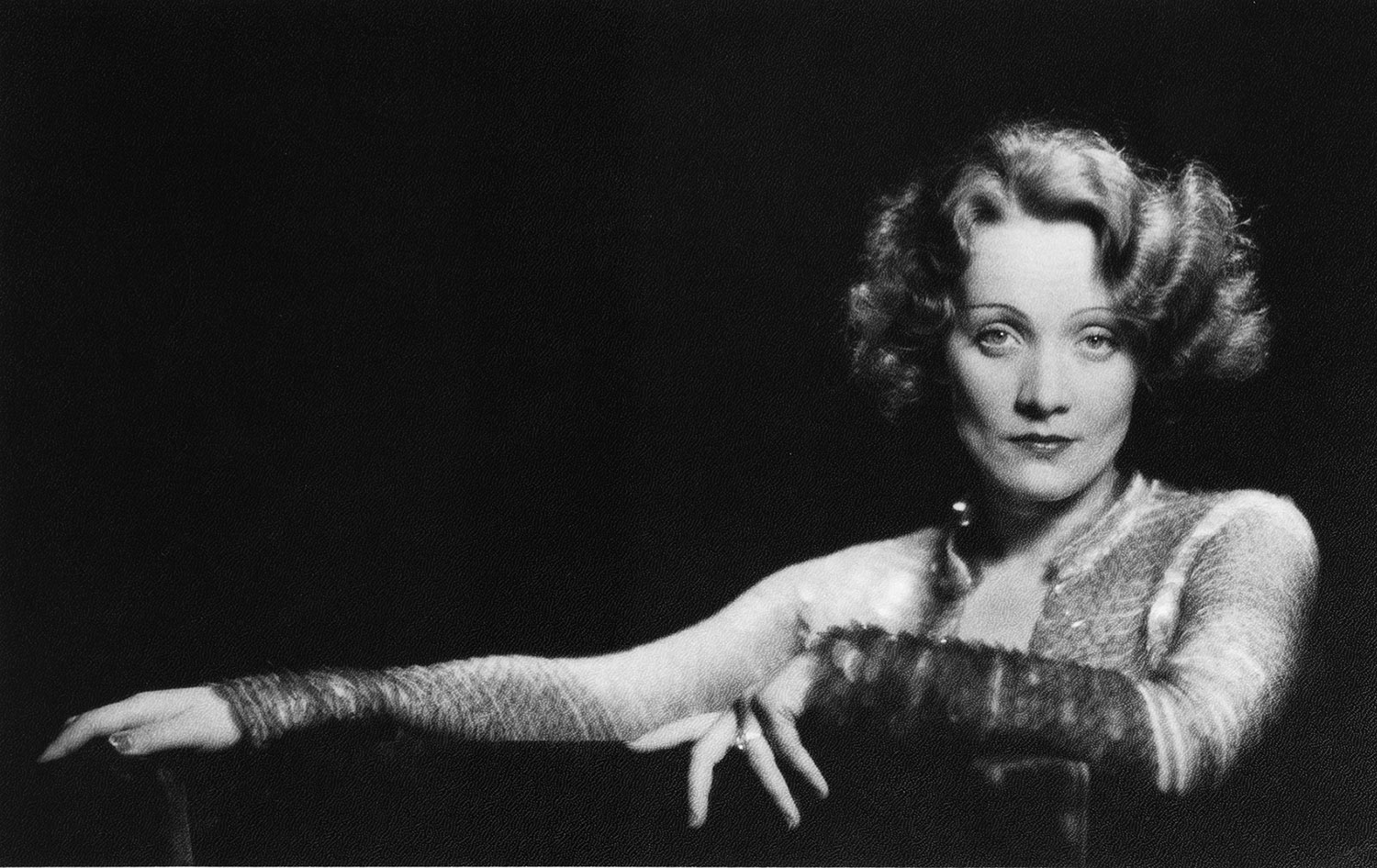 In 1923, Dietrich married Rudolf Sieber, a film professional who helped her land a part in Tragedy of Love (1923). The couple welcomed their only child, Maria, the following year. They later separated, but never divorced.
Dietrich's career in Germany began to take off in the late 1920s. Making film history, she was cast in Germany's first talking picture Der Blaue Engel (1930) by Hollywood director Josef von Sternberg. An English language version, The Blue Angel, was also filmed using the same cast. A big hit, the film helped make Dietrich a star in the United States.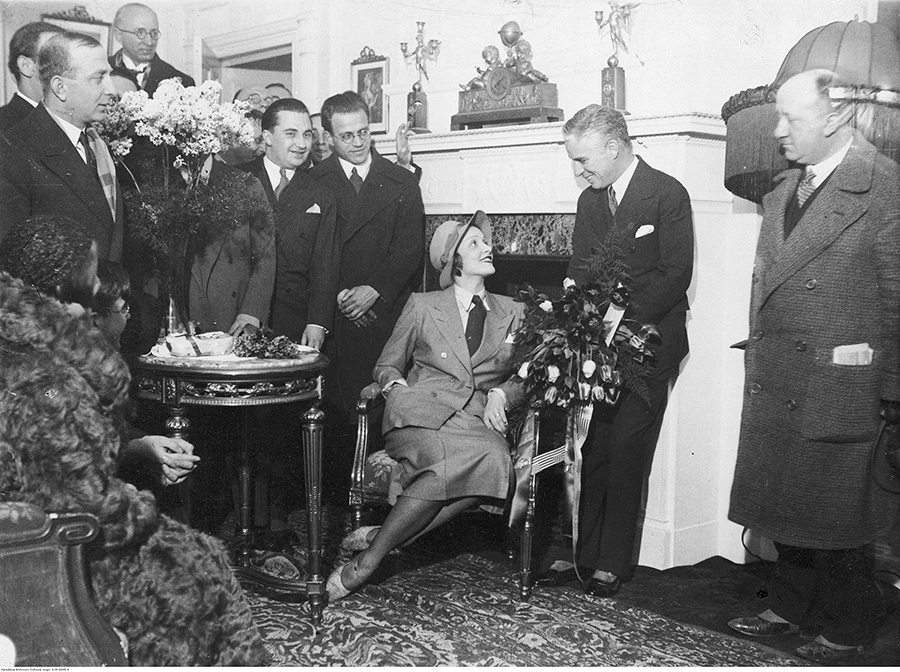 In April 1930, shortly after the premiere of Der Blaue Engel in Berlin, Dietrich moved to America. Again working with von Sternberg, Dietrich starred in Morocco (1930) with Gary Cooper. She played Amy Jolly, a lounge singer, who gets entangled in a love triangle with a member of the Foreign Legion (Cooper) and a wealthy playboy (Adolphe Menjou). For her work on the film, Dietrich received her one and only Academy Award nomination.
Continuing to play the femme fatale, Dietrich challenged accepted notions of feminity. She often wore pants and more masculine fashions on- and off-screen, which added to her unique allure and created new trends. Dietrich made several more films with von Sternberg, including Dishonored (1931), Shanghai Express (1932) and The Scarlet Empress (1934). Their last film together was The Devil Is a Woman (1935)—reportedly her personal favorite film.
In her personal life, Dietrich was a strong opponent of the Nazi government in Germany. She had been asked to return to Germany by people associated with Adolf Hitler in the late 1930s to make films there, but she turned them down. As a result, her films were banned in her native land. She made her new country her official home by becoming a U.S. citizen in 1939. During World War II, Dietrich traveled extensively to entertain the allied troops, singing such songs as "Lili Marlene" and others that would later become staples in her cabaret act. She also worked on war-bond drives and recorded anti-Nazi messages in German for broadcast.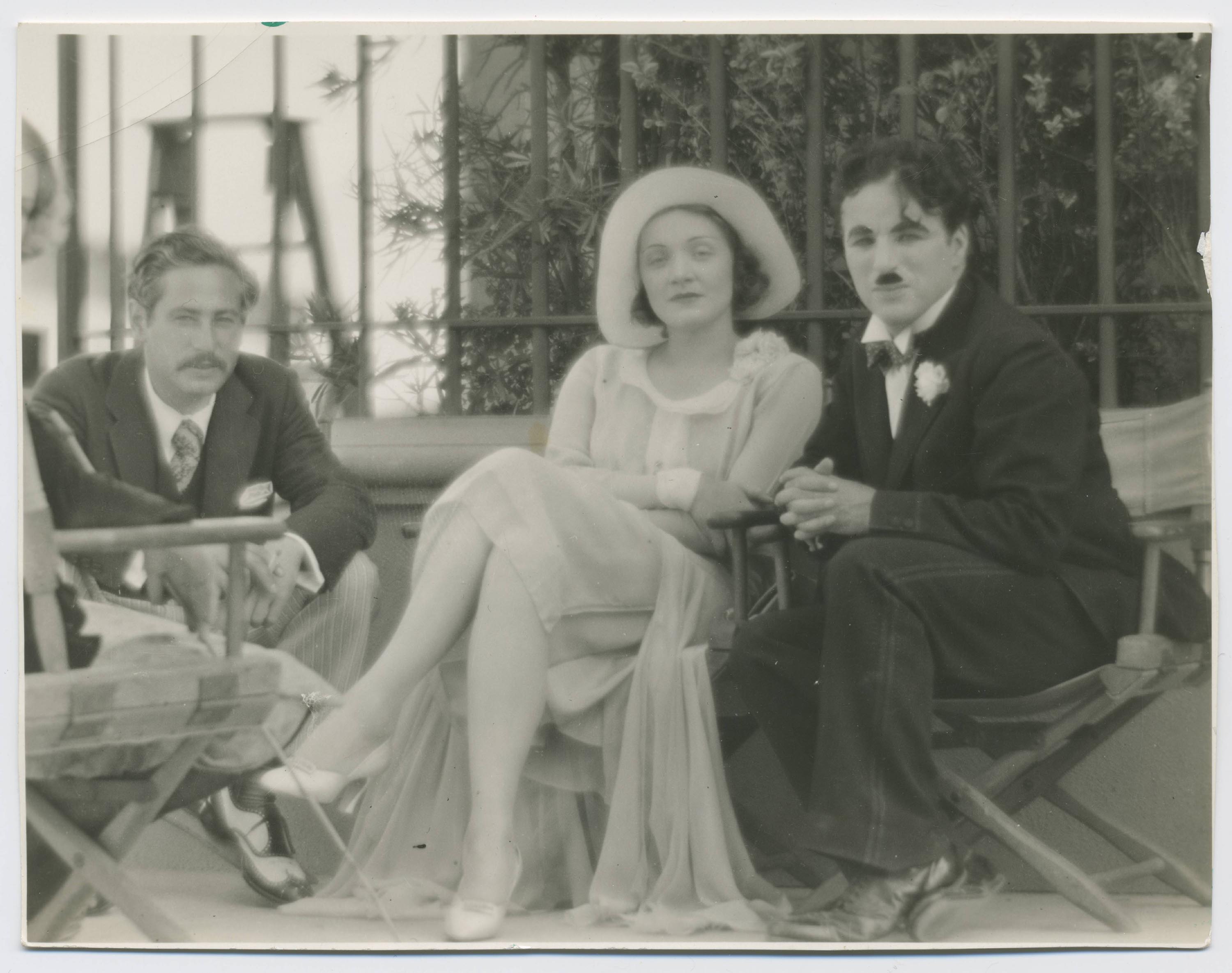 As her film career faded, Dietrich began a thriving singing career in the mid-1950s. She performed her act around the world, from Las Vegas to Paris, to the delight of her fans. In 1960, Dietrich performed in Germany, her first visit there since before the war. That same year, her autobiography, Dietrich's ABC, was published.
By the mid-1970s, Dietrich had given up performing. She moved to Paris where she lived out the remainder of her life in near-seclusion. In the mid-1980s, she did provide some audio commentary for Maximillian Schell's documentary film on her, Marlene (1984), but she refused to appear on camera.
Dietrich died on May 6, 1992, in her Paris home. After her funeral, she was buried next to her mother in Berlin. Dietrich was survived by her daughter Maria and her four grandchildren. Her daughter later wrote her own biography of her famous mother, Marlene Dietrich, in the mid-1990s.