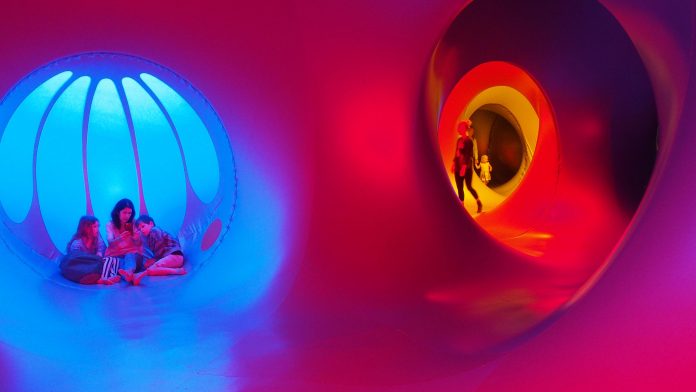 A fun filled, stimulating city gathering.
The annual London Festival of Architecture takes place in June, and features exhibitions and installations, talks and debates, open studios, tours, family activities, film screenings, and student shows, which focus on the importance of architecture and design in the world today. 
This year's theme was 'Boundaries'. The subject explored the effects of boundaries in our lives. To live in cities is to be surrounded by boundaries: borders, fences, walls, zones and city limits. Boundaries make humans comfortable. They define us: they put us in our place.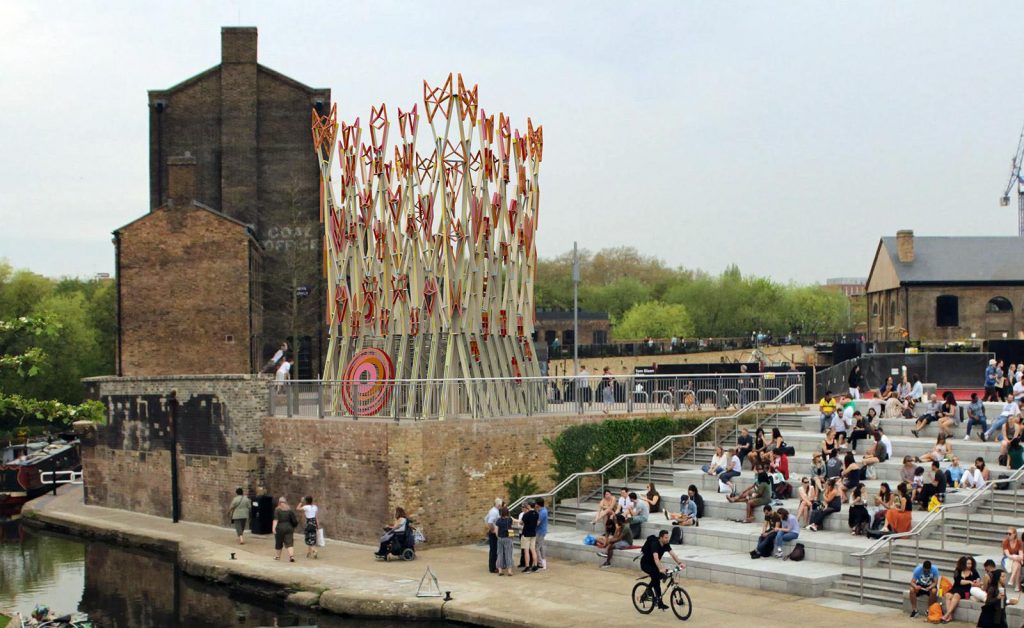 The theme has been approached from many different perspectives by the events – from physical boundaries found in the city, to the hidden gender and privilege boundaries that many architects face in the industry.
The line-up – featuring events such as a 'migration walk' in East London, a 'comedy safari' of classic Londoner experiences and a séance at the John Soanes-designed Pitzhanger Manor – is experimental. Refreshingly, the majority of events push way beyond printed images and text on the walls. While events span many types there is an enthusiastic focus on group interaction and public engagement.