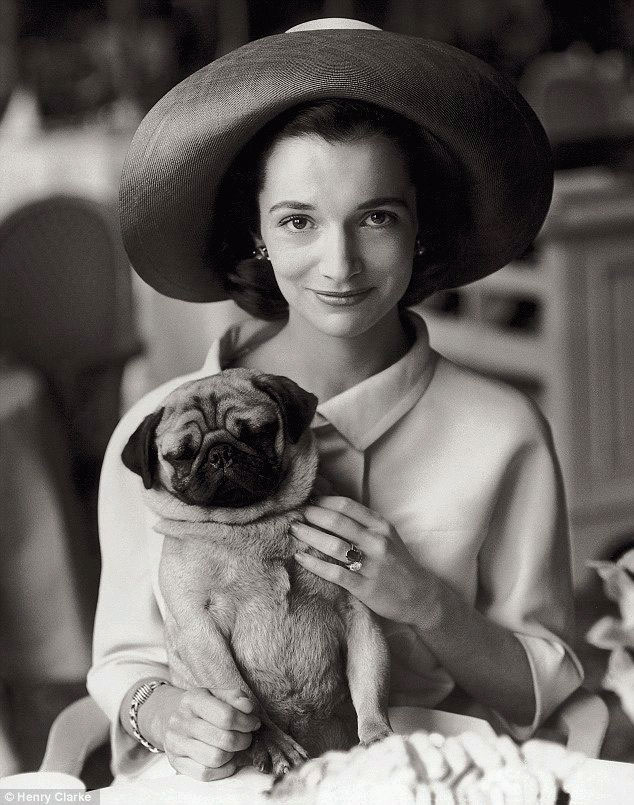 A trendsetter who transcends time.
It's hard to imagine a more iconic sister act than Jacqueline Kennedy and her sister Lee. Born three years apart, the sisters captured the American imagination with their incredibly glamorous lives and their ability to elegantly soldier through tragedy. Being four years younger than Jackie, Caroline Lee Bouvier was born on 3-3-33 in Southampton, New York. Growing up, she made the usual socialite rounds: Miss Porter's boarding school, Sarah Lawrence College, summers in Newport, R.I—all while favoring sweater sets, three strands of pearls, and frocks in sweet 16 pastels.
 

She married young, admitting that girls often married in the fifties just to get their own apartments.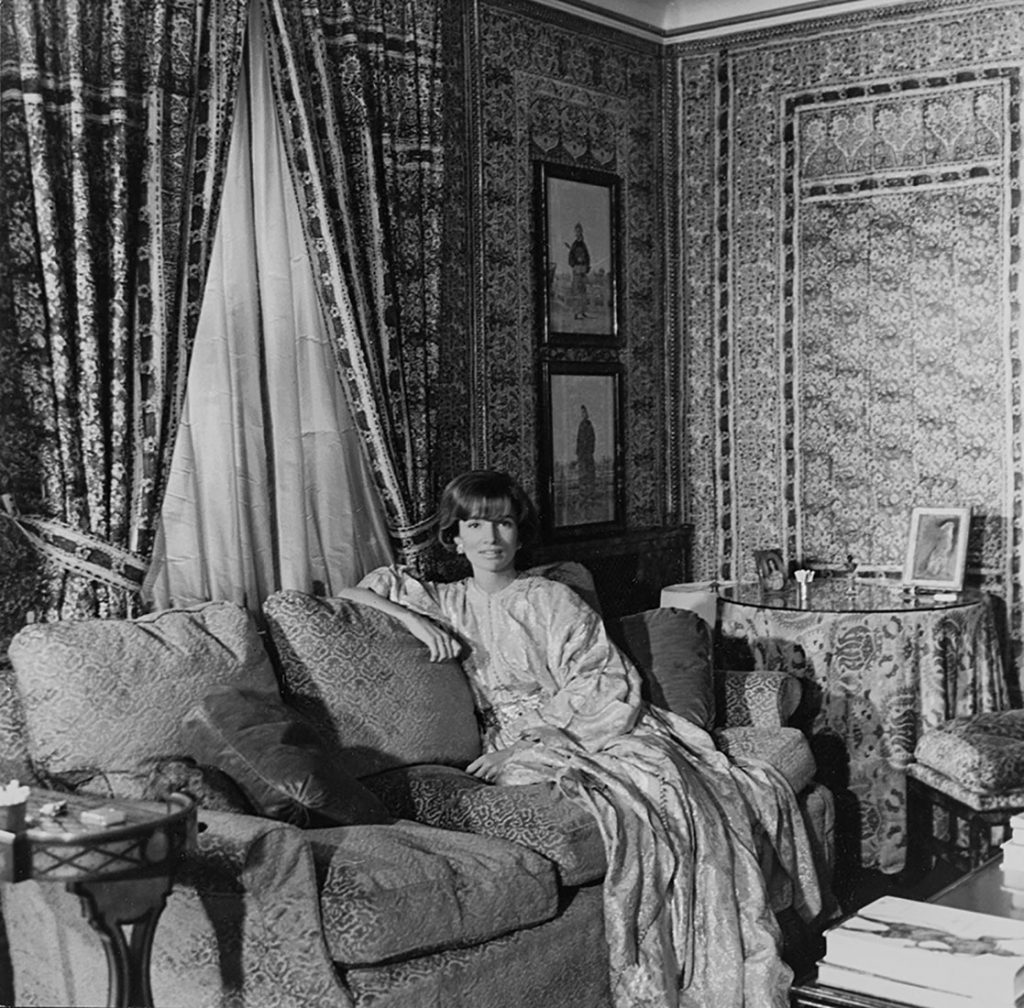 In her glory days, the impeccably dressed former princess was a direct, free-spirited woman; always true to her own ideals. Known for her Aristocratic looks and upper-crust taste, Lee Radziwill has swirled through life in the High Society for the better part of the last half-century. Lately she's become a regular at the shows in New York and Paris, where she's been photographed often in fabulous outfits and glamorously over-sized sunglasses.
Lee Radziwill's sometimes rivalrous relationship with her sister as well as her controversial romances have long fascinated the tabloids. But it's her enviable wardrobe and not-a-hair-out-of-place coiffeur that have served as inspiration to designers from Yves Saint Laurent to Marc Jacobs. Michael Kors once dedicated an entire collection to "the Lee Radziwill look." With Balmacaan coats and velvet slacks, Kors conjured "what Lee would wear to walk her dogs in the sixties." Add furs, cashmere, and kitten heels, mix with simple jewellery and minimal makeup, and you've got the Lee Radziwill recipe for being timelessly chic.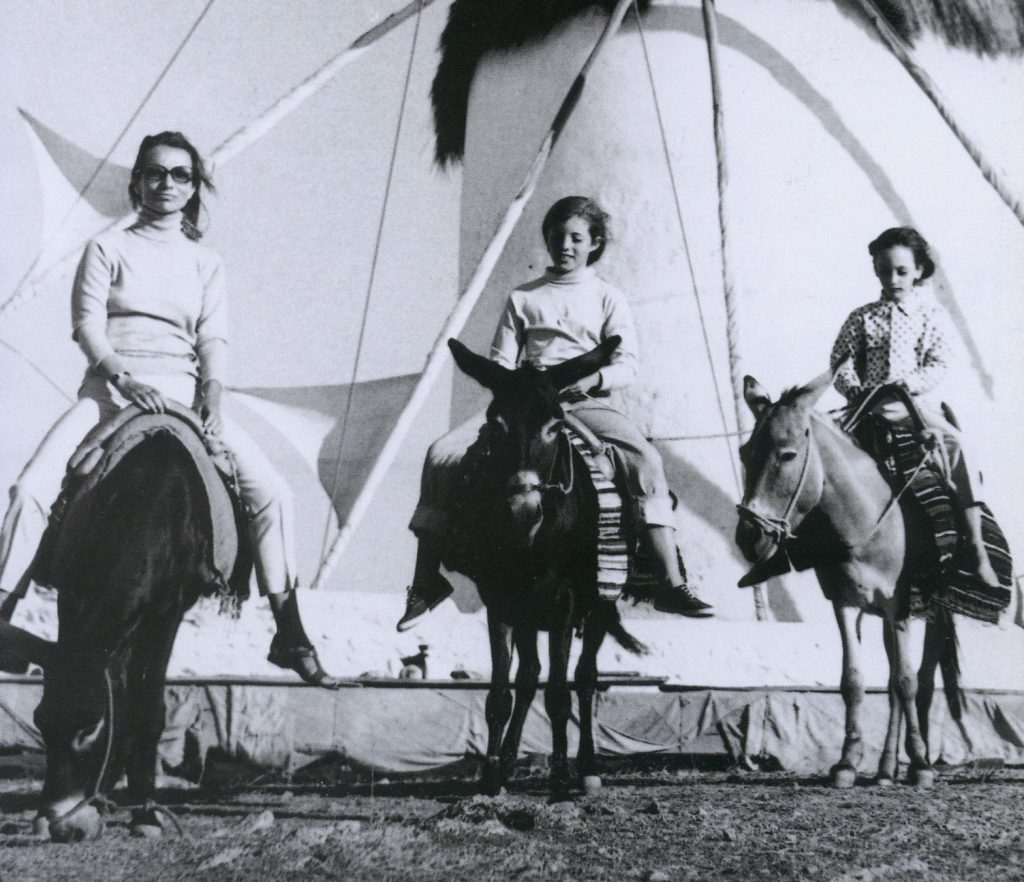 Lee's first marriage to Michael Canfield was annulled after a short time, and later she made her way to Vogue's exhibition at the American Pavilion for the 1958 World Fair in Brussels. While in Europe, Lee met real estate mogul/ Polish emigré Prince Stanislas Radziwill and married him on March 19, 1959, giving birth to son Anthony six months later.
"Jackie married twice for money with splendid results," Gore Vidal—the Bouviers' step-brother—wrote. "Lee married twice too, far less splendidly" (Lee finally married three times). But both sisters lived the life, taking trips around the world resulting in a funky scrapbook-type book, 'One Special Summer', which was created by the pair in the fifties (and published many years later).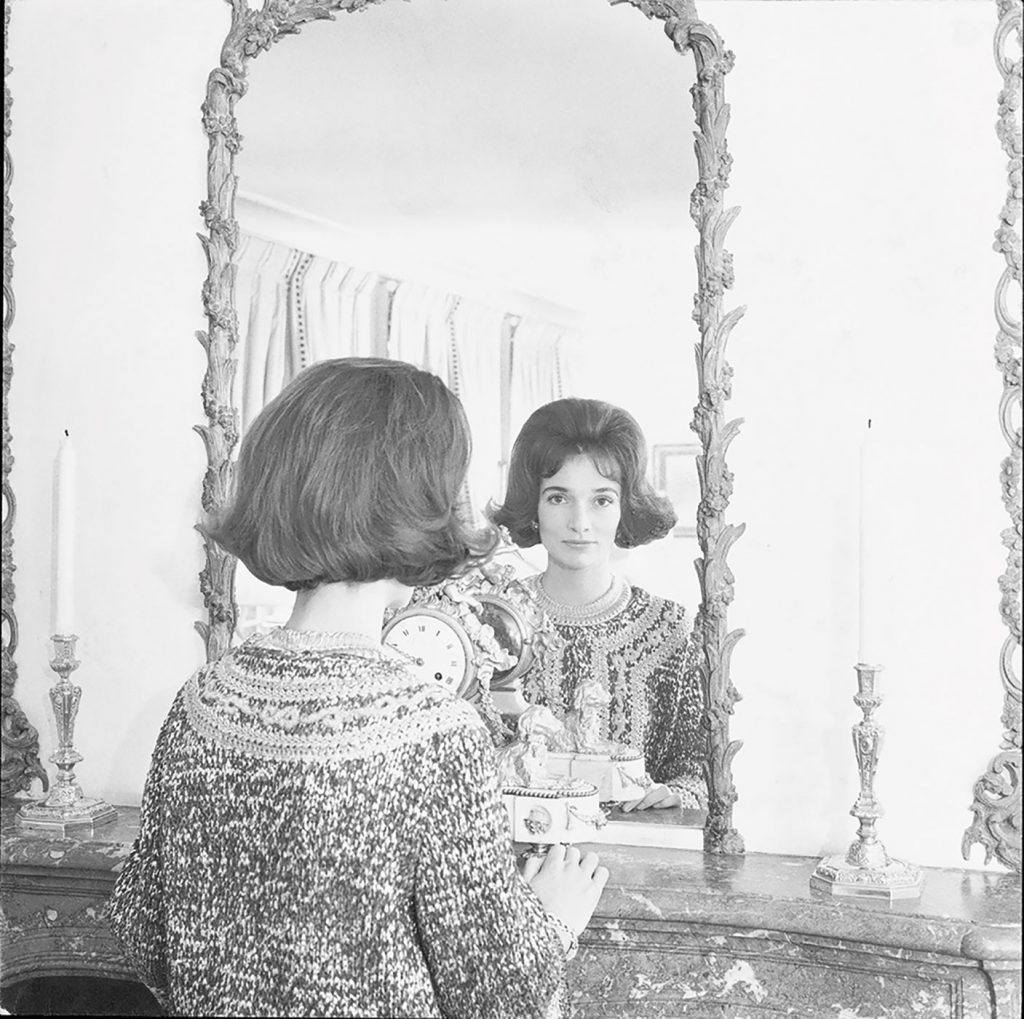 The high point of the 1966 social calendar was Truman Capote's Black and White Ball, with a guest list that read like a who's who of Hollywood and high society: Frank Sinatra, Greta Garbo, and the Duke and Duchess of Windsor, included. Radziwill went with white for the occasion.
Truman Capote later encouraged Lee to pursue acting, and shortly after critics panned her performance in a Chicago stage production of 'The Philadelphia Story'. The show sold out its run as fans flocked to see Lee the personality–not Lee the actress–take the stage in a custom-made wardrobe by Yves Saint Laurent.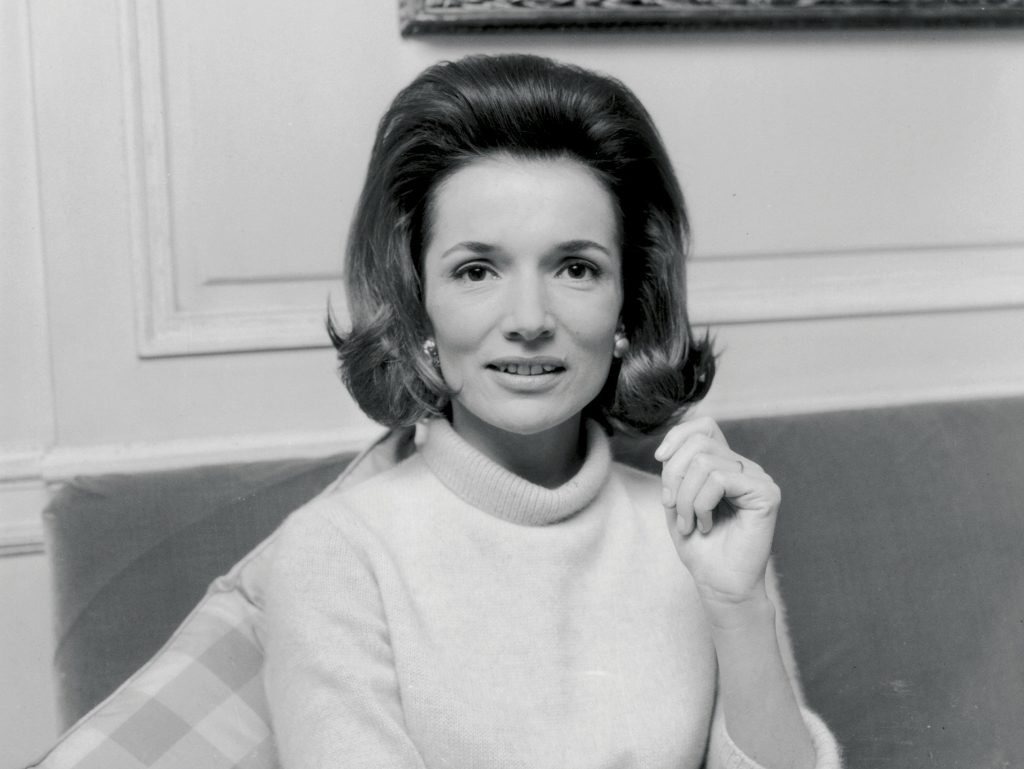 For some years, Lee was a public relations executive for Giorgio Armani and on September 23, 1988, she became the second wife of American film director and choreographer Herbert Ross. They divorced in 2001, shortly before his death.
She was listed as one of the fifty best-dressed people over the age of 50 by the Guardian in March 2013. A longtime lover of fashion, Lee is still a front-row fixture, turning up from Marc Jacobs in New York to Giambattista Valli in Paris. She's still beautifully kitted out in simple shapes with theatrical flourishes, armed with cigarettes and sunglasses.