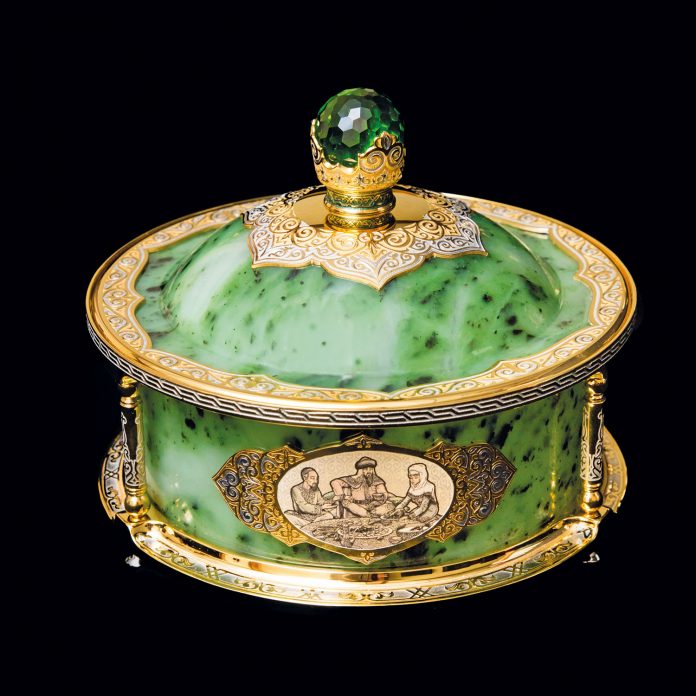 EMPIRE brand has successfully expanded the diversity of collection, created brand new incomparable premium line EMPIRE JEWELRY applying best traditions of the jewelry art, following the creative way and constantly developing in tastes and style.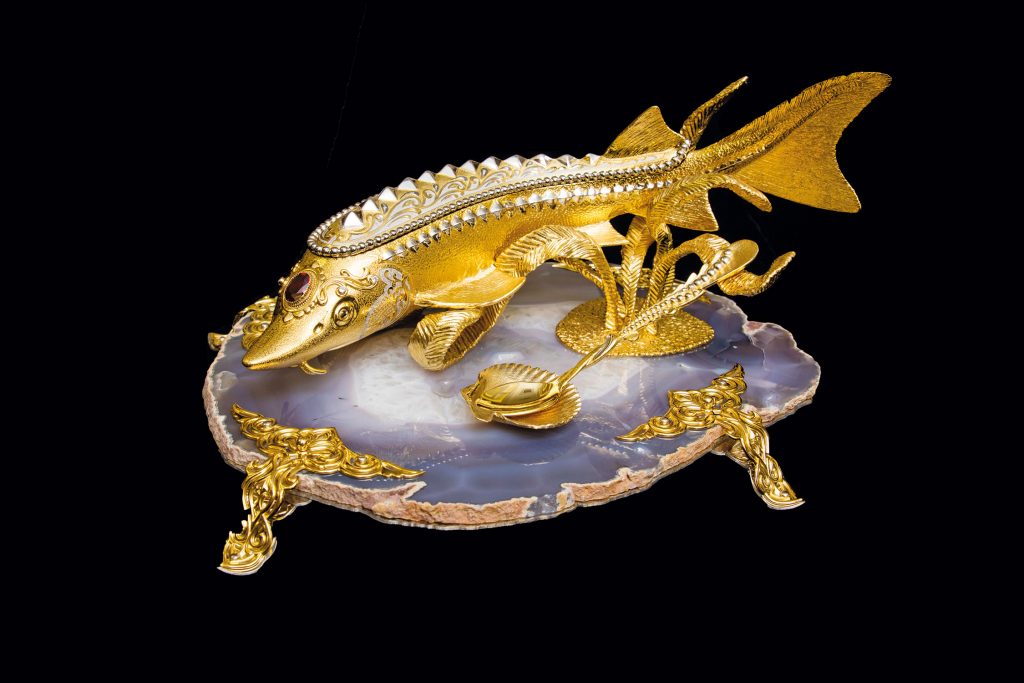 Creations that are made of the most precious metals and decorated with gemstones, immediately took a special position in the market of an elite jewelry masterpiece, created in a single copy.
Sparkling inspiration will never stop being captured in the ideas, which are always original and surprises with its skillful incarnation in the best jewelry traditions.
Welcome to boutique Empire Jewelry in Rixos Almaty and Rixos President Astana.