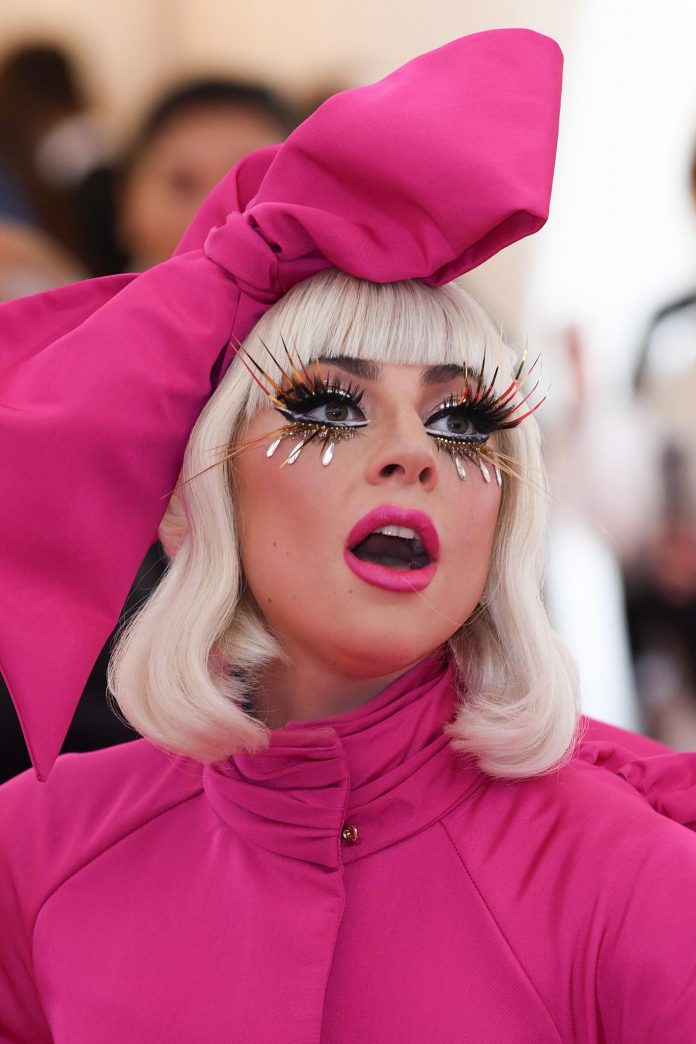 The Costume Institute Gala at New York's Metropolitan Museum of Art is the biggest event on the fashion fundraising calendar. It is known for its exclusive guest list, its expensive tickets and – most of all – its grandiose outfits, based on a different theme each year.
This year, that theme was "Camp: Notes on Fashion", inspired by US writer and political activist Susan Sontag's 1964 essay, "Notes on Camp". The outfits were therefore, like the latest Met exhibition, based on "irony, humour, parody, pastiche, artifice, theatricality and exaggeration".
Founded by publicist Eleanor Lambert, the benefit was first held in 1948 to encourage donations from New York's high society. In its modern incarnation, the most famous faces from the realms of fashion, film, music and art come together to raise money for the Met's Costume Institute and celebrate the grand opening of its latest exhibition.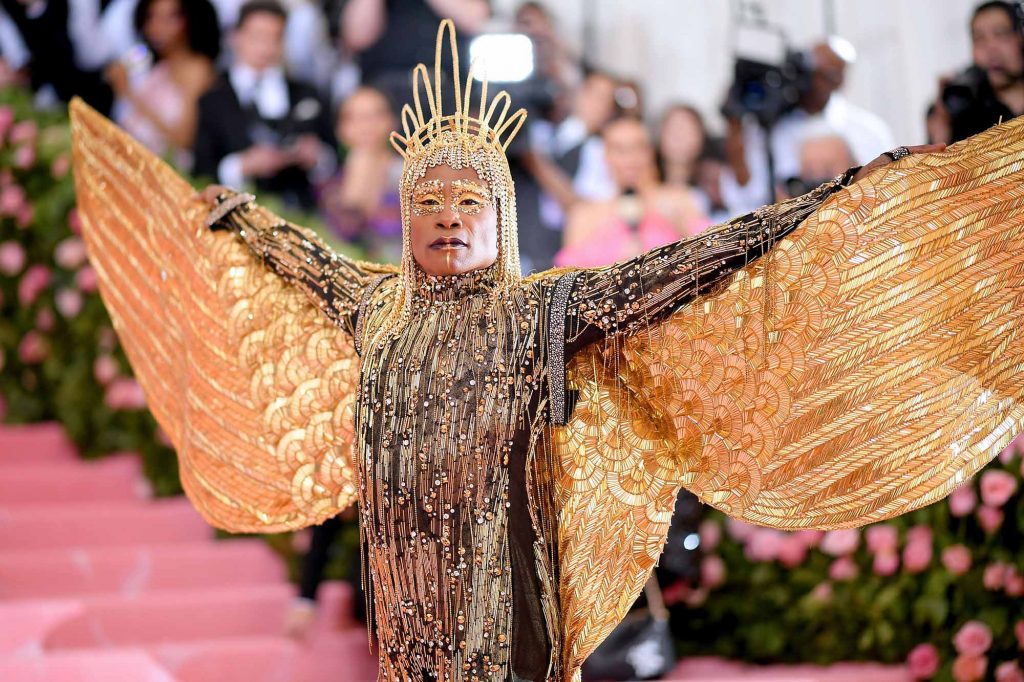 Since 1995, the event has been chaired by US Vogue editor-in-chief Anna Wintour, who enlists public figures to serve as her co-chairs. Past hosts have included Beyoncé, Taylor Swift, Katy Perry, Amal Clooney and Rihanna. The Met Gala 2019, which marks the event's 71th anniversary, was co-chaired by Lady Gaga, Alessandro Michele, Harry Styles and Serena Williams.
When Susan Sontag began writing the essay that became "Notes on Camp," in 1964, her goal was to "name a sensibility", and the one she chose was 'morbidity', not camp. But after a while she changed course and instead of death, she chose to write about life; life at its gaudiest and most bursting-at-the-seams, life as vibrant and ridiculous as hats made out of flamingo feathers.
Sontag described camp as a "private code," and said that to speak about it is to betray it, that the moment one tries to pin camp down it starts to change and wriggle away. But this has not stopped critics from asking "But what is camp?" for more than five decades, and it did not stop Anna Wintour and the curator of the Metropolitan Museum of Art's Costume Institute, Andrew Bolton, from selecting camp as the theme for this year's Met Gala, thereby roping celebrities into a near-impossible assignment. According to an internet article that ran a few days before the Gala, several stars were "freaking out" beforehand because they didn't understand the theme and just wanted "to look pretty."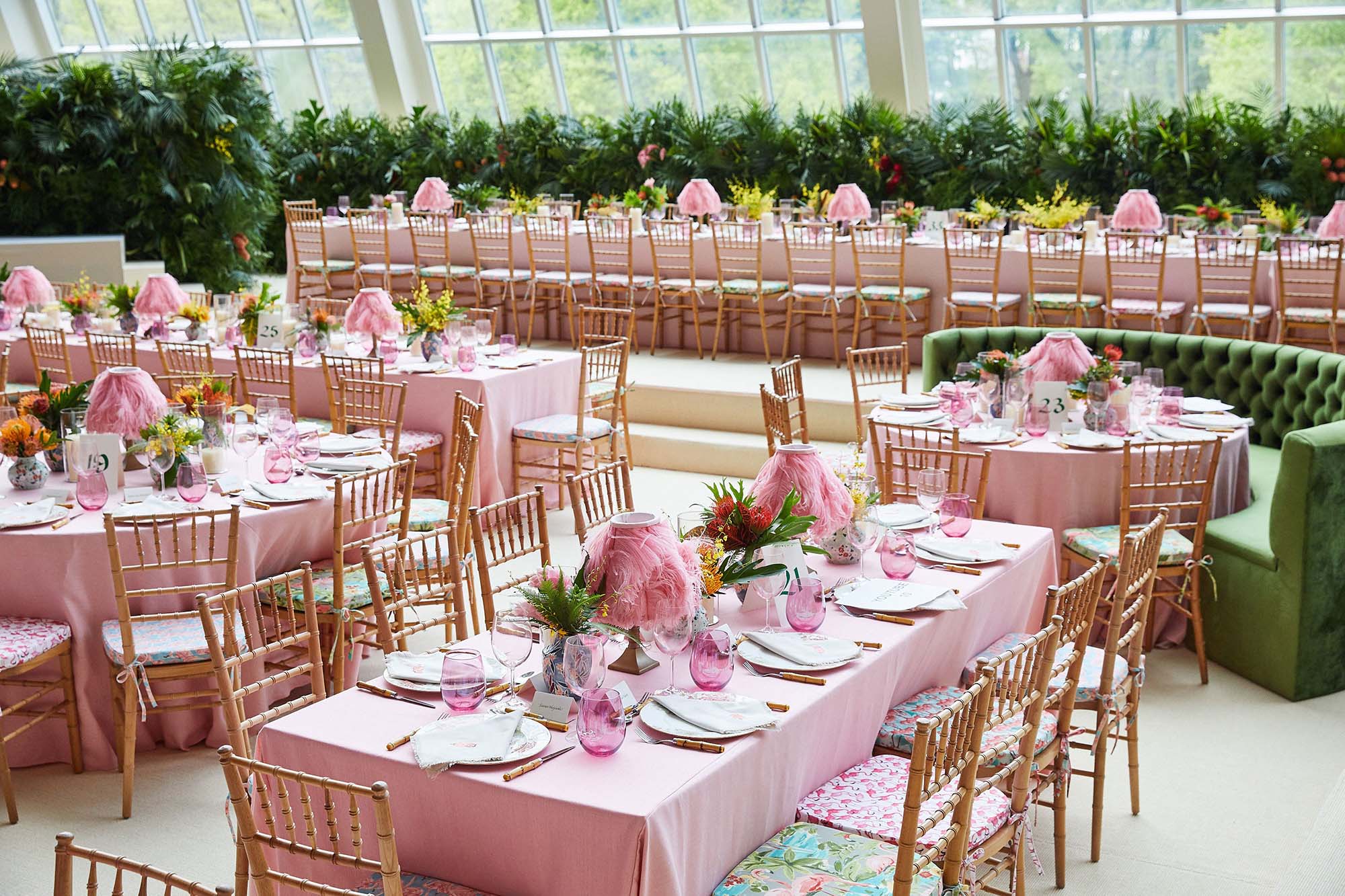 All in all, "Camp: Notes on Fashion" was a fitting theme for this year's Met Gala, considering the event itself has always been a stage for costumes. Co-hosts Lady Gaga, who orchestrated four outfit changes before even entering the ball, Harry Styles, who got his ears pierced to offset his custom Gucci look, and Serena Williams, who chose to accessorise her Versace dress with a pair of trainers, were among the first to show off their interpretations on the theme. A slew of the world's most-famous faces then descended on the red carpet.