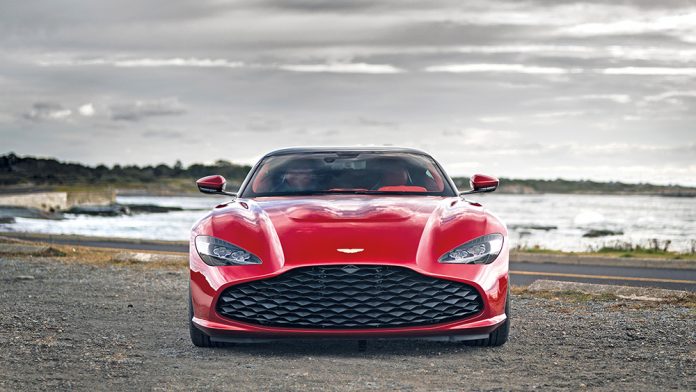 Aston Martin marks 100 years of collaboration with Zagato with twin luxury cars.
The Aston Martin DBZ Centenary Collection is designed to celebrate the 100th anniversary of the famed Italian coachbuilding company Zagato and a partnership between the two firms that reaches back nearly 60 years. After introducing the first model of the new collection, the DB4 GT Zagato, in June, the British luxury car maker finally revealed the Continuation's modern twin and the second element of the pairing, the DBS GT Zagato, in October.
Together the DBS and the DB4 represent the most valuable new sports cars yet built by Aston Martin. As announced earlier this year, the DBS GT Zagato will only be sold as a pair with a continuation-series DB4 GT Zagato. Just 19 pairs will be built, and the price is set at £6 million plus tax.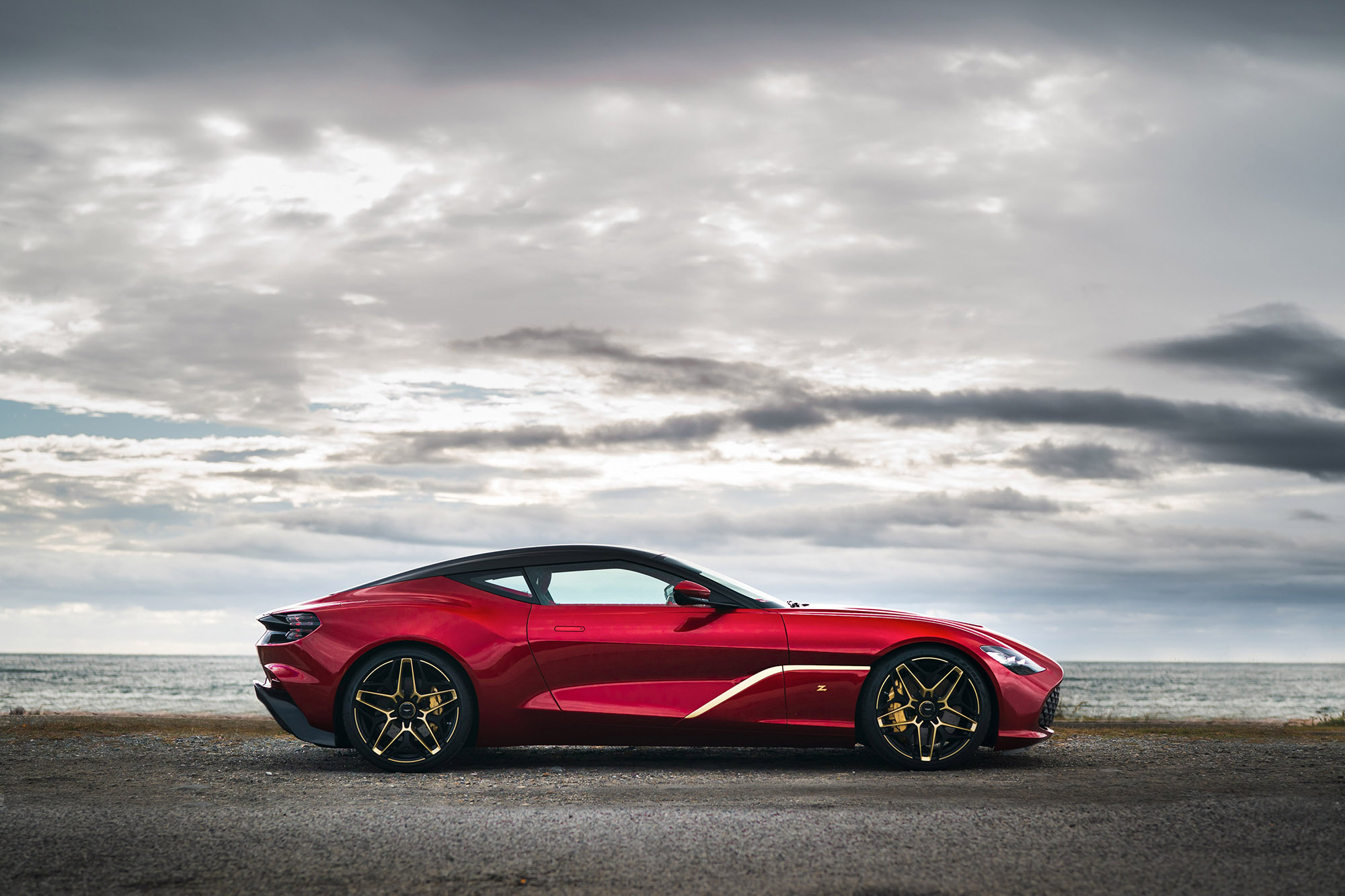 The modern car is combines British craftsmanship with Italian flare and style. The DBS GT is powered by a 5.2-litre twin-turbo V12 engine, capable of delivering 760bhp and high performance for the occasion. The level of care dedicated to the DBS is apparent in details such as the special 3D-printed pattern on the front mask of the grille and the Zagato logos on the seats, which take 100 hours each to produce. Meanwhile some finishes, such as the Aston Martin badges on the body, are made from solid 18-carat gold.

The DBS's vintage-style soulmate, on the other hand, precisely replicates the DB4 of the 1960s, when Zagato successfully managed to create a lighter all-new body. The original car is highly sought after by collectors and the last time one went up for auction it fetched a price of £10 million. The engine under the bonnet of the Continuation is a 4.7-litre six-cylinder delivering over 380hp and is paired with a four-speed manual gearbox and rear-wheel drive. In the driver's seat, the long gear lever, wooden steering wheel, dial instruments and chrome-plated accents evoke a bygone era, while two carbon-fibre monocoque seats bring us back to the present day. Each example of the coupe takes 4,500 hours to build.
Between them, the two cars deliver on Aston Martin's promise to "pay tribute to an icon of the past and create a classic of the future", and provide a powerful way to mark Zagato's centenary.