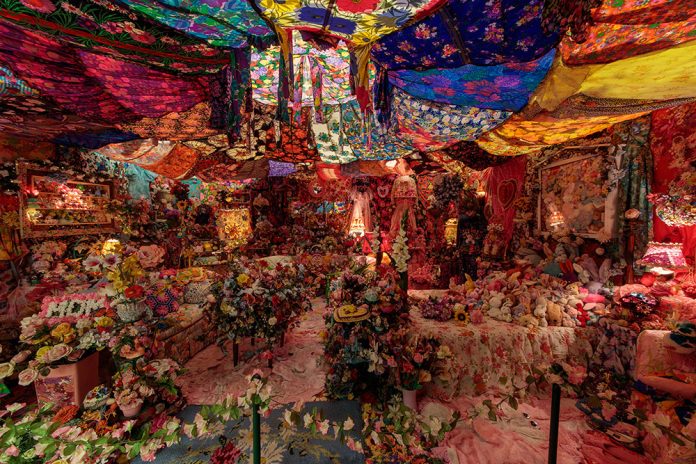 Art Basel in Miami Beach brought together 269 premier galleries, presenting works ranging from early 20th century Modern art to the present. While galleries from the United States and Latin America continued to be strongly represented, the show also featured new and returning exhibitors from across the globe, including Asia, Europe, and Africa.
The show welcomed 20 first-time participants, of which 12 galleries came from the Americas: Barro Arte Contemporáneo from Buenos Aires; Nicelle Beauchene Gallery, Company Gallery, and Karma from New York; Central Fine from Miami Beach; Cooper Cole from Toronto; Document, Mariane Ibrahim Gallery, and moniquemeloche from Chicago; M+B and Parker Gallery from Los Angeles; and Galería Agustina Ferreyra from Mexico City. Art Basel Miami Beach's global emphasis was demonstrated by a strong lineup of galleries and artists from Asia.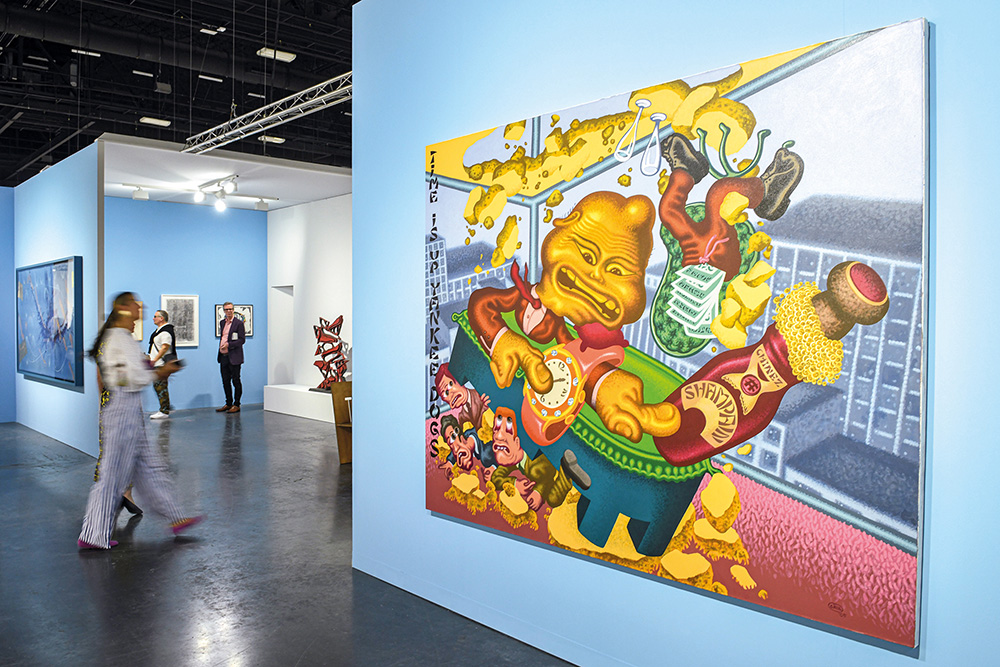 Additionally, the fair launched a new sector titled Meridians, which provided a unique platform for galleries and their artists to show work that pushes the boundaries of the traditional art fair layout. Curated by Magalí Arriola, Director of Museo Tamayo, the sector was staged in the new Grand Ballroom of the MBCC, a column-less exhibition space of almost 6,000 square meters (60,000 square feet), and featured 34 new and historical large-scale sculptures, paintings, installations, film and video projections, as well as performances.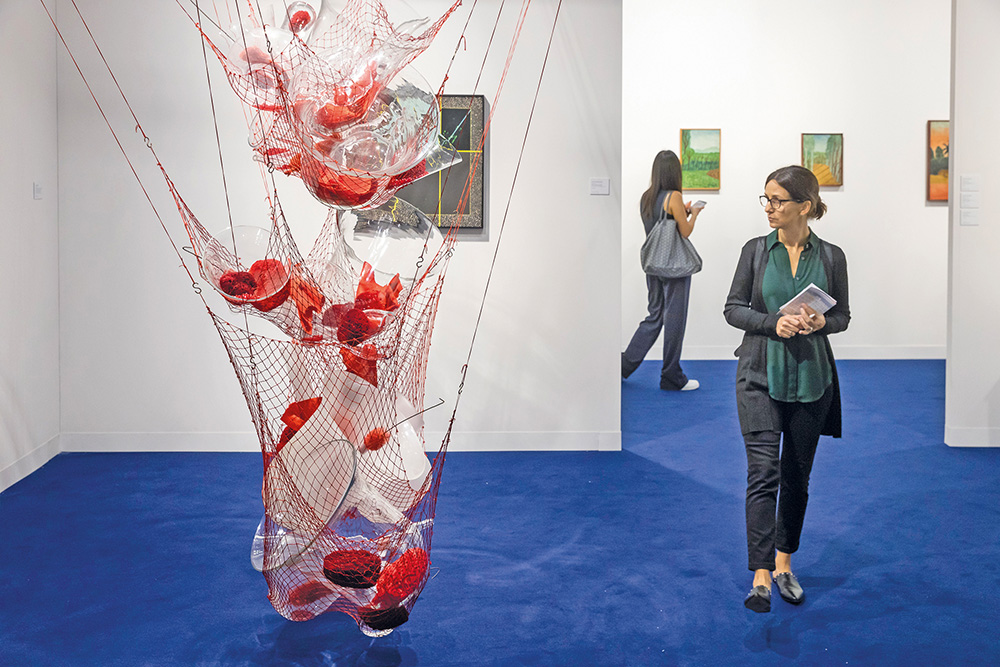 Leading private collectors from Europe, the Americas, Asia, Africa, and the Middle East attended this year, as well as representatives from around 200 museums and institutions. The 18th edition closed on Sunday, December 8, 2019, amid reports of robust sales to private collections and institutions by galleries across all sectors of the market.