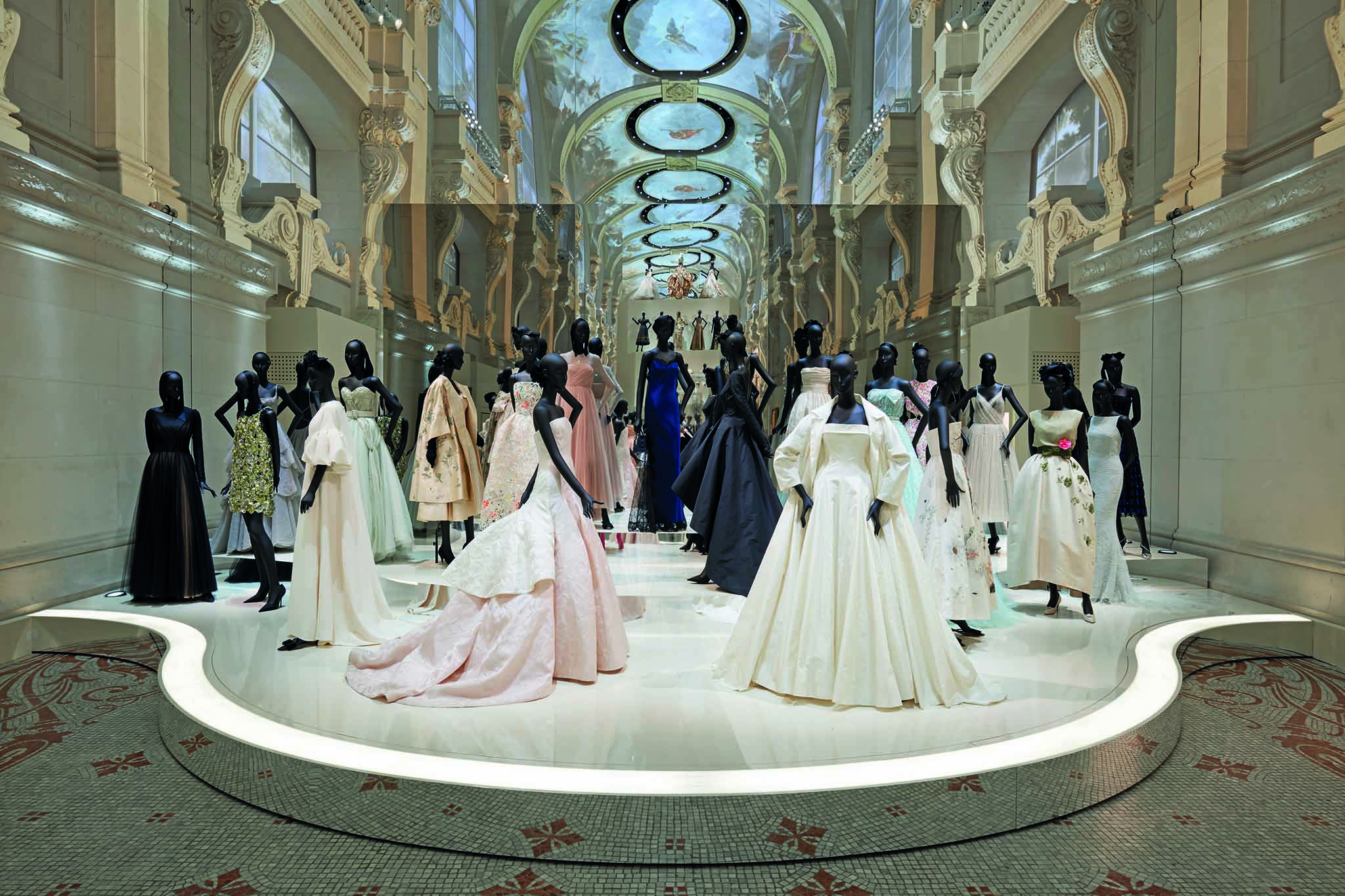 Celebrating the 70th anniversary of the brand's legacy, Dior recently debuted a spectacular exhibition in Paris that surpassed any of the its previous ones.
'Christian Dior: Designer of Dreams' tracked the journey of the French fashion house from Christian Dior, who founded his eponymous label in 1947, to the work of current creative director Maria Grazia Chiuri, the first female to ever take the helm. Designs by the creative directors who followed after Christian Dior's death in 1957 were also displayed, including pieces from Yves Saint Laurent, Marc Bohan, Gianfranco Ferré, John Galliano and Raf Simons.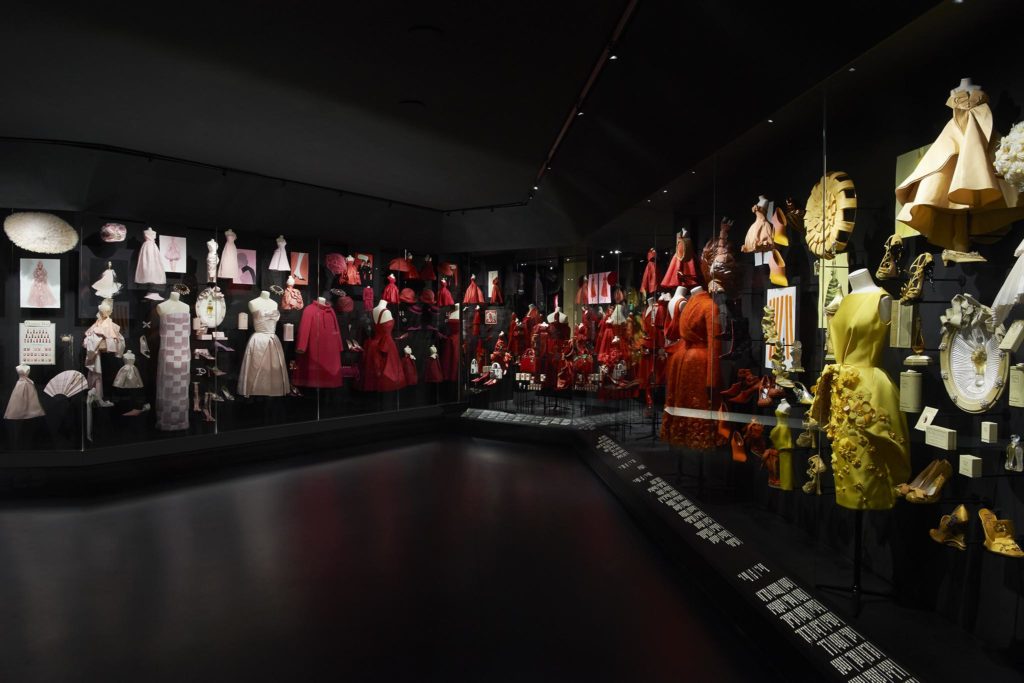 Curators Florence Müller and Olivier Gabet honoured the brand with a chronological show that comprised of various haute couture gowns sourced from Dior Heritage, museums and private collections. The installation was designed in 23 themes played out through accessories, fashion photography, artwork, original documents and illustrations by René Gruau and Mats Gustafson alongside the gowns.
The exhibit was Musée des Arts Décoratifs' largest ever exhibition, filling 32,000 sq ft of museum space and showcasing over 300 of the brand's most iconic pieces of clothing, from gowns worn by Princess Grace of Monaco and Lady Diana to more recent brand ambassadors like Charlize Theron and Jennifer Lawrence. It was the biggest Dior retrospective ever staged, and the first in France in 30 years.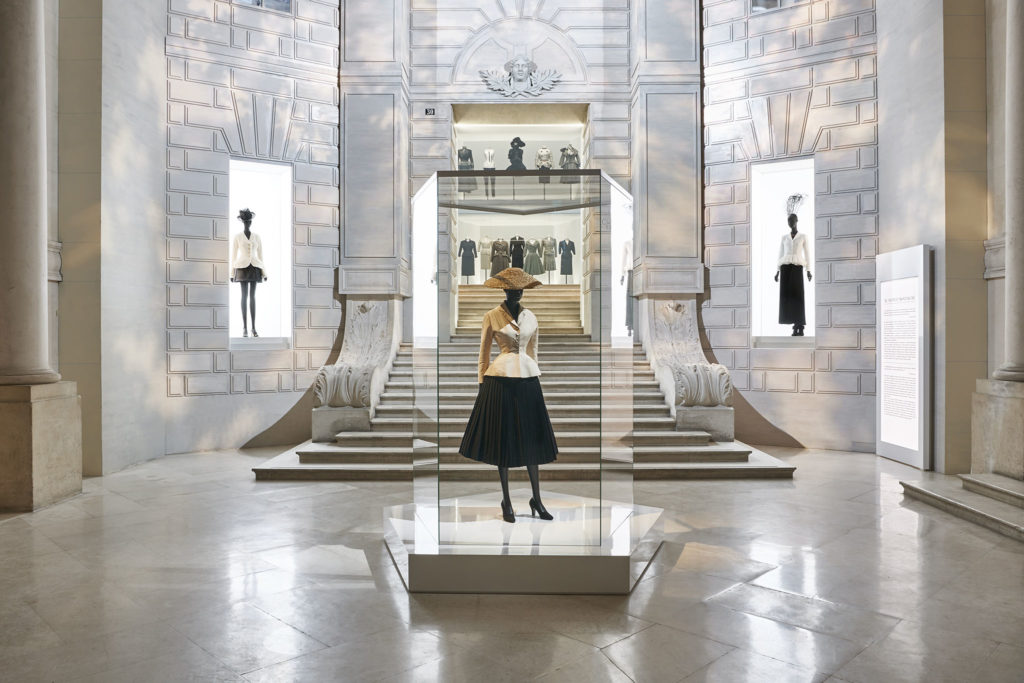 'Designer of Dreams' showed that Christian Dior was a lover of antiques and objets d'art; an Art Nouveau collector, a decorator enthralled by the 18th century and a garden enthusiast.

 

His gowns were full of references to painting and sculpture as well as everything that makes up the art of living: wallpapers, fabrics, tableware and chinoiserie.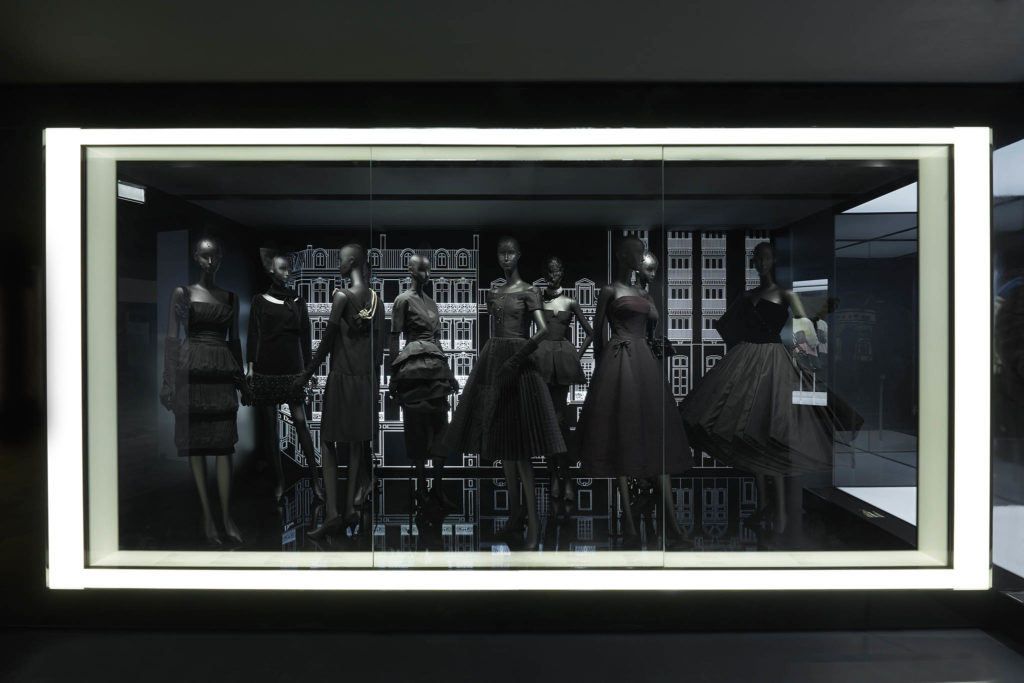 One of the galleries provided insight on how Dior's allure has developed since 1947, illustrated with gowns and extracts of films and catwalk show videos. The exhibition ended in the lavish setting of the nave which had been transformed into a ballroom for a presentation of a series of truly sumptuous ball gowns, including several glittering creations seen together for the first time in Paris.

 
Renaissance paintings and surrealist sculptures that inspired the designers were also on display, as were original atelier toiles, fashion photographs, sketches, illustrations, letters, and an immersive light projection which was inspired by the Hall of Mirrors at the Château de Versailles.