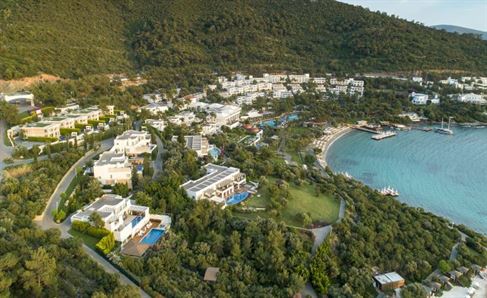 Rixos Premium Bodrum will welcome its guests with the elegance they already know; however this year this elegance will be topped with renewed equipment and infrastructure; the service range will be expanded and its concept will be more special. The property, which has been revised to meet all the needs of a luxury hotel complex, will provide new generation travelers with the highest level of comfort.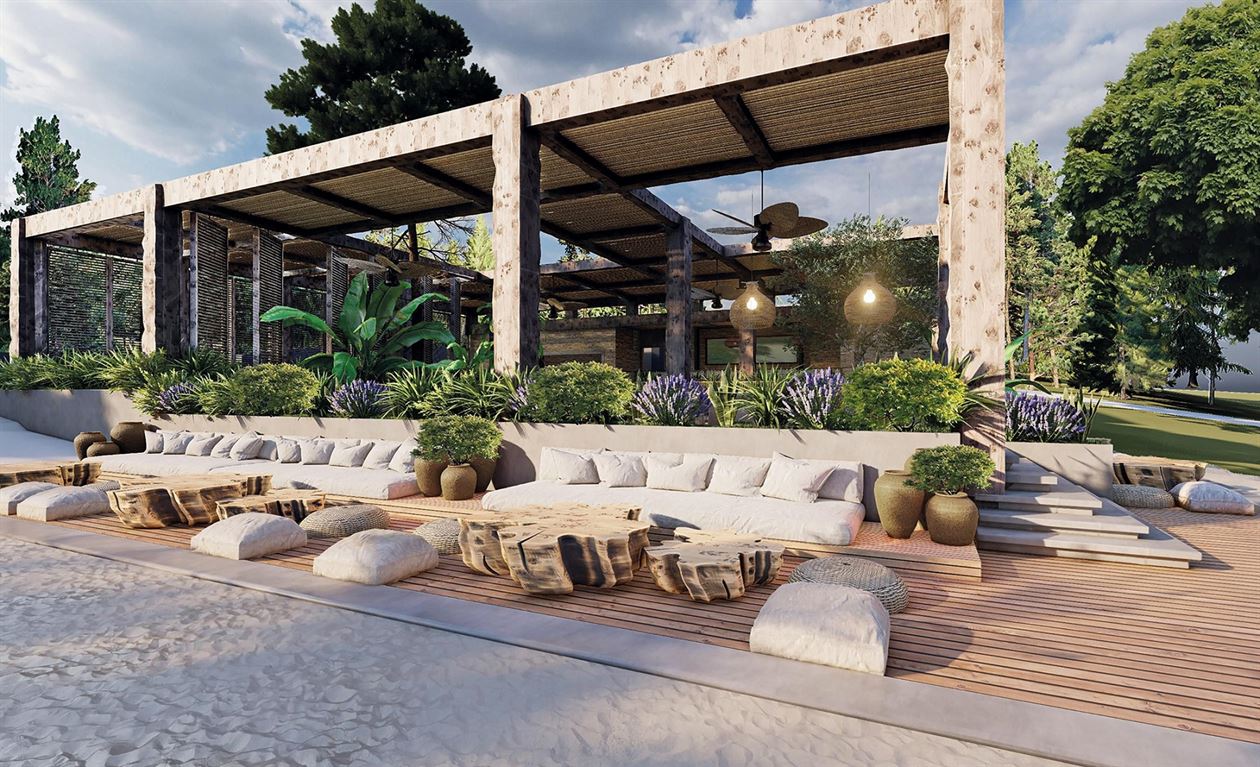 The renovated concept of the hotel was designed in a brand new simplicity with nature at the center. With the landscaping works carried out on the beach covered with soft and fine natural sand, which has been extended to an area of ​​6000 m², the guests will enjoy a greener environment and meet with centuries-old olive trees.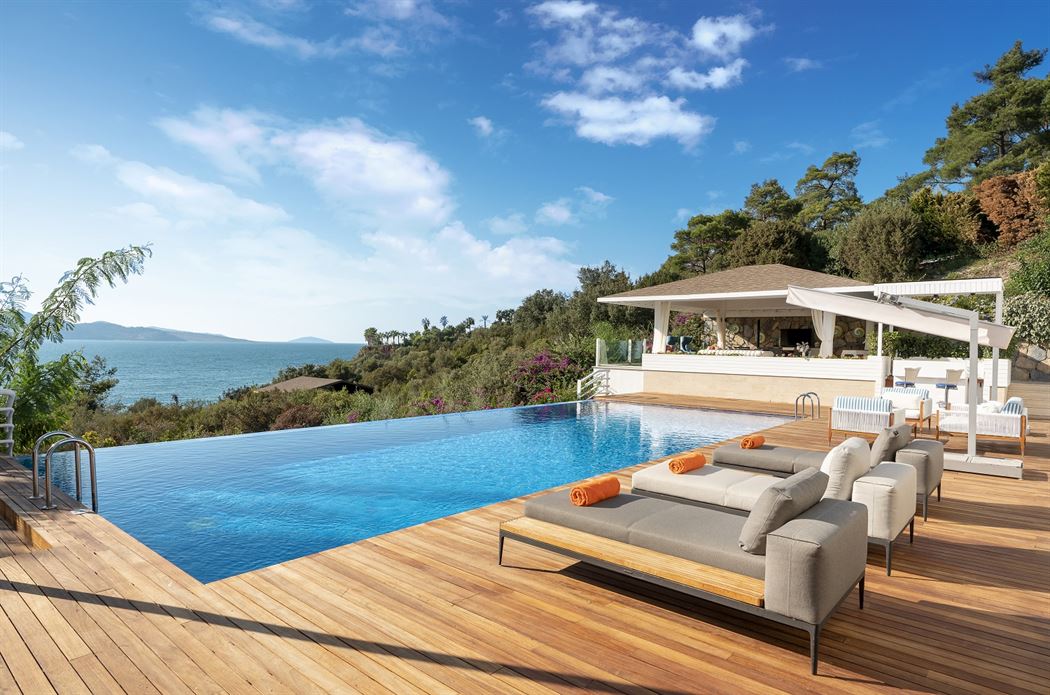 The understanding of healthy holiday and new approaches to a healthy getaway are  combined with the general concept of the hotel for the comfort and satisfaction of the guests. Anti-gravity yoga, cross fit,, martial arts, aqua spinning, aqua fit mat, pedal exercises and meditation are among the newly added activities.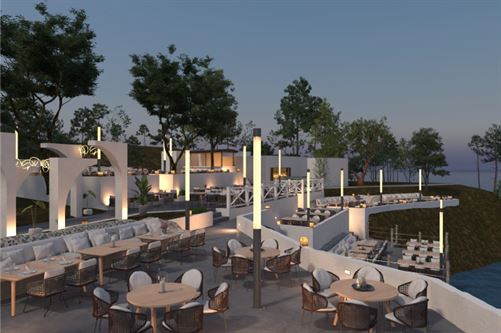 Rixos Premium Bodrum will offer unique tastes to its guests with its famous chefs in its restaurants where elegance and simple luxury come together. While the main restaurant of the hotel brings international interpretations to modern Turkish cuisine, unique gastronomic experiences await guests with its Far Eastern restaurant, seafood restaurant, Italian restaurant and new patisserie "Eclair".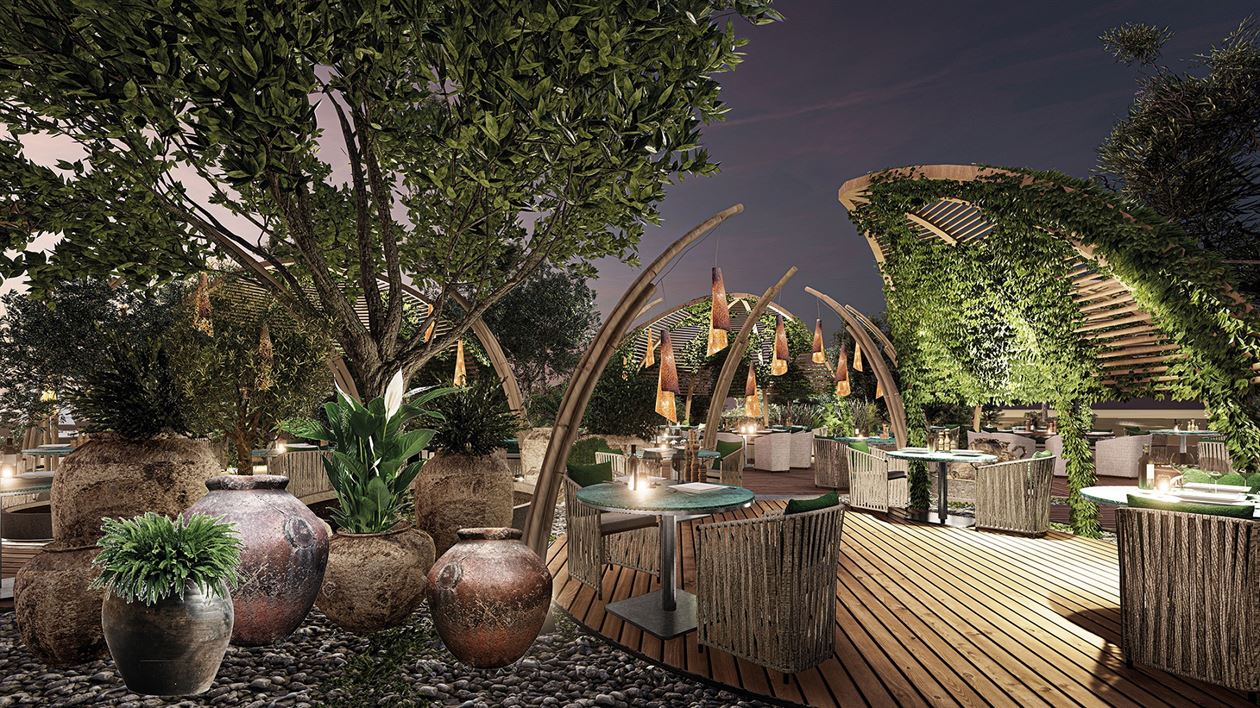 Innovative approaches combined with the classical holiday concept, traditional yet unique service, chefs creating wonders in the kitchen, unique Gym and Spa programs and the relevant approach of the staff will conquer the hearts of the guests from the very first minute.