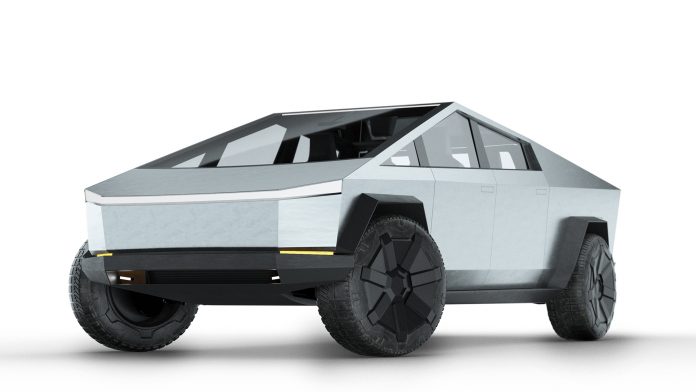 TESLA SİBERTRUCK
Unusual as straight out of a science fiction movie, rock-solid and equally environmental. We are talking about Cybertruck made by Tesla Motors. The first electric pick-up vehicle produced by choice stands out with its harsh lines. Thanks to its ultra-hard stainless exoskeleton that accompanies its futuristic design, it makes a difference with its durability and strength.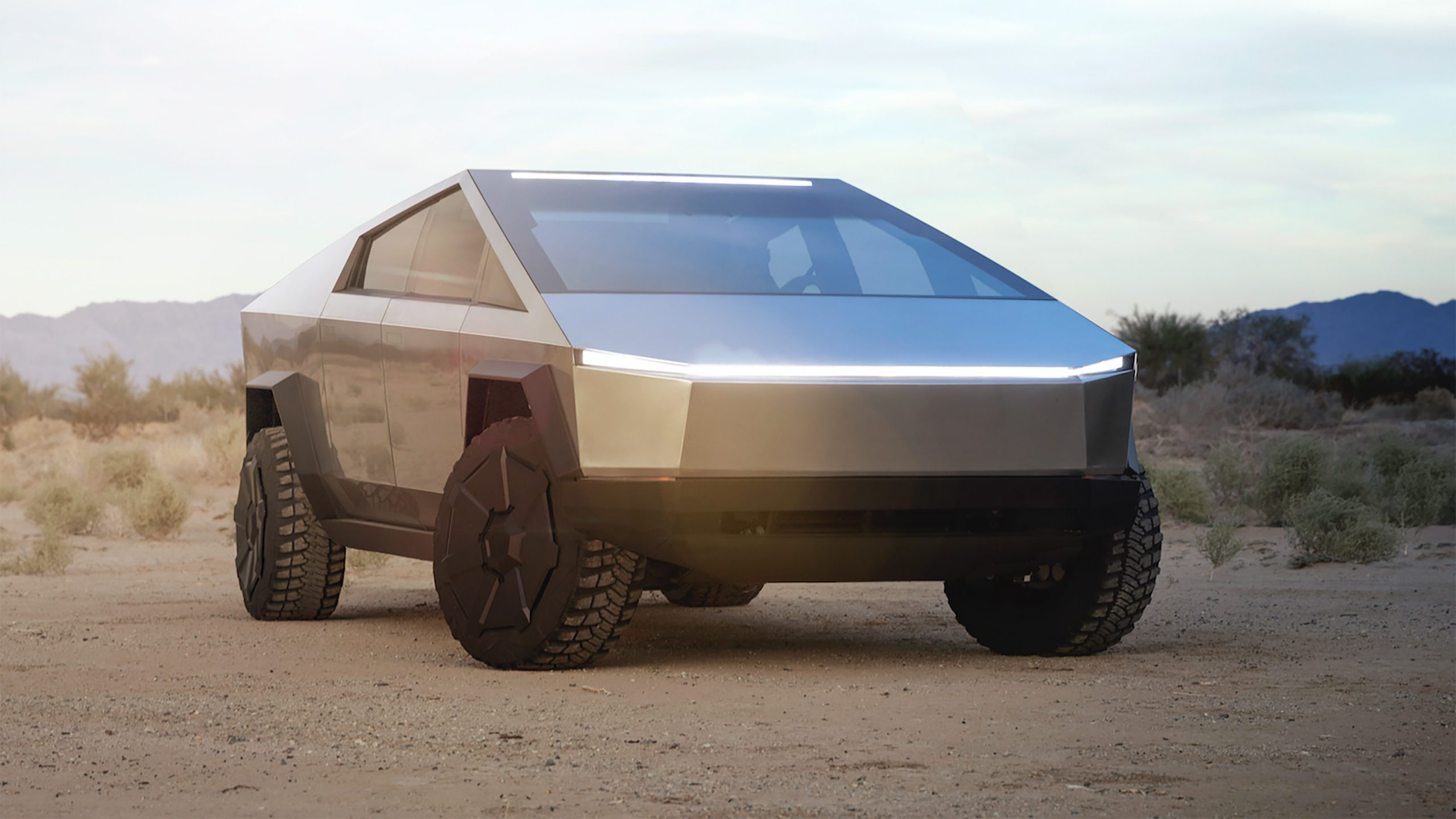 The interior of the vehicle is quite spacious and allows for travel under six adults. In the cockpit, like other Tesla models, you have a large touch screen room and you have full control of the vehicle.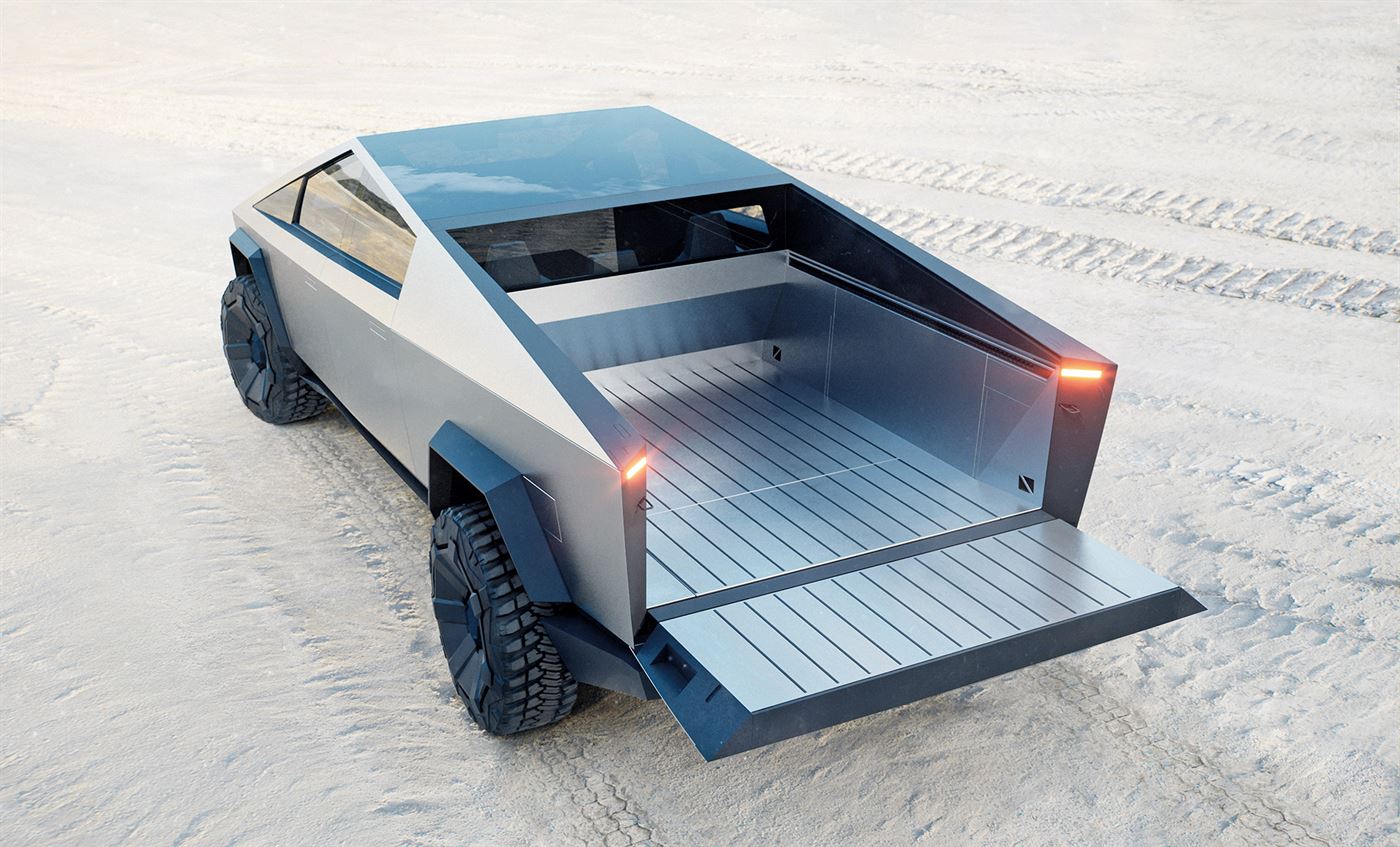 The vehicle can accelerate to 100 km / h in just 2.9 seconds. The model, which has different battery options, has 3 different variations.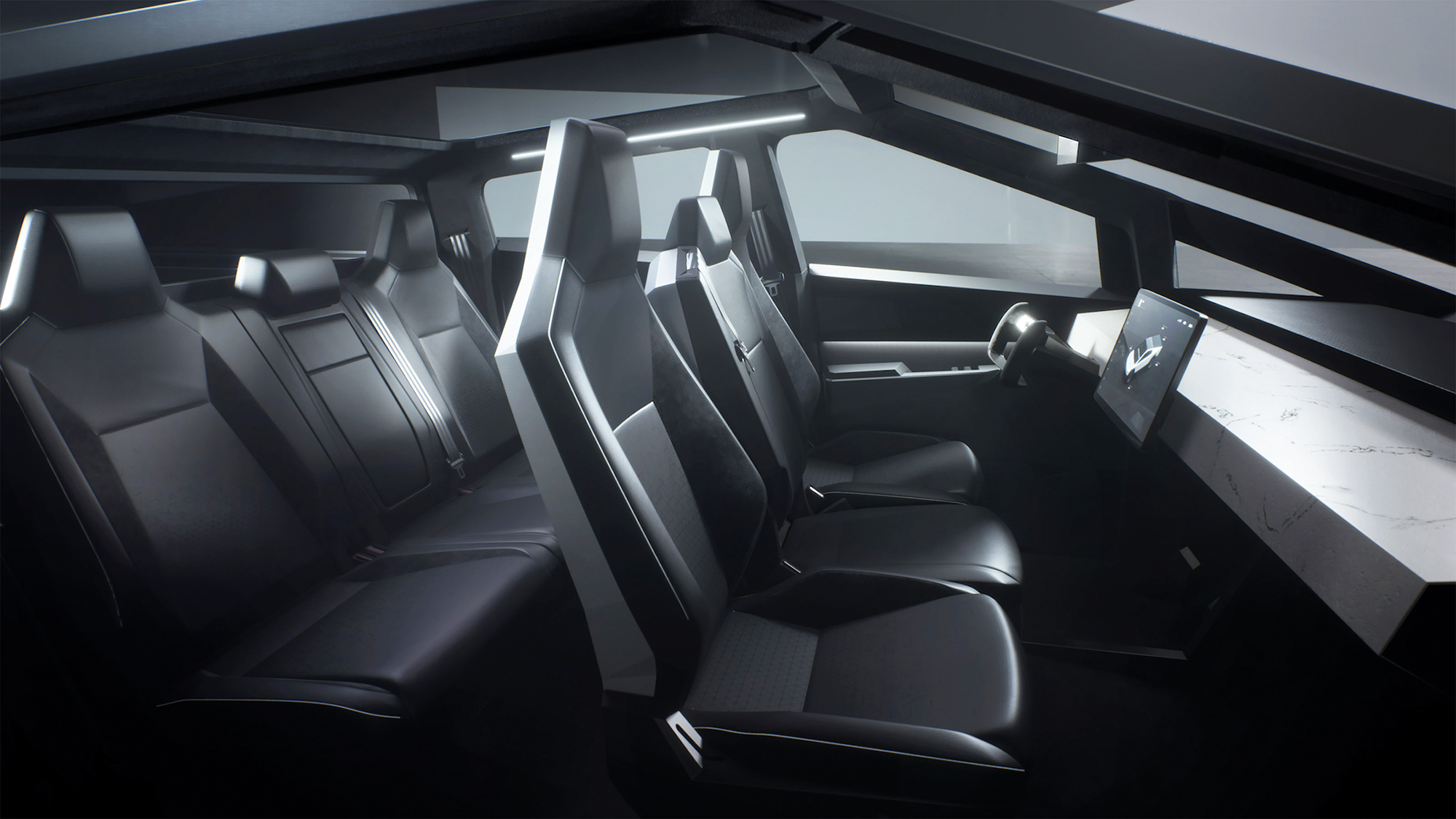 The starting model, with a range of 400 km and a price tag of $ 39,900, is capable of towing 7.5 tons of cargo. The middle segment model, which is $ 49,900, has a range of 480 km and can pull 10 tons of cargo.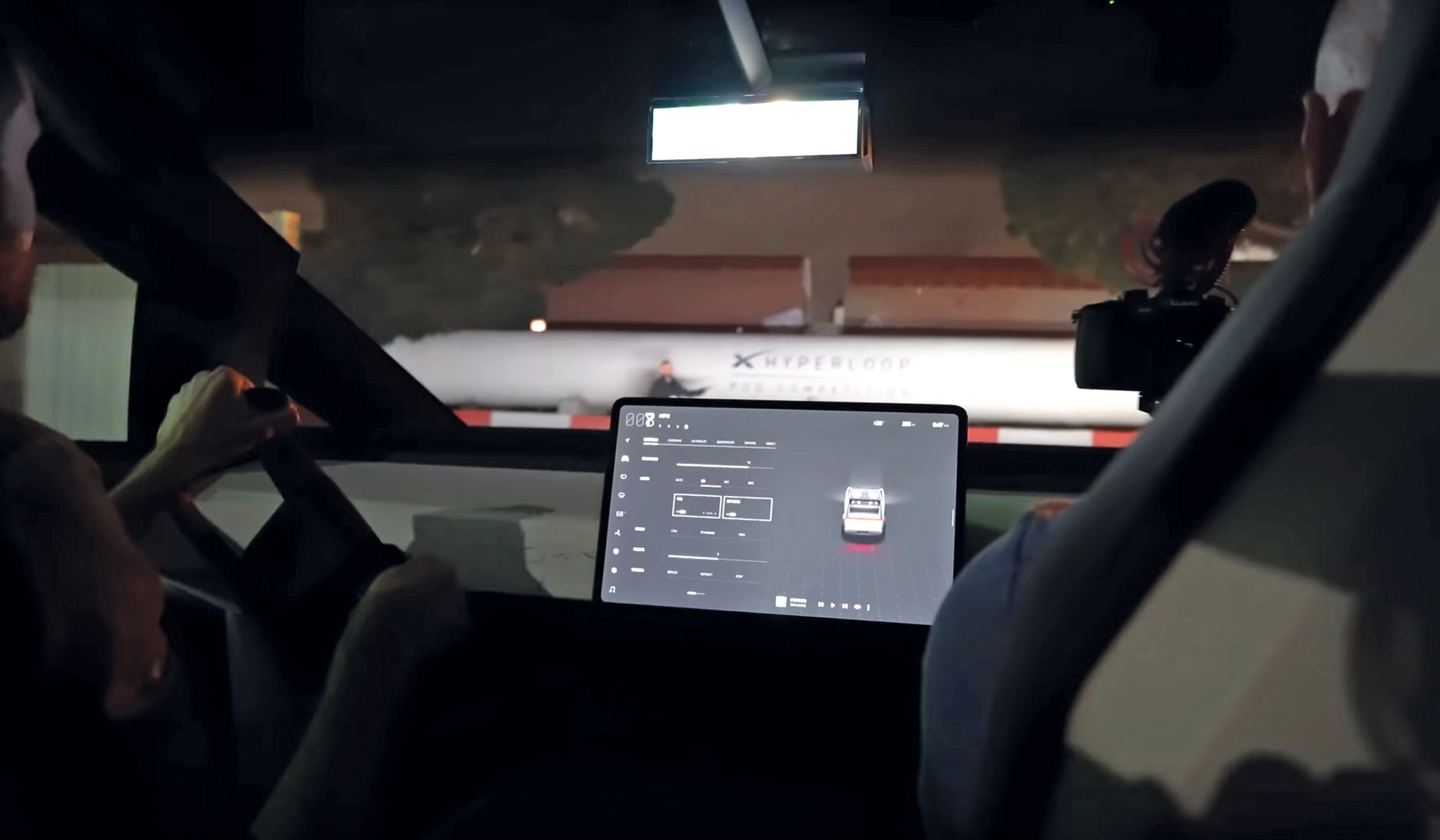 The price of the top version is $ 69,900. The model, which can travel 800 km on a single charge, can pull 14 tons of load. In 2022, Cybertruck is planned to be completed and put on sale towards the end of 2021.