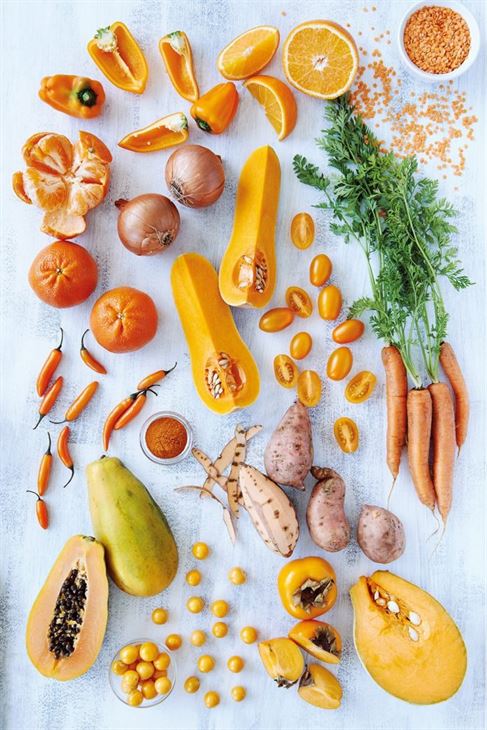 Everyone knows they need to eat nutritious food but with a busy life and schedule, it can be a challenge to get enough fresh fruits and vegetables let alone the recommended minimum five servings a day. This is the reason of the ongoing smoothie revolution- they can be packed with vitamins and proteins according to your needs, can help you lose weight or simply act as an antioxidant.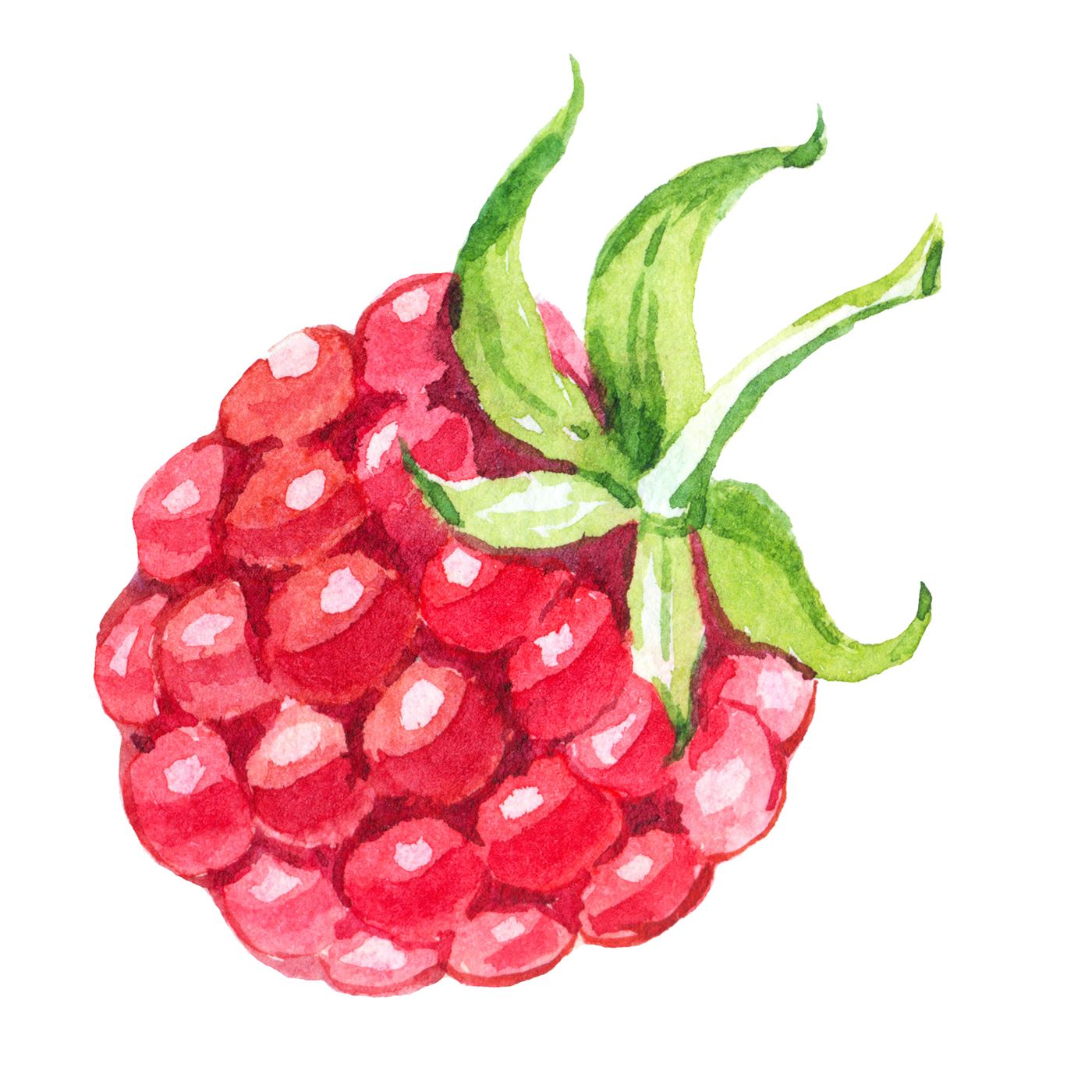 Smoothies can naturally be healthy antioxidants when made with fresh fruits and vegetables, making them the easiest and tastiest way to improve your health. Potassium-rich bananas, nutrient-rich spinach, succulent mango, free radical-fighting blueberries, or light and sweet almond milk, every delicious natural ingredient you can think of can pair up in various sorts of smoothies.
A basic smoothie receipt will consist of liquid- either dairy or not, some fruit, yoghurt or ice cream, protein or vitamin supplements like freshly ground flax seeds or whatever you like.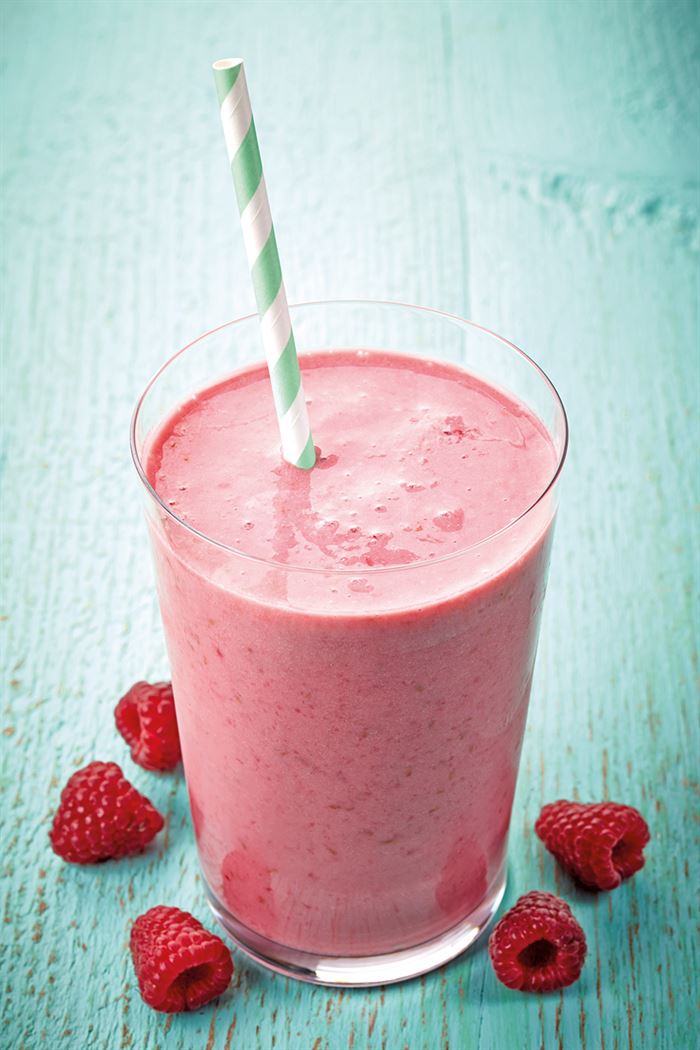 Here are some tips for a nutritious and tasty smoothie:
Bananas are a popular choice as they help to thicken the smoothie and provide a neutral taste that goes well with most everything. When a banana begins to turn brown, it's at its peak of sweetness so it is better to use a ripe banana.
If you use frozen fruits you will need less or no ice at all. It will also make for a thicker smoothie.
Try to add at least one "creamy" fruit such as banana, mango, peach, pear, apple or papaya.
Try to only use fruit that is in season and ripe. That is when fruit is at it's nutritional peak and has the fullest flavor.
Banana-and-strawberry smoothies are the most popular. Other good picks include mango and pineapple, apple and blueberry, or pear and orange.
Ice Cream can be added to create a more dessert style shake-like smoothie.
Spinach and Kale stand out as nutritious superstars in the smoothie world. Significant sources of most primary ingredients in your daily multivitamin, they are also a valuable source of dietary fiber, protein, phosphorous, copper, zinc, and vitamin E.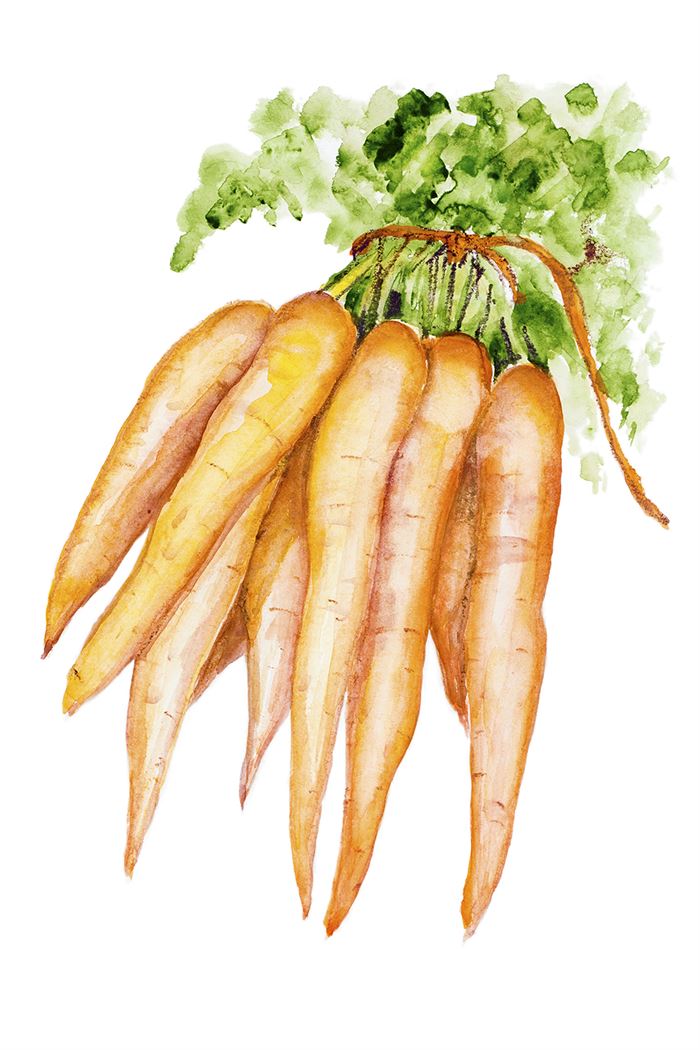 Whether you're looking for an energy boost, seeking a gentle cleanse, trying to loose weight or just want to get healthy, it's time to power up the blender!