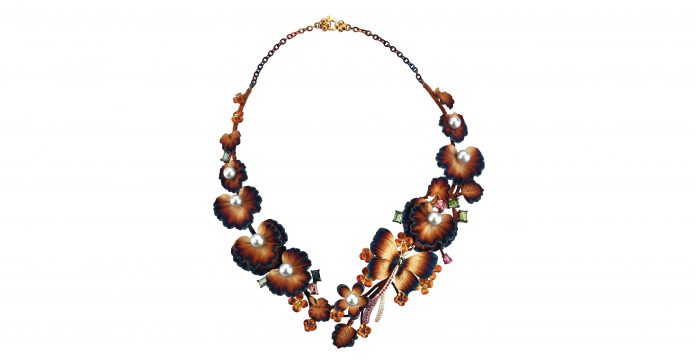 Global Warming Collection
Sustainability is an  awareness  as well as an individual and social target.
Roberto Bravo is conscious of this, what about you?
Roberto Bravo uses the recycling metals in its collections with the principal of sustainability and owns the values  of responsible supply principle.
We are monitoring the recycling of our precious metals, such as gold, silver which we purchase from a recycling company, authorized by the Ministry and make them  revive in our collections.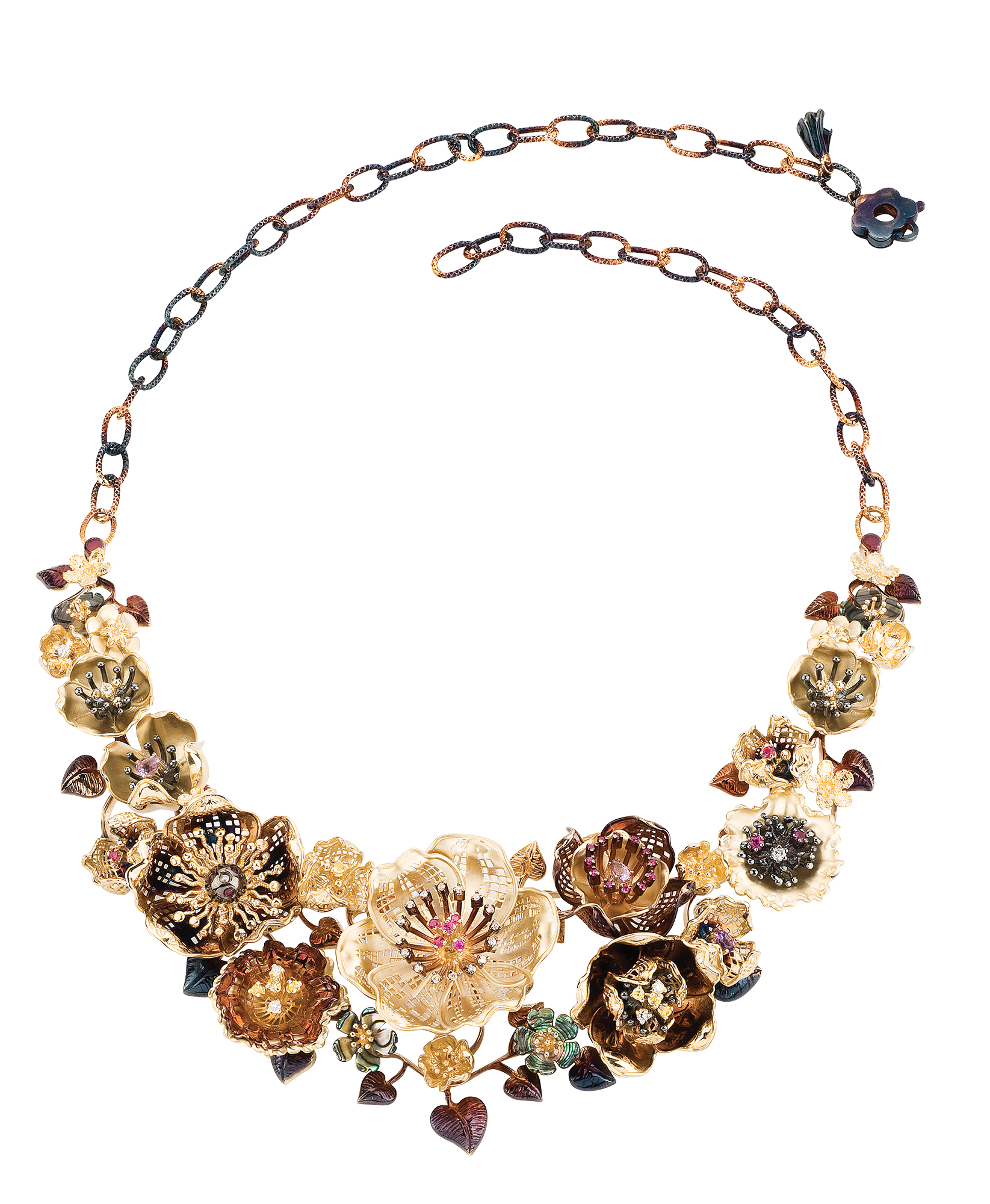 Roberto Bravo creates collections to create a difference with the awareness that the unique beauties of the world are under threat  and  for those who have adopted the principle of approaching to the nature with care  and  are not  deaf to the problems of the world.
GALLICA COLLECTION
Close your eyes..
Deep breath and
imagine…
When the first red rose gift received
or who did…
Do you remember?
…………………………..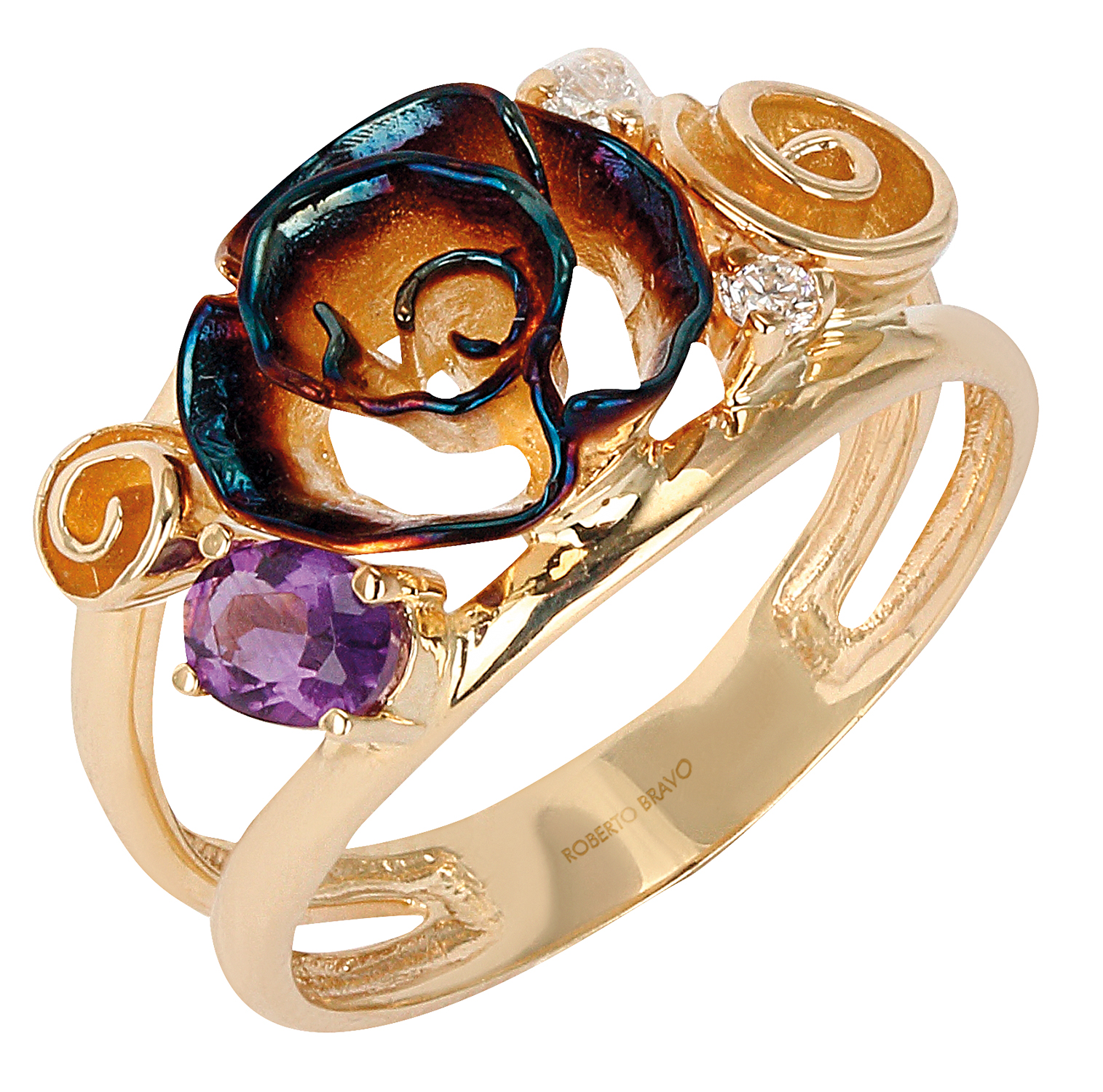 Rose, Quinn of the flowers,  is a universal expression of   mystery.
The delicate petals of a  rosebud never open completely, maintaining untouched the secret of it's supreme  beauty.
It's perfume is eternal harmony, elegance and sensuality…
Symbol of purity, innocence, beauty, splendor, admiration, love, passion, desire, jealousy, tenderness, gratitude, appreciation…
Gallica,the most precious and rare rose in the world,that will never fade,
to say her:"I will love you forever"!
….easy way to say I love you…