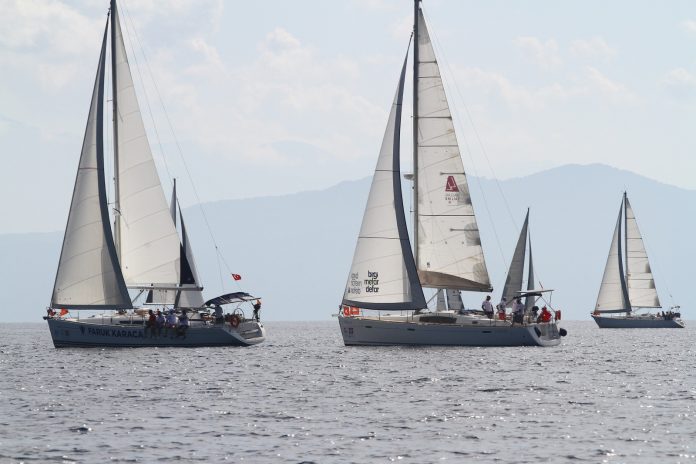 Rixos Sailing Cup: Excitement at Göcek for the 5th time
The 5th Rixos Sailing Cup Göcek 2020 met with sailing enthusiasts between 19-23 October at Rixos Premium Göcek with 40 sailboats and 280 athletes.
Offering everything expected from a relaxed and enjoyable holiday with high comfort, Rixos Premium Göcek hosted this outstanding organization for the fifth time at the peaceful nature and sea of Göcek cove in the Mediterranean.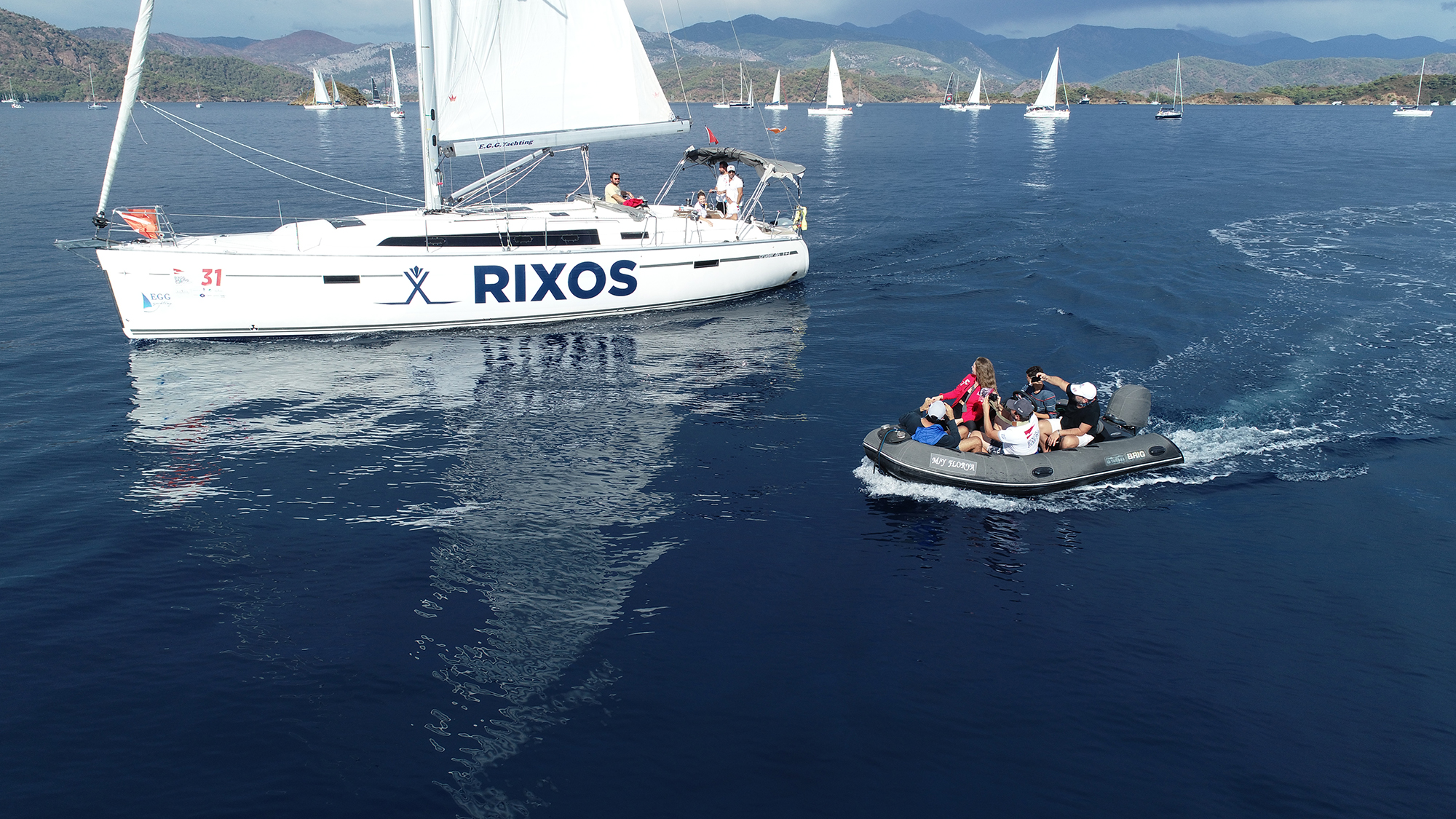 Taking place in the blue waters of Göcek for the fifth time with the collaboration of Marintürk, Rixos Sailing Cup was attended by 40 sailboats and 280 athletes. Welcoming sailing enthusiasts with the opening party on 19 October, Rixos Sailing Cup Göcek 2020 hosted prominent names from society, the press, and business.
Following exciting races and fun activities, Rixos Sailing Cup ended with the award ceremony and closing party on 23 October.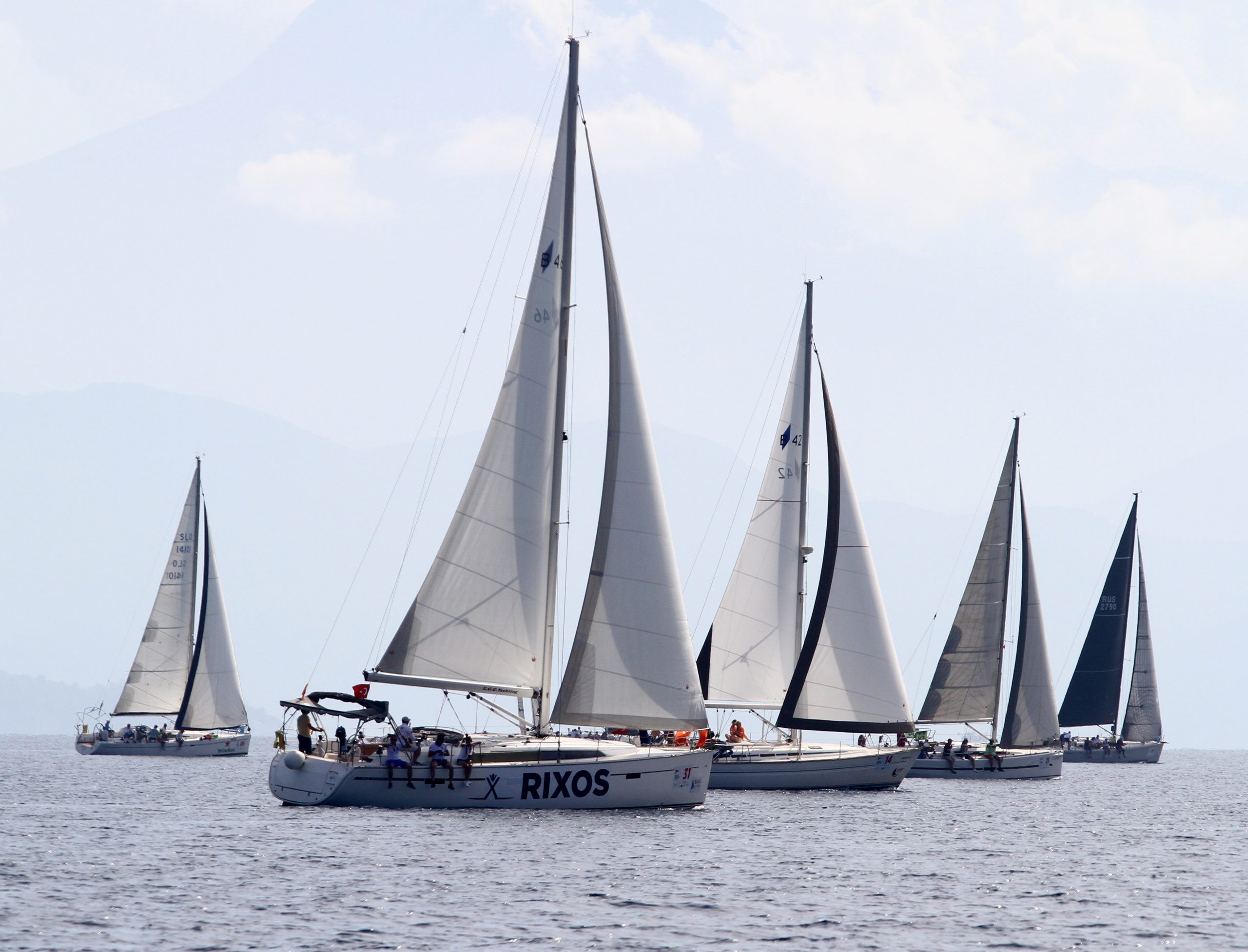 As part of the race calendar announced by the Turkish Sailing Federation, the Rixos Sailing Cup continues to offer competition and merriment in the last week of October every year.