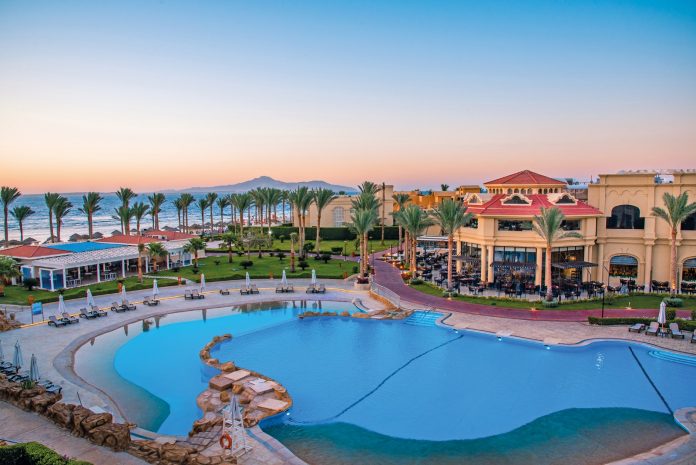 Rixos Sharm El Sheikh Transforms
As an Adult Friendly Hotel
Egypt, xx September 2020: Rixos Sharm El Sheikh, known as one of Egypt's most romantic itineraries, announced its transformation as an adult refinement on the 1st of October. Guests in search of a fun-packed array of activities, a sweet respite, and relaxation, can luxuriate to the newly transformed hotel.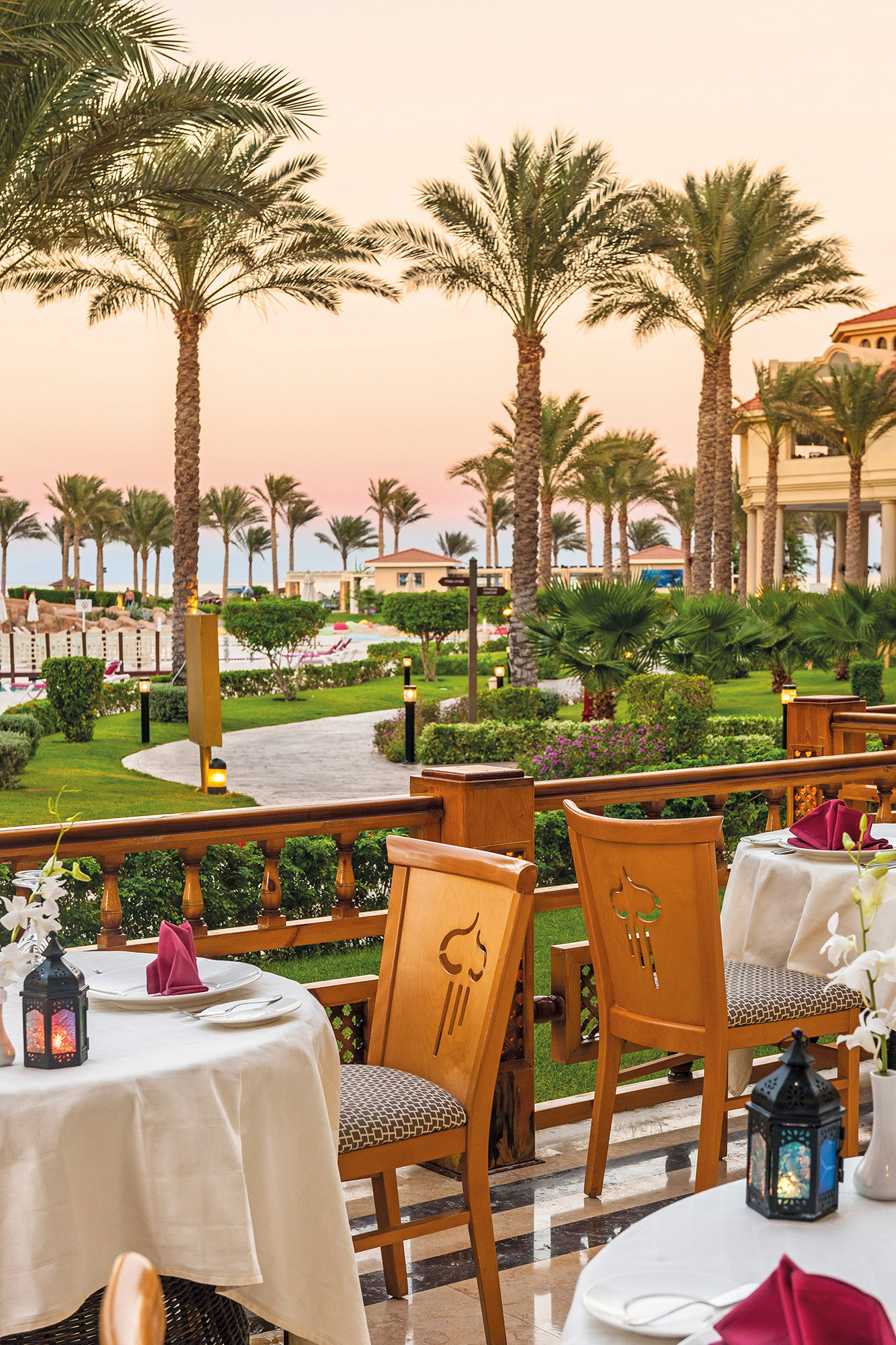 Overlooking the magnificence brought by the desert meeting the pristine waters of the Red Sea, the luxurious property provides ideal accommodation across elegantly decorated rooms and suites. Delight in the well-appointed rooms with scenery of garden setting or water appreciation of pool, Side Sea, or full sea landscapes.
Get up for an energizing jog or head to the morning yoga, Pilates, or open-air gym. Take advantage and be active on Rixos Sharm El Sheikh's Sports Fests of Yoga, Zumba, Beach Volley, or Tennis or opt for a thrilling Kite surf and Scuba diving. Loosen up and bed down on rejuvenating spa treatments, massages, and baths to relax your bodies and lift off bodily stress.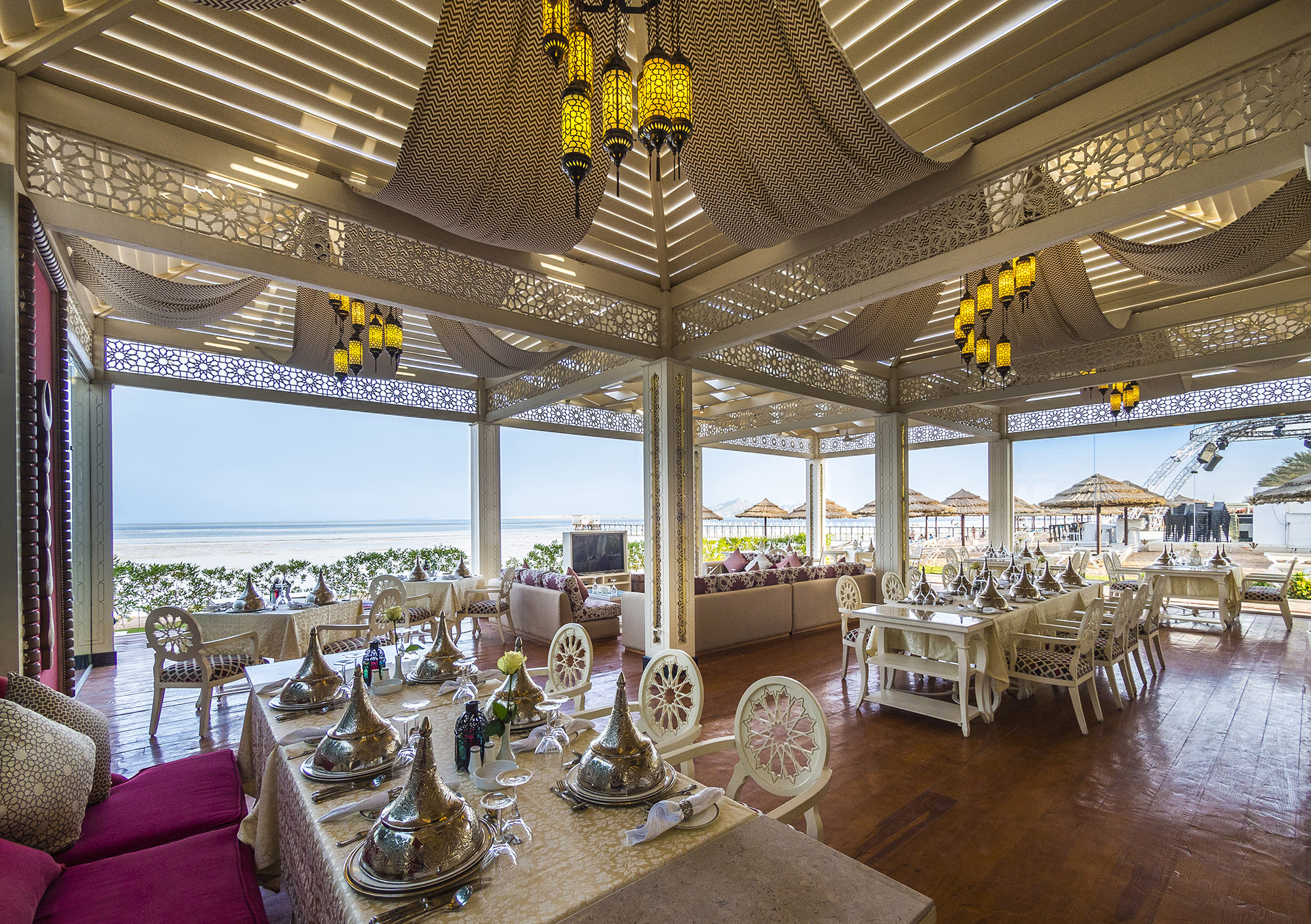 Tastes of the World in Stay at one, Enjoy at Two
Relish the 'Stay at One, Enjoy at Two' package, featuring an exquisite collaboration between Rixos Sharm El Sheikh and Rixos Premium Seagate's combination of 16 A La Carte Restaurants. Satiate your palate with a flavorsome selection of international cuisines ranging from Turkish, Brazilian, French, Italian, Asian, and up to the Far East with options of Gourmet Steaks, Seafood, and Organics.
A special place to party and endless entertainment await the grown-up guests at Rixos Sharm El Sheikh with the signature of festivities from blowouts at the fine sands of the beach, wet bashes at the pool, monotone fete on the white party, a bright celebration of colors, and the lively beats at the DJ party.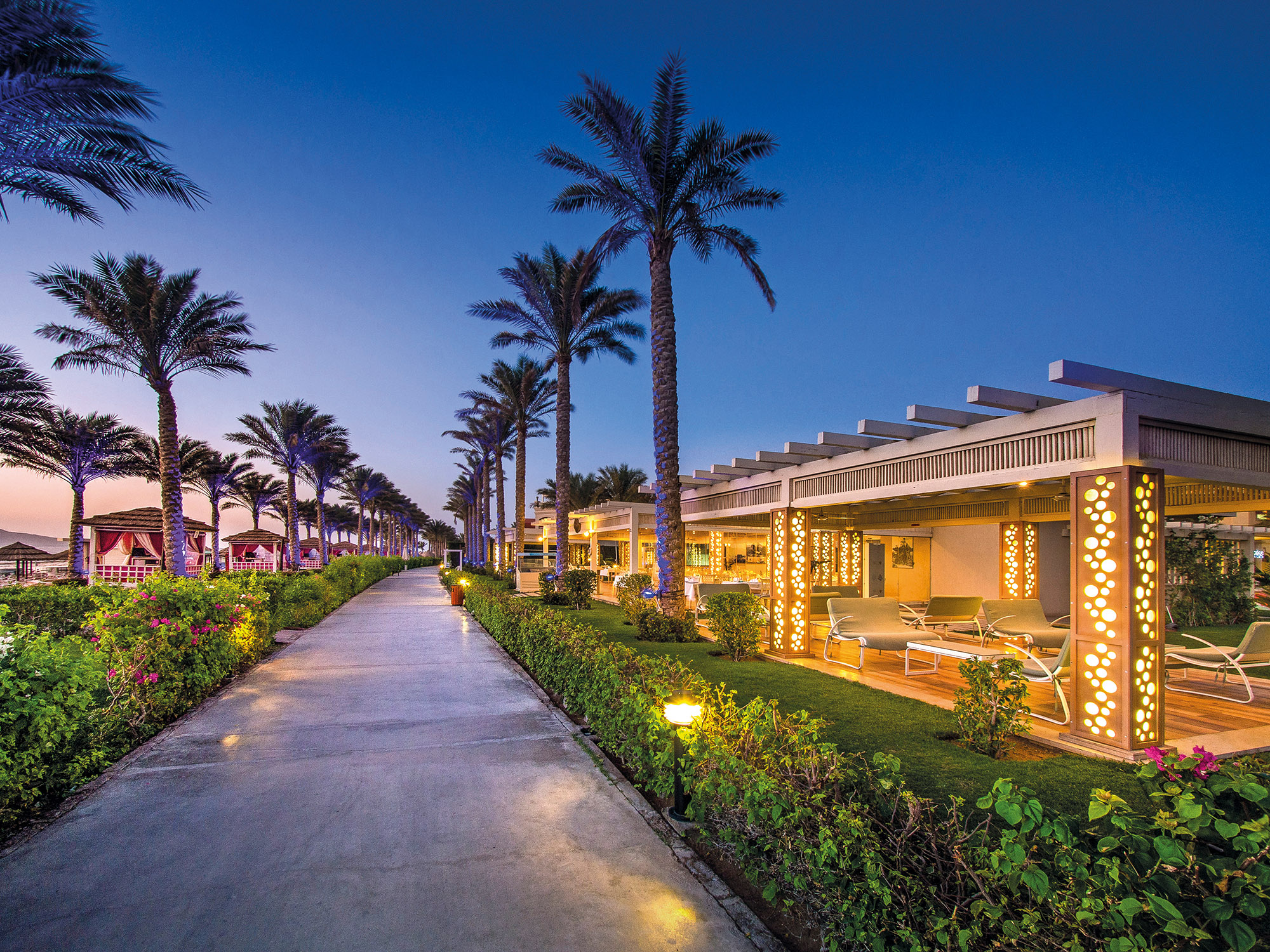 Enjoy an aqua retreat, offering seven pools to dip in from different locations of the hotel. Rixos Egypt Hotels offer guests free transfer and access to the whole other aqua paradise at the Rixos Aquaventure Park in the opulent vicinity of Rixos Premium Seagate. Hop in with your loved one to a complimentary shuttle bus taking you to a water haven offering 23 amusing slides, five dry games, and a Go-Kart at the 20,000 square meters prolific premise.
Adult guests from Rixos Premium Seagate who wish to visit Rixos Sharm El Sheikh can spend an unrivalled time there and can leave their kids to enjoy at Rixy Kids club.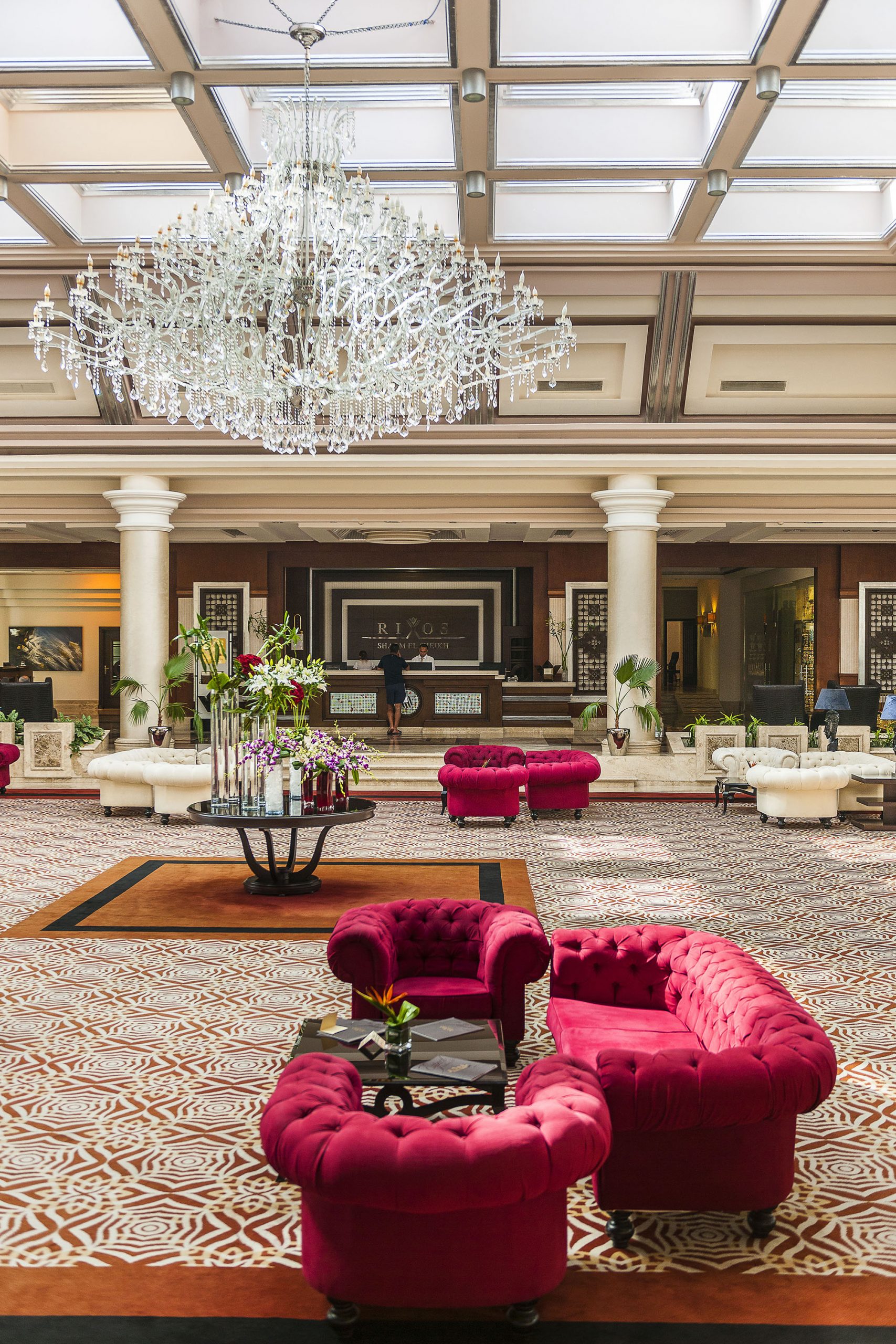 Mr. Erkan Yildrim, Managing Director of Rixos Egypt said, "We are pleased to share with our valued guests the well-curated transition of Rixos Sharm El Sheikh. To go beyond the award received from Tripadvisor as the Number 1 Best All Inclusive Hotel in Egypt and Middle East, we aim to provide adult guests the well-deserved relaxation and enjoyment, a lineup of round-the-clock activities, and a momentary sweet escape away from work and parental duties."
"In harmony with this transition, Rixos Premium Seagate is pleasured to continue welcoming families with children with the newly improved facilities and exciting activities to engage in." Mr. Yildirim ended.
-ends-