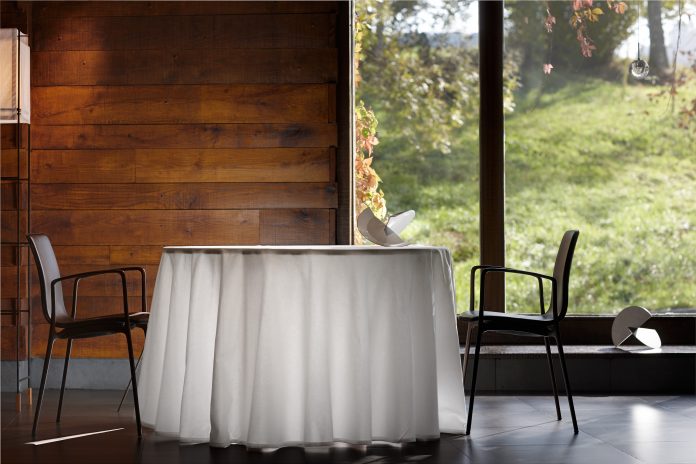 A powerhouse of creativity hidden in the green hinterlands of the Basque country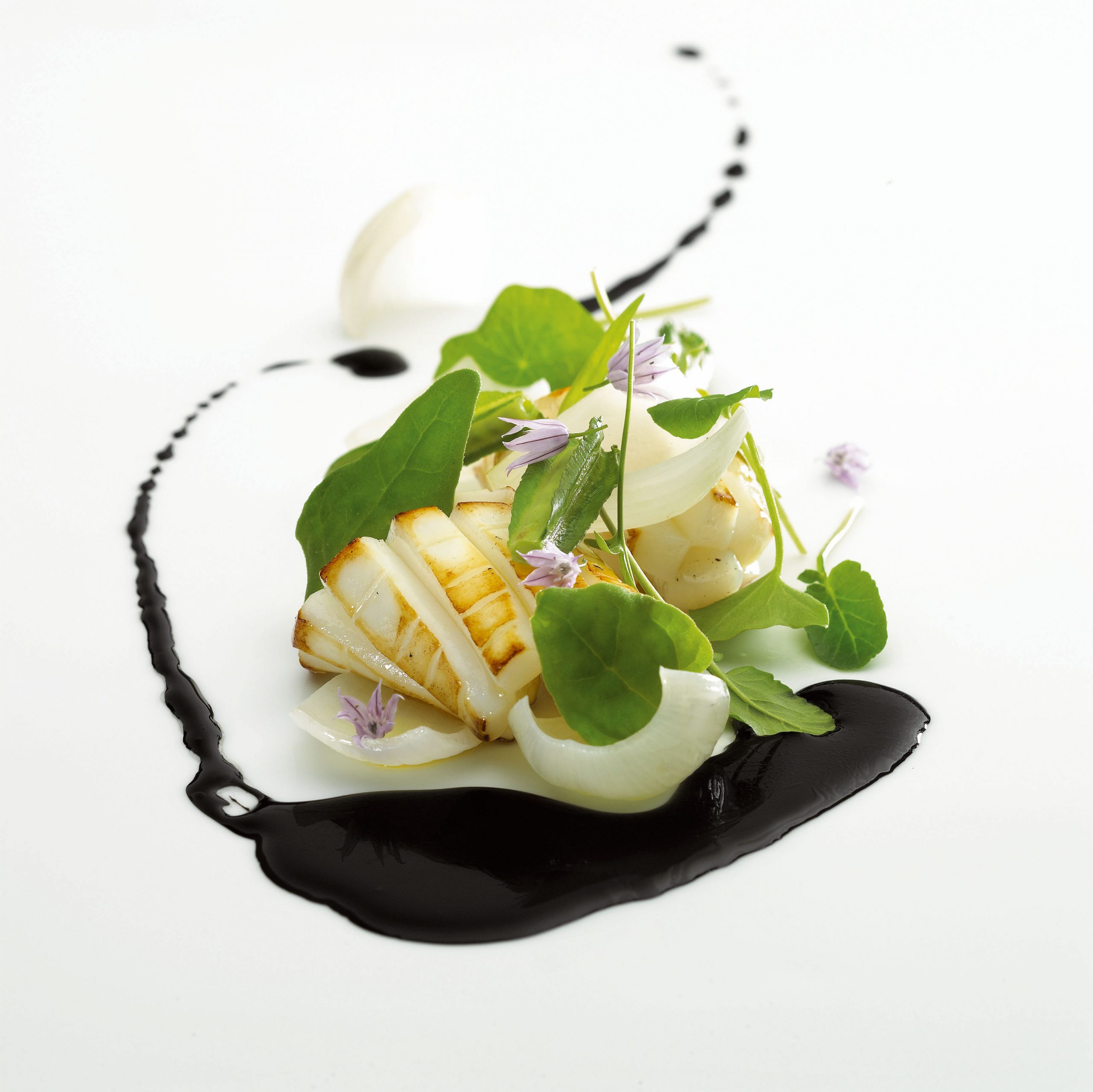 Mugaritz is a revolutionary restaurant in many ways and Andoni Luis Aduriz is the name behind the success. Prioritizing culinary evolution throughout his career, his multi-faceted approach has allowed him to transcend the boundaries set by the industry – and essentially become a rebel in the kitchen.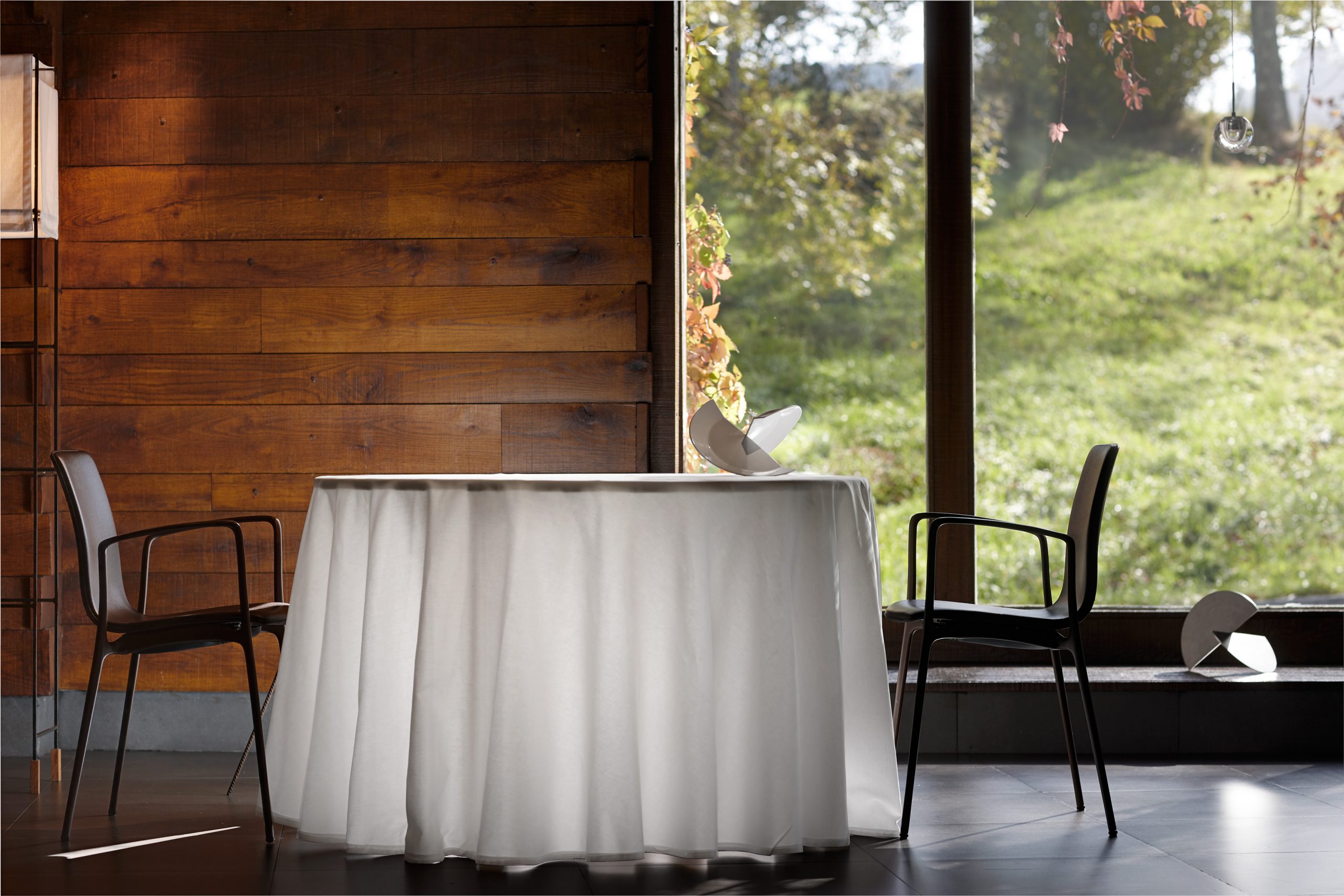 The Master
Andoni was born in San Sebastian in 1971, a city situated in the heart of Basque gastronomy. After graduationg high school, he began his culinary studies. However after an unsuccessful venture into the academic world, he began to express himself by means of tastes and textures. It was after this breakthrough that Andoni developed his appreciation for both the Basque cuisine and local produce. On finishing his studies, he went to Catalonia to work at 'El Bulli', home of one of the worlds's most renowned chefs Ferran Adrià. This experience opened a world of possibilities to him.
In 1998, Andoni embarked alone upon his most risky and satisfactory project: Mugaritz, which has been recognized with 2 Michelin stars since 2006.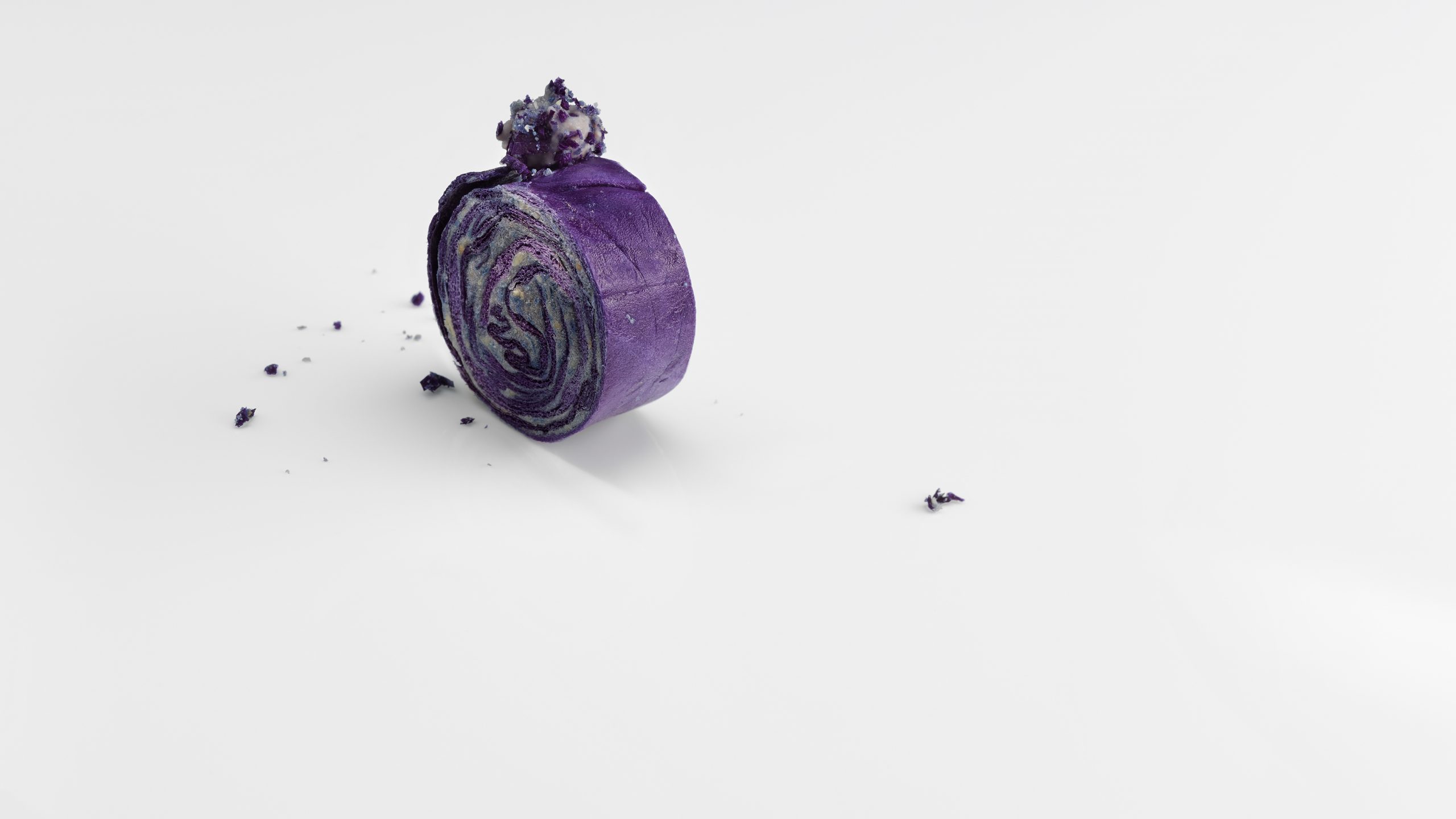 The Dining Experience
A meal takes place over 20 courses – several of them, if the weather is clement, served in the gorgeously appointed gardens around the restaurant. Basque cuisine often combines elements of the mountains and the sea, and so it is at Mugaritz where the menu might roam from oyster and young garlic omelette and pig tails and squid,  via a crunchy "sandwich" of local cheese presented in a book, to a loin of lamb smoked over eucalyptus and served with "its cultivated wool".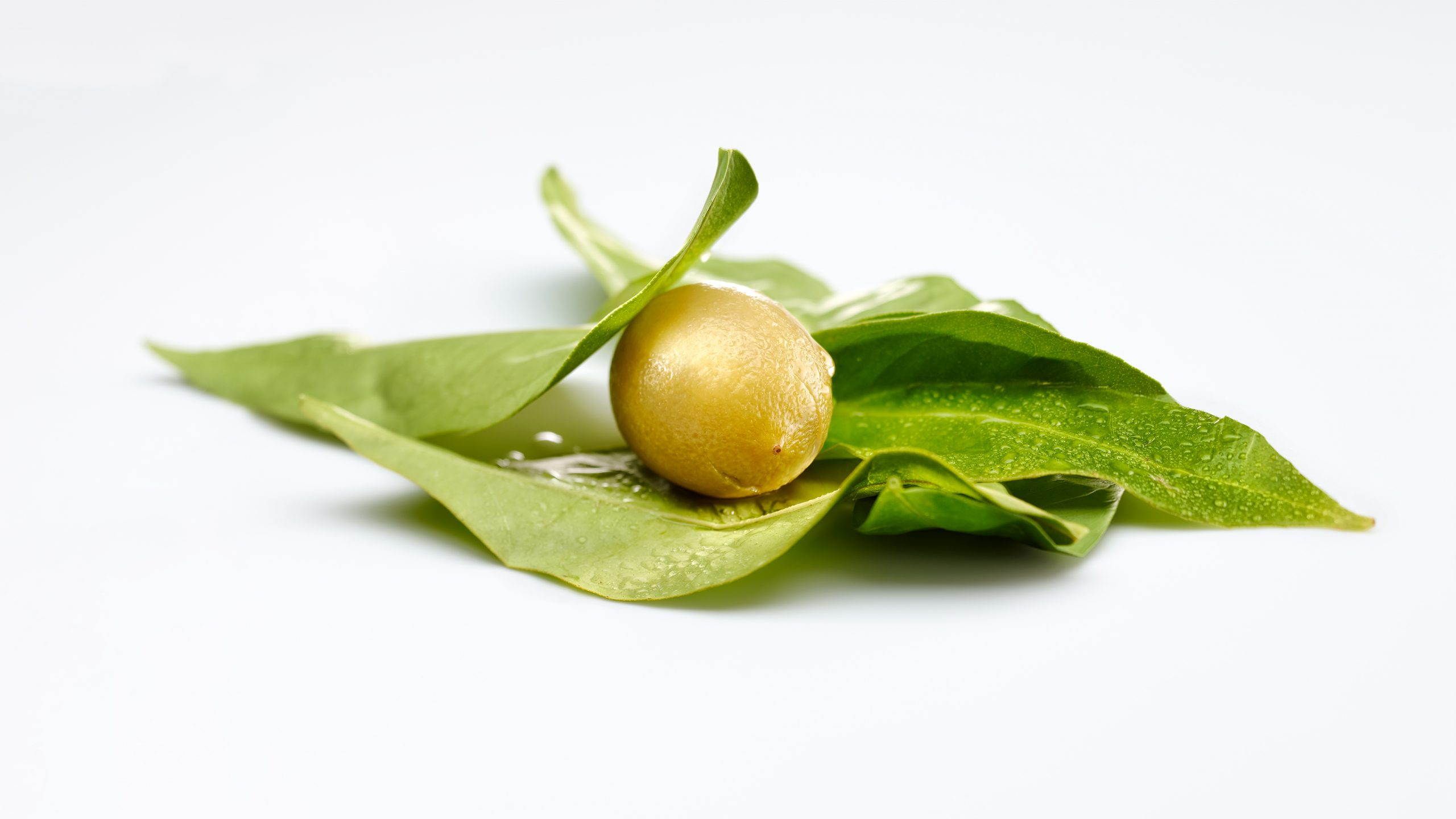 One of the greatest things about Mugaritz is the sense of play, whether it's the waiters throwing a curve-ball for the wine lovers at the table with a mystery bottle, or the presentation of chocolate petit fours in stacked oak boxes designed to allude to the seven deadly sins.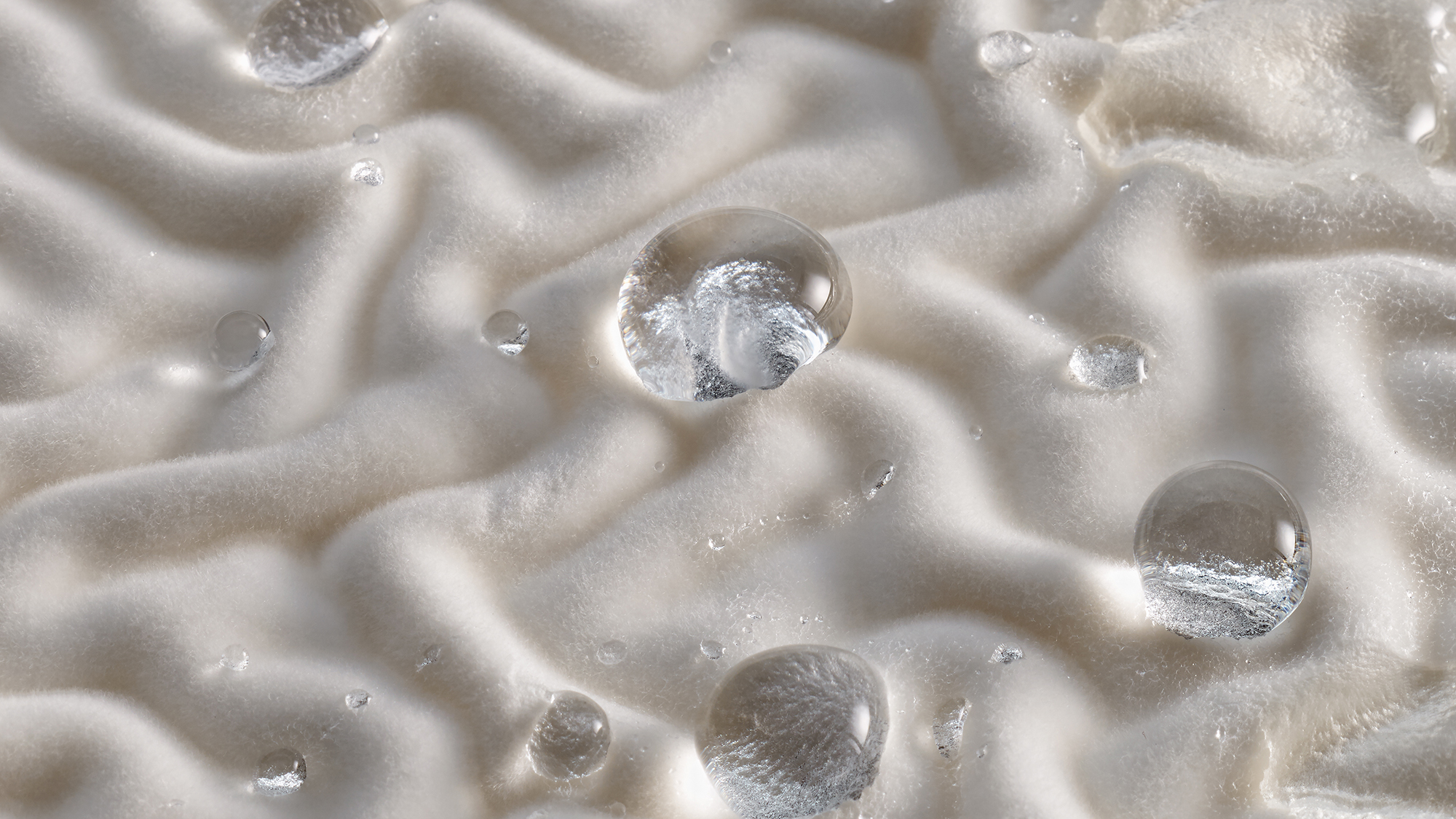 The Location
The location, surrounded by imposing oak trees, offers the chef a canvas on which to unleash his creativity, as well as being a place surrounded by tradition and local products. In Mugaritz, Aduriz has managed to achieve a balance between avant-garde and traditional Basque cuisine. The 'local' element of the restaurant is amplified with the traditional Northern Spanish flora and fauna surrounding the venue.
The Creative Process
Mugaritz closes for four months a year, a window which is devoted almost exclusively to creativity. A creative step Andoni has taken is creating a menu where 80% of the dishes are consumed wihout the need of cutlery. This was so that the other senses are stimulated before the sense of taste. When one eats with hands more primal feelings are evoked.