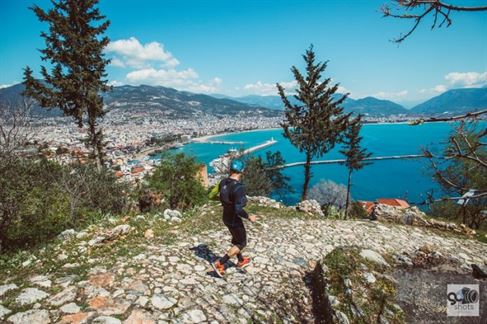 The race that brings tourism and sports together in Alanya: Merrell Alanya Ultra Trail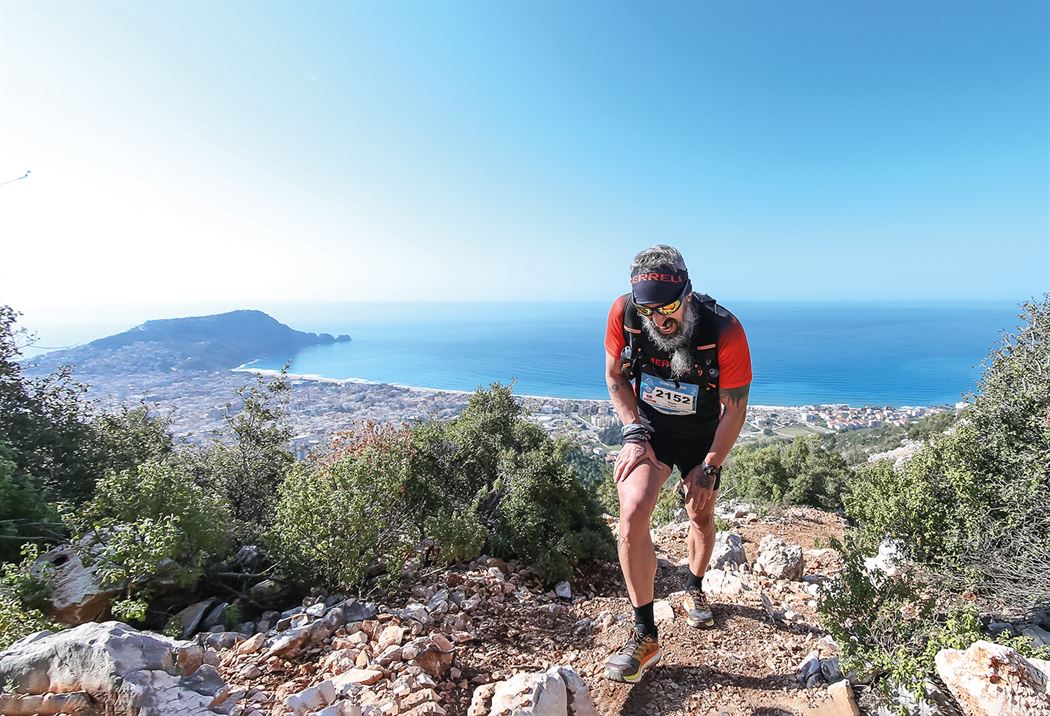 As one of the most important sporting event locations of Mediterranean, Alanya hosted Merrell Alanya Ultra Trail race with the concept of "Sea, Sun, Run" on April 3, 2021 as the event brought tourism and sports together with colorful scenes abound.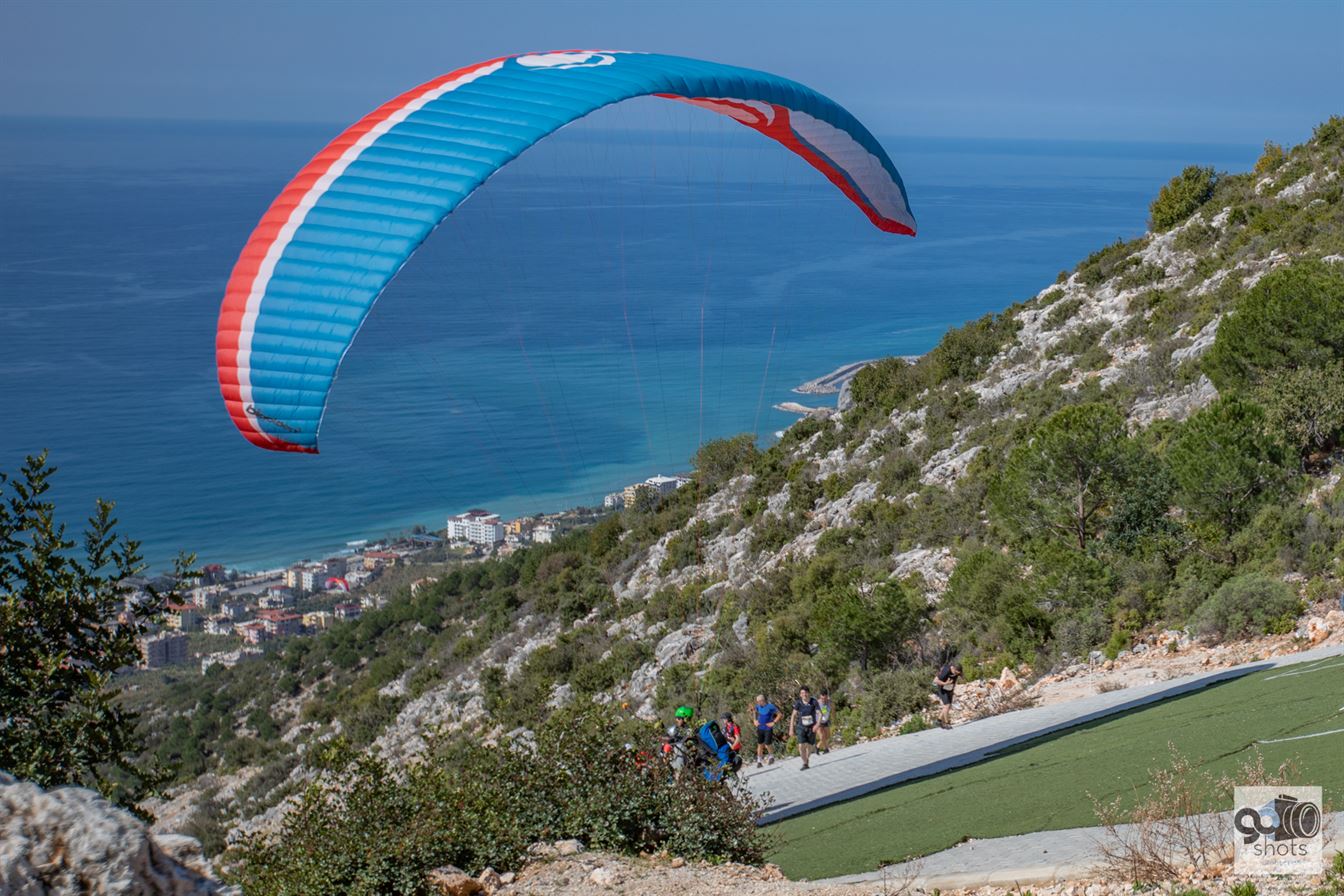 Result of the collaboration between Ahmet Arslan, pride of Alanya and Argeus Travel & Events, organizers of some of the most significant races of Turkey, Alanya Ultra Trail was organized with the title sponsorship support of Merrell, the world famous outdoor and running brand. Bringing the ultra marathon excitement to Alanya throughout the day, 544 athletes from 24 countries participated in this significant event which held three different races.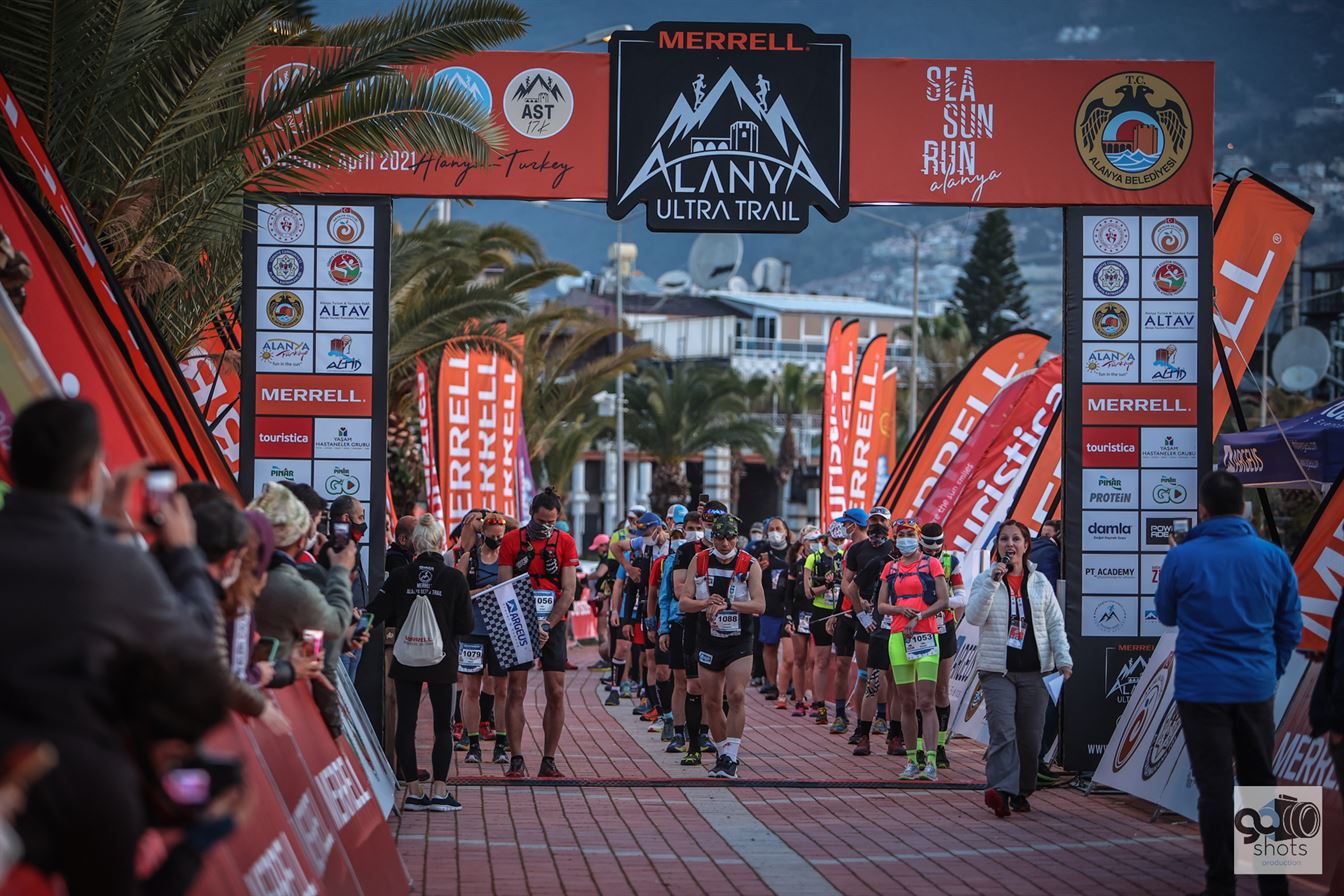 Merrell Alanya Ultra Trail, the lonest race of the organization with 76 kilometers, gave the athletes the opportunity to run starting from Kızılkule (Red Tower), leaving behind the walls of Alanya Castle, Damlataş (dripping) Cave and continue alongside the historical caravan roads. Another race was the Taurus Mountain Marathon. Again, starting from Kızılkule, this parkour had historical trails and wonderous nature of the Taurus accompanying the runners. The choice of the athletes who were preparing for long distance ultra trail races was the Keykubat Mountain Run with a parkour length of 28 kilometers.  As for the shortest race of Merrell Alanya Ultra Trail, Alaiye Short Trail, offered athletes who prefer short distance races the opportunity to test themselves on the challenging climbs accompanied by great sceneries.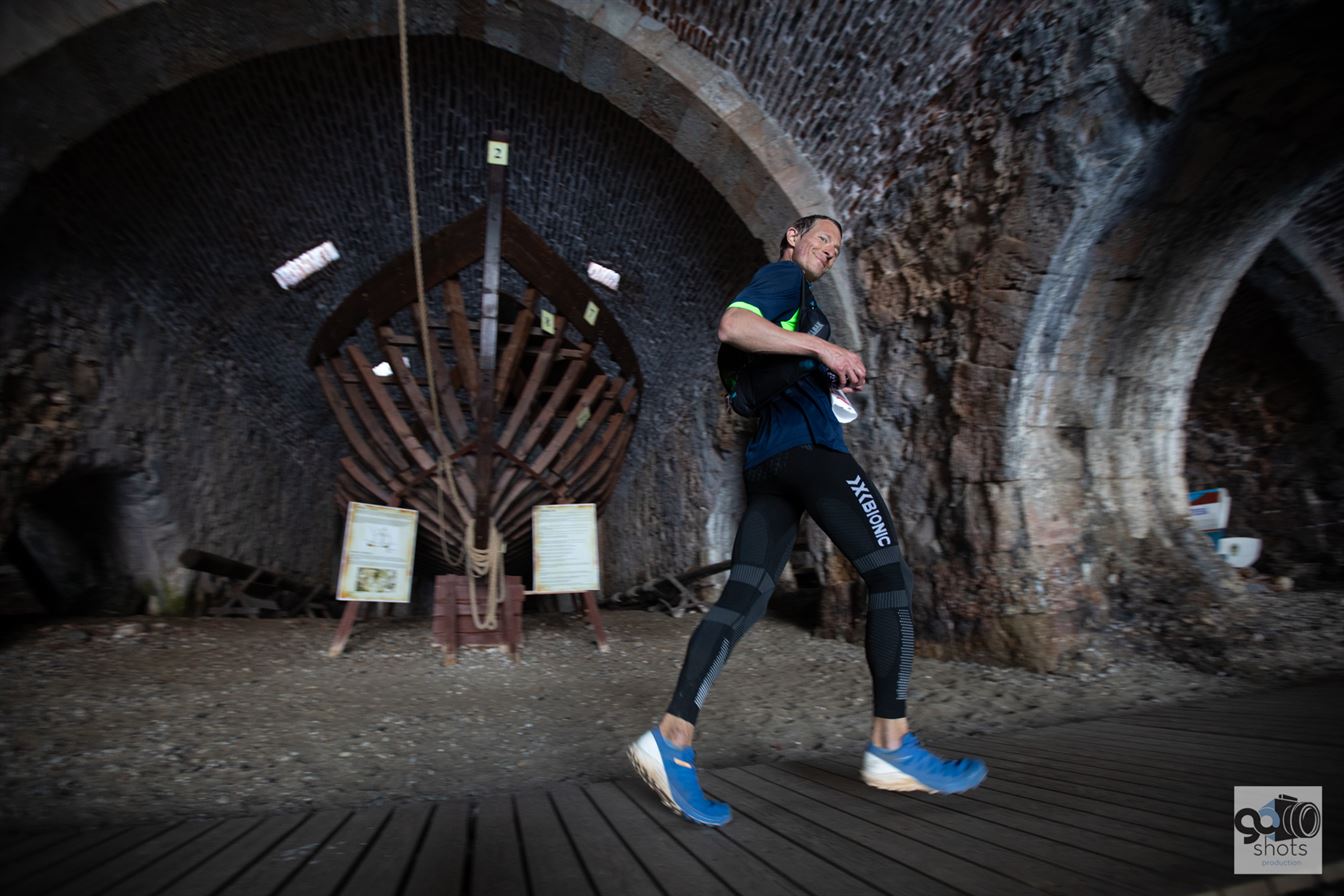 As one of the first long distance races of 2021, Merrell Alanya Ultra Trail had Merrell's world famous elite athletes such as Hector Haines from Great Britain, Oihana Azkobebeitia, Romanian Denisa Dragomir, German Vanessa Gebhardt, Lina El Kott and Sanna El Kott from Sweden in the races along with Turkish runners with significant accomplishments in races organized in Turkey.