LEGENDARY INNOVATIONS AT THE LAND OF LEGENDS!
A brand new discovery awaits you at the Land of Legends, the address of legendary experiences.
You will enjoy the legendary entertainment, adrenaline and excitemet at the theme park which continues to expand with new experiences and offer its guests amazing experiences.

Masha and the Big Bear will have a world premier only at the theme park of The Land of Legends!
Masha and the Bear, who are admired by all children are among the legends of The Land of Legends with all their forest friends. Join the world of Masha and the Bear if you want to discover many surprising experiences like taking a photo with Masha and the Bear, visiting Masha's mysterious home, taking a fun tour with the Taxi Boat specially designed by Masha, and eating at the Bear's train shaped restaurant.

Watermania, the new destination of water adventure
In Watermania, another of the legendary experiences you will have in the Theme Park, participants enjoy the unique challenges water. The guests who have become part of a mechanical world, act with a team spirit on a specially designed boat while challenging the pressure of the water and experiencing a fierce competition to win.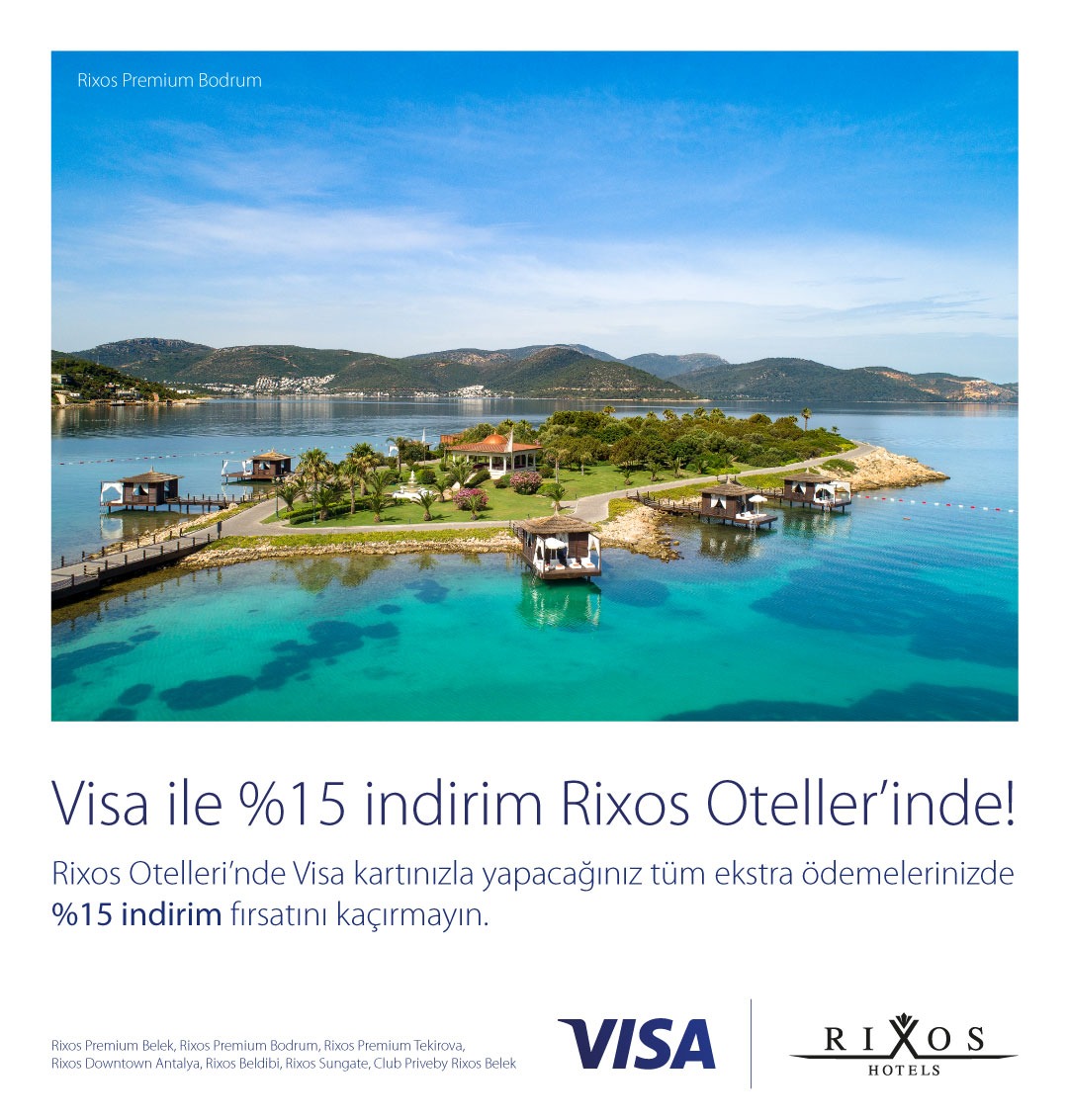 Discover Watermania now so you can experience this victorious legendary experience.