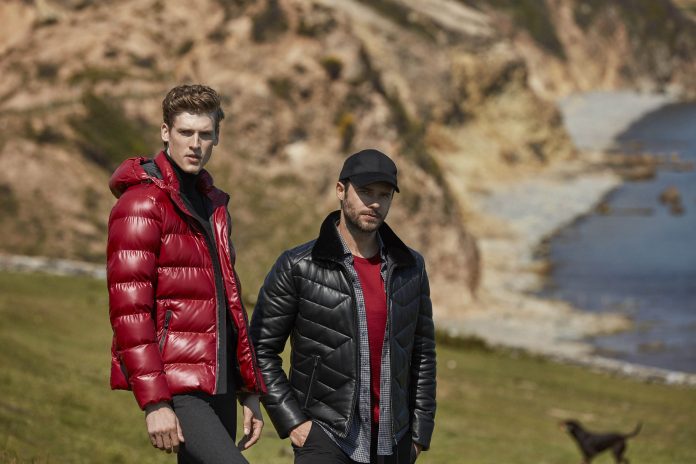 Giovane Gentile
The global menswear brand Giovane Gentile opens the doors for the Autumn-Winter season with its original and functional designs, innovative fabrics, rich colors, and a variety of combinations.
New generation nostalgia
Dedicated to the concept of 'new generation nostalgia' Giovane Gentile's collection offers a wide variety of colors such as caramel, soft brown, tan, petrol, indigo, navy blue, moss green, khaki, and dark green. Reflecting romantic details of nature with nostalgic lines on its trousers, sweaters, coats, jackets, and overcoats, Giovane Gentile adapts retro braiding, jacquard, spica, and plaid pattern to modern life.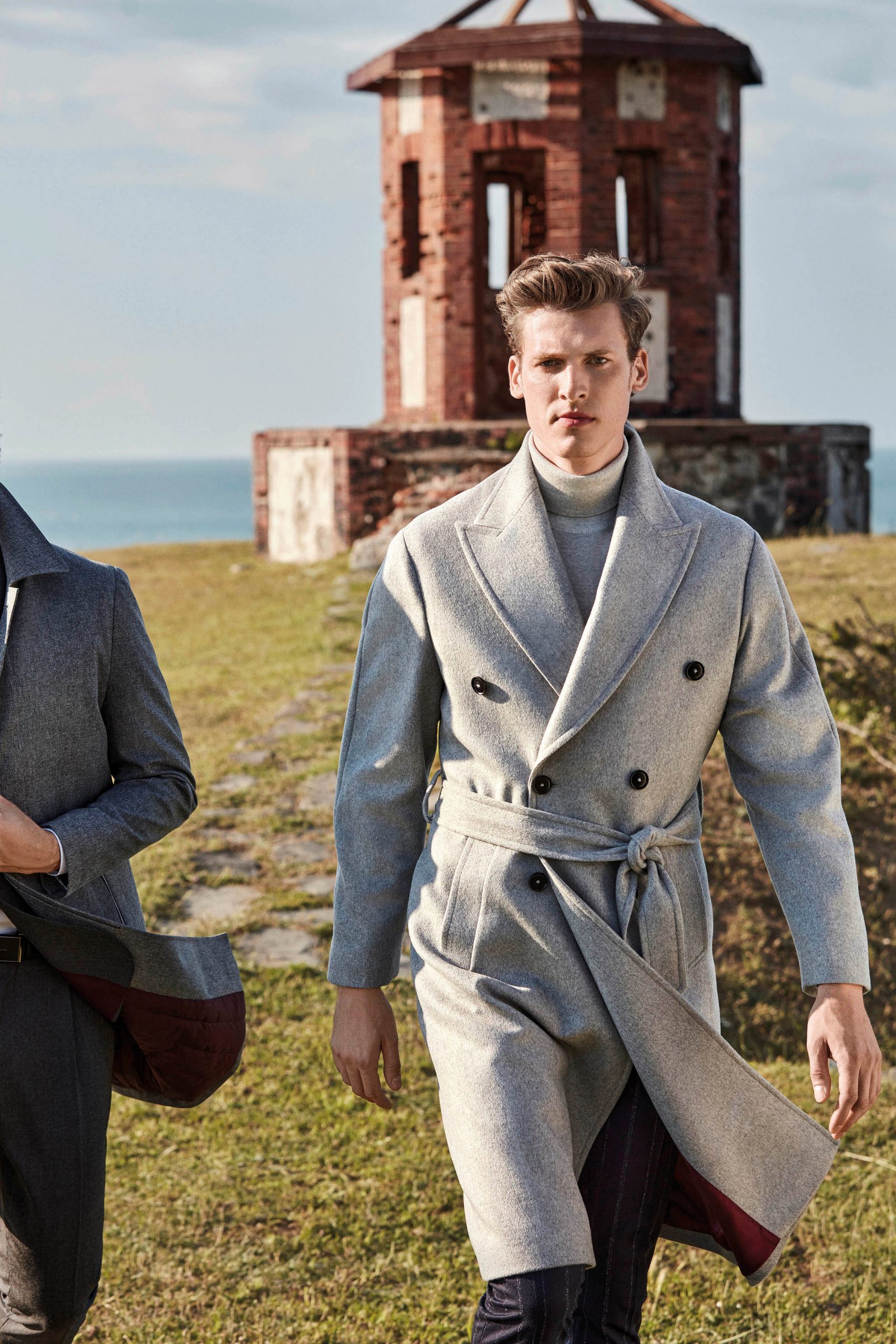 Giovane Gentile sets itself apart in its 2020-2021 Autumn-Winter collection with tricots, washable suits, washable shirts made of 100% wool, raincoats, coats with and without furs, water-repellent coats, corduroys, and pleated trousers. With its velvet collection created with the use of flawless sewing techniques, consisting of shirts, trousers, coats, and tracksuits this year, Giovane Gentile also aims to draw the modern urban man in the 'new generation nostalgia'.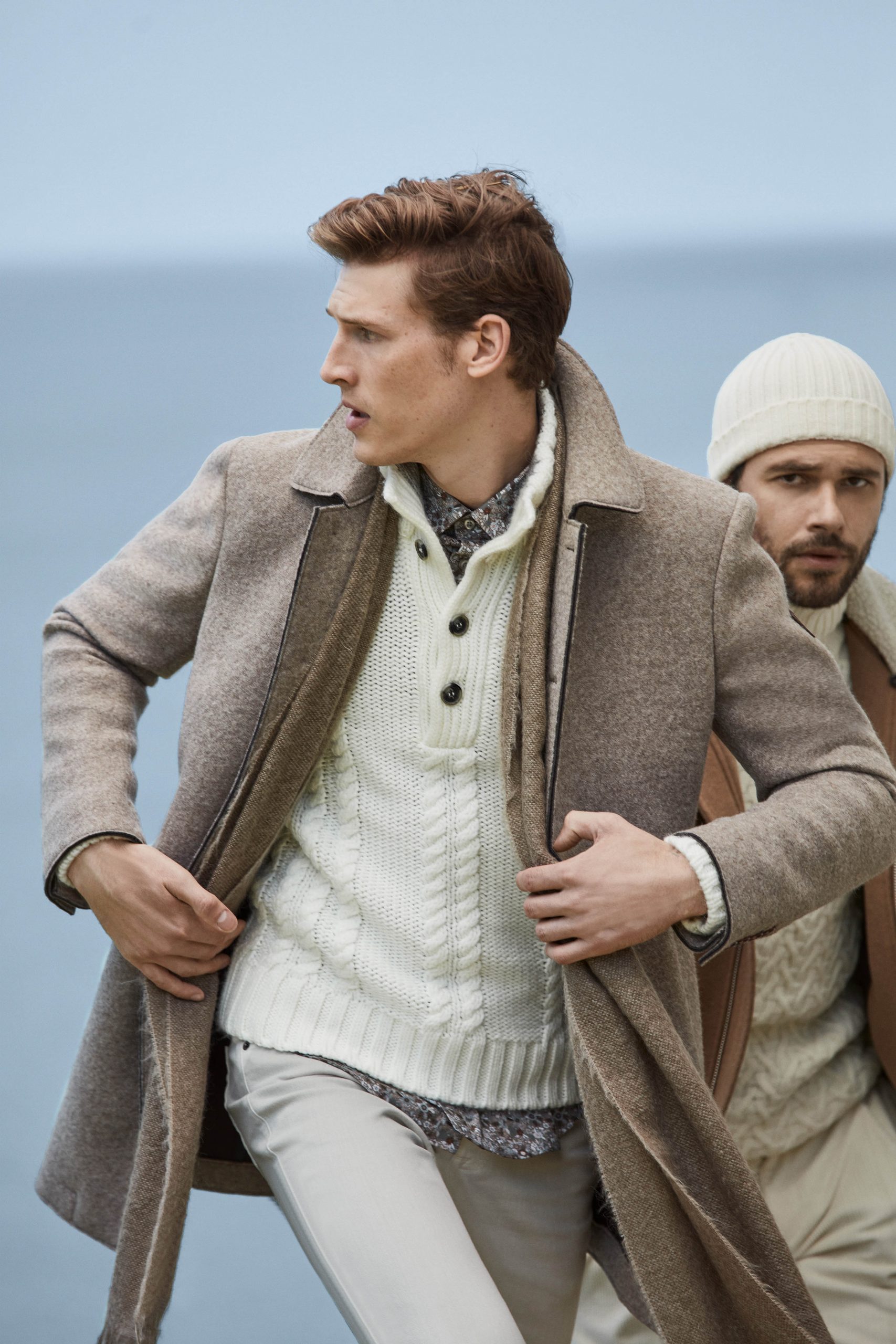 Giovane Gentile 2020-2021 Autumn-Winter Collection is available at all Giovane Gentile offline stores and can also be purchased from the online shop at  www.giovanegentile.com