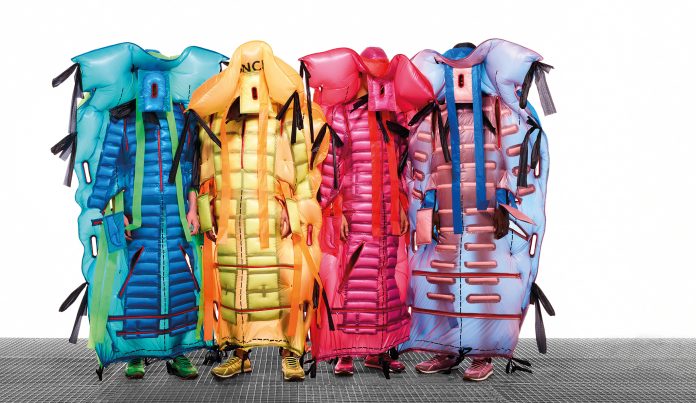 MONCLER GENIUS PROJECT
Forget about all the Moncler designs you saw until now! Collaborating with 8 designers during its Genius Project, brand allows the opportunity for talented designers to interpret Moncler with their own styles. JW Anderson, Richard Quinn 1952, Grenoble, Simone Rocha, Craig Green and 1017 ALYX 9SM are participating in the project while special piece designs also feature RIMOWA, Poldo Dog Couture and Mate Bike.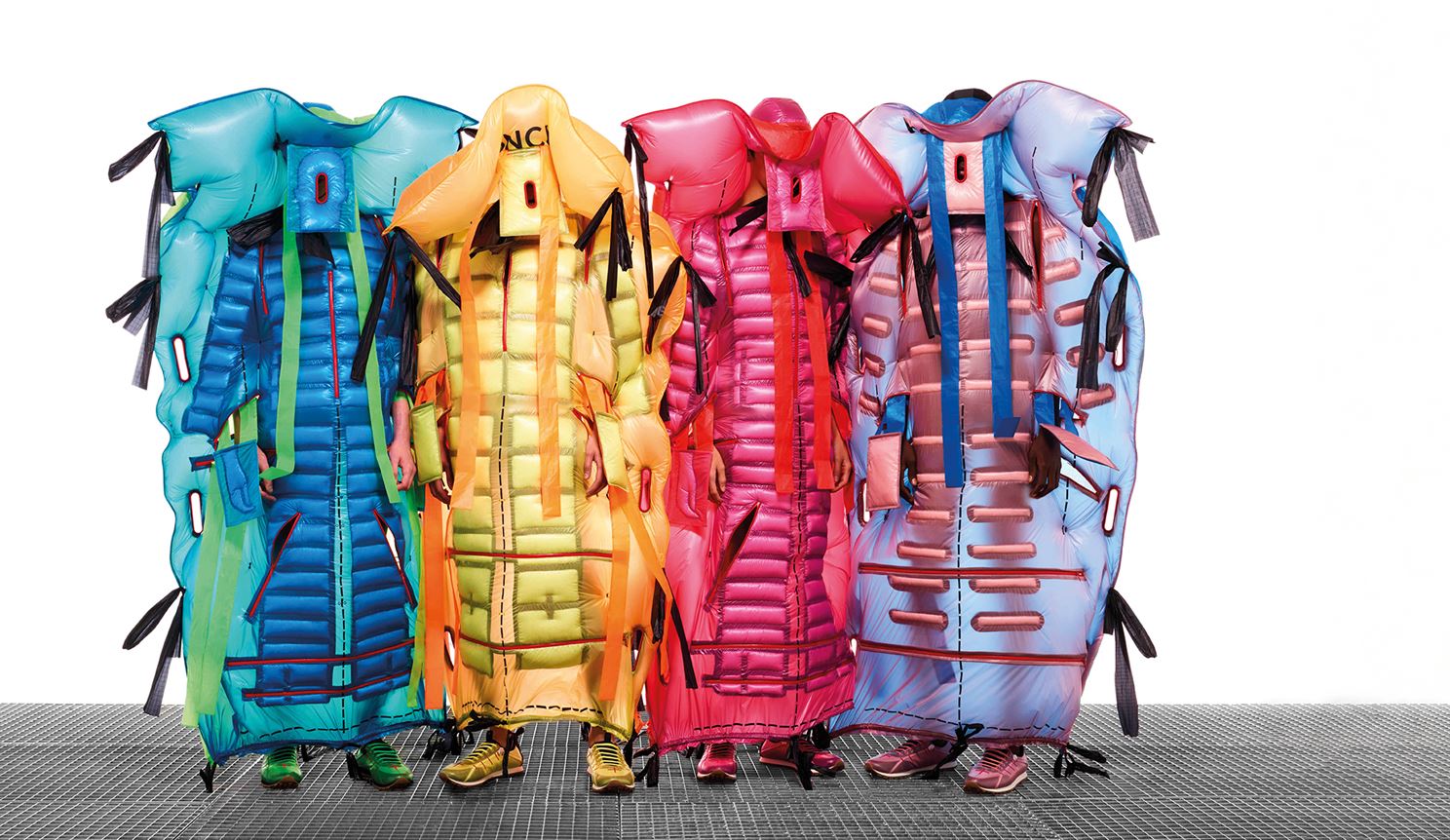 As part of the Milano Fashion Week 2020, the project was presented in an industrial warehouse with different rooms for each designer to provide a visual feast for the attendees. Apart from the 12 different digital themed installations, there were also interesting features such as spaceships, cinemas, forest of inflatable trees and dogs donning Moncler coats adorning the event.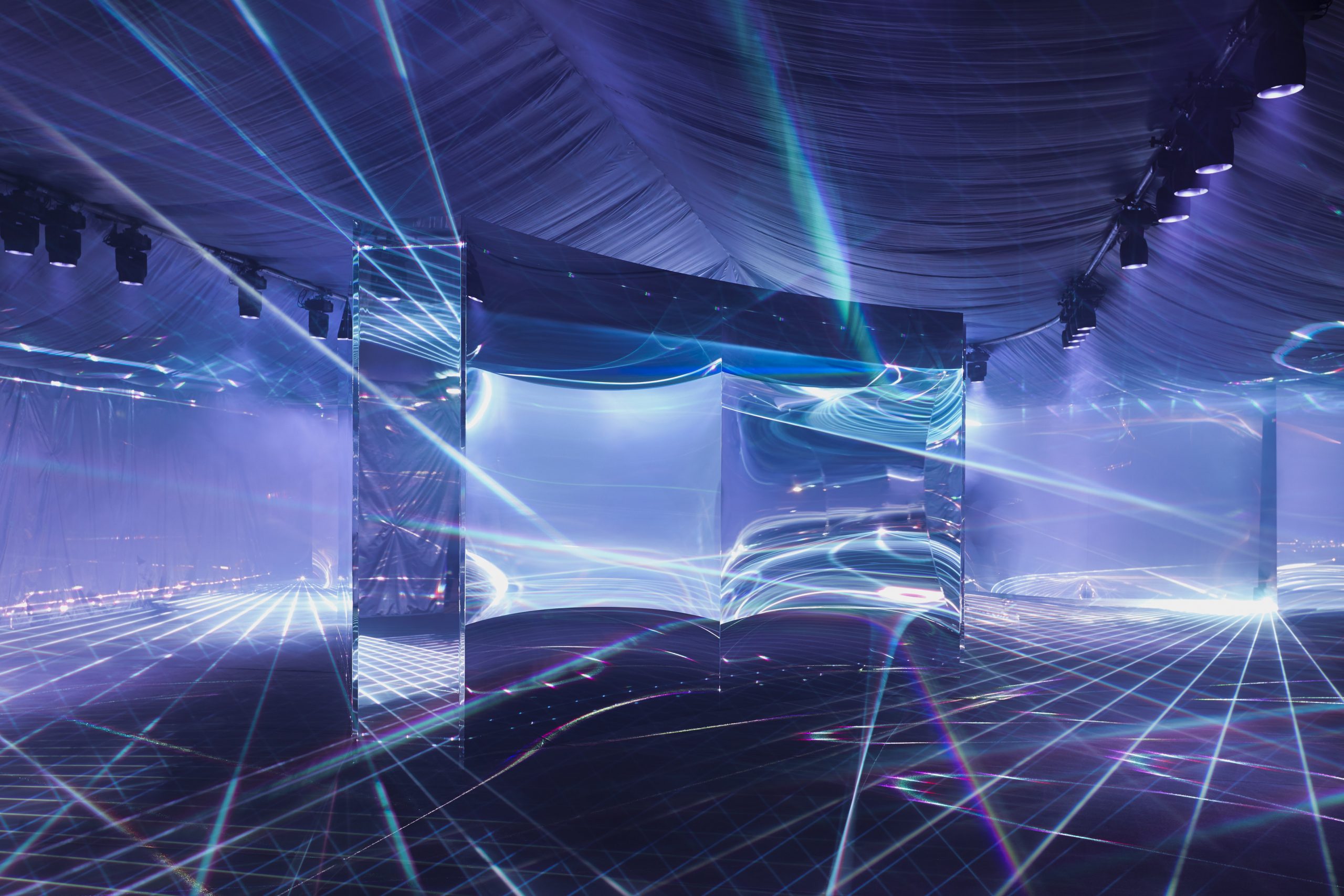 Giving a voice to individual creativity and emphasizing the importance of new communication channels, Moncler supports its motto of "Change is what drives us forward" with its innovative show.