Express Yourself With Designer Jewelry
Jewellery are perhaps the most important accessory that reflects one's identity. The interest in personalized design increases as more and more people want to reveal themselves through unique designs carrying hints of their personality. C | ND | N  is a brand that offers one of a kind personalized designs. The brand, which reveals special jewellery with the precious stones or enamel works it uses in its designs, has catchy collections with geometric figures. C | ND | N design uses platinum, gold and silver mines with precious stones or enamel works.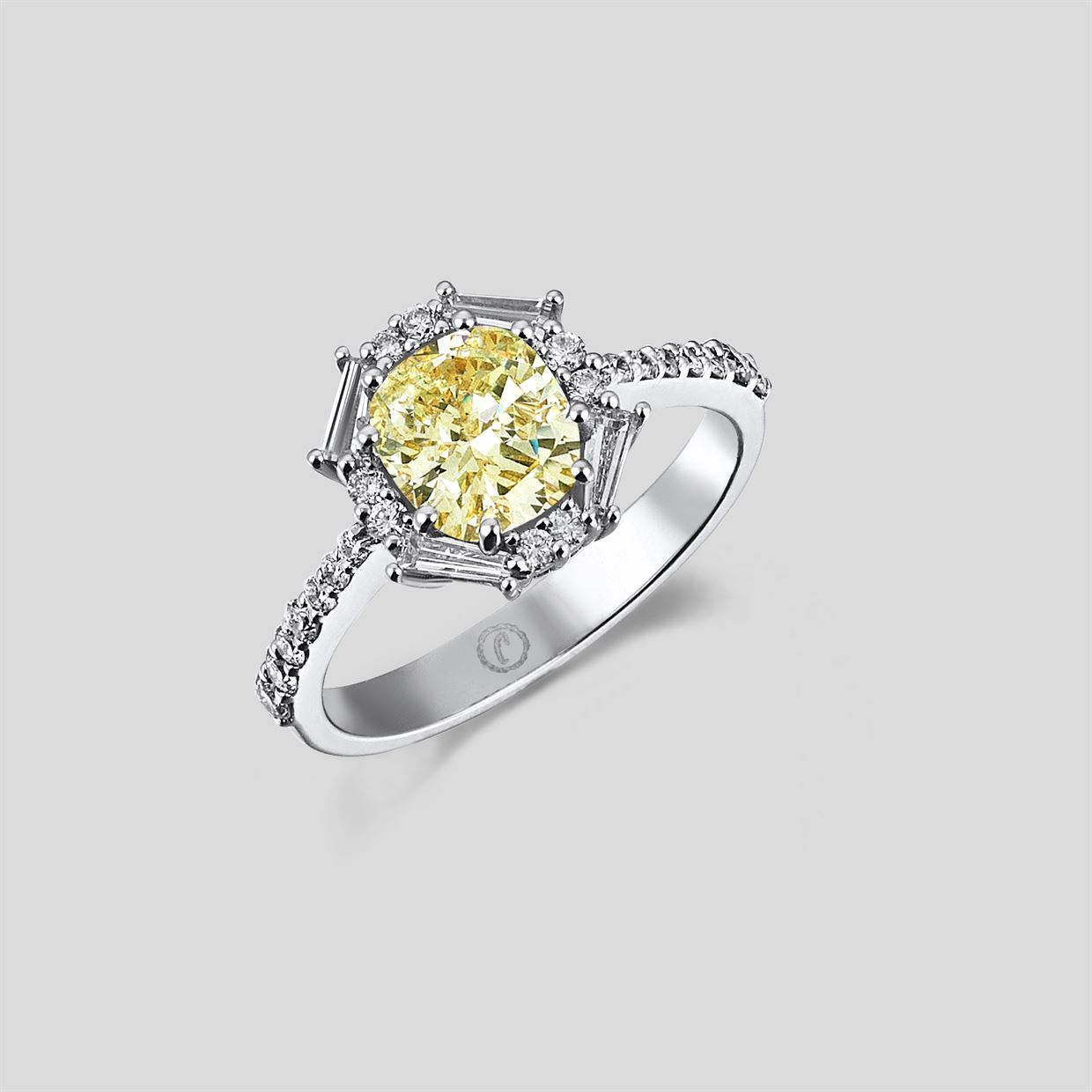 A brand that believes in the energy of geometric forms, C | ND | N appeals to different tastes with collections such as Vortex, Reflection, Honeycomb, Artdeco, Beach, Acropolis and Mondrian. Standing out with her "lapidary" identity, she takes her inspiration from the old streets and architecture of her favorite city Istanbul and blends them with the traces of motifs she finds in every person she meets. The most distinctive feature of the brand, which has a design and production process that is free from any commercial concern, is that each and every product carries traces of its designer through the production process.