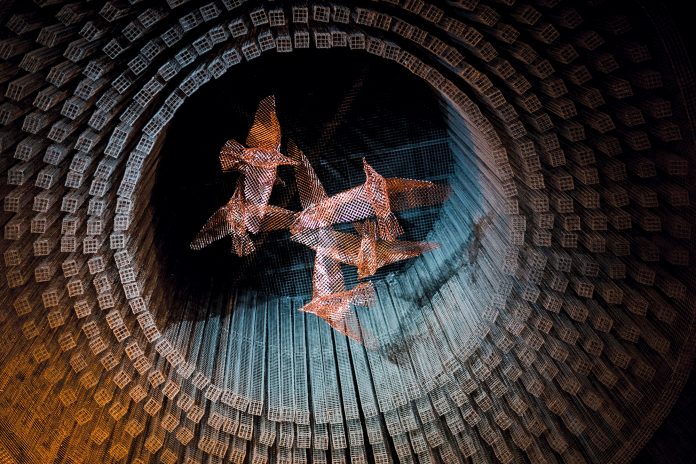 Mediterranean delicacies in New York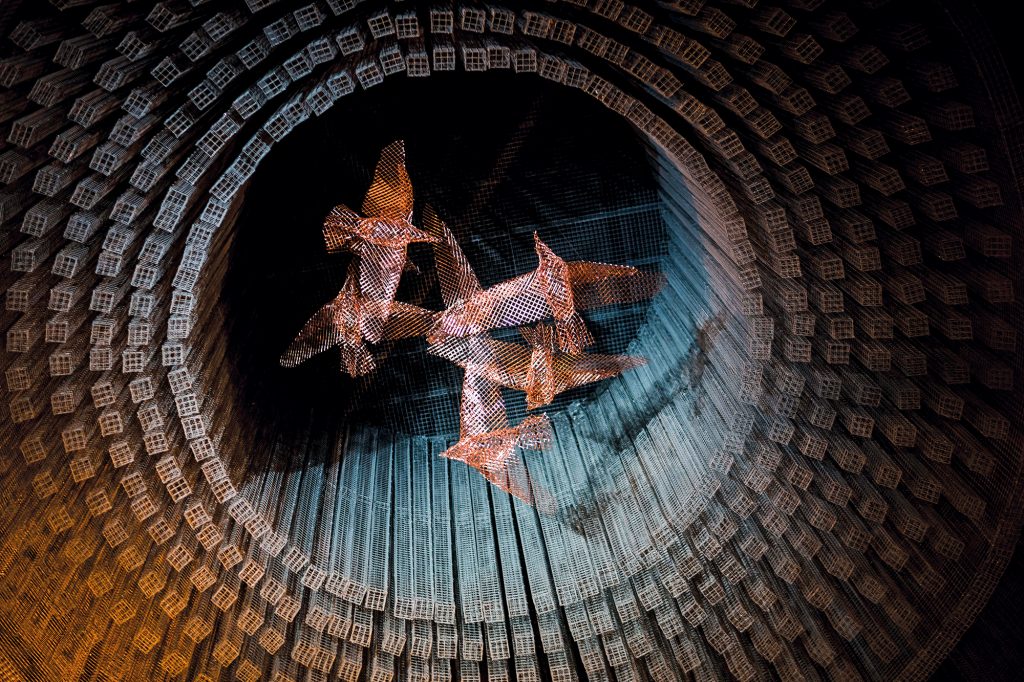 Opened in the Manhattan East Village with the collaboration of Tao Group and Ralph Scamardella, Cathedrale Restaurant brings French-Mediterranean cuisine to New York. Managing chef of its kitchen is Jason Hall, who previously worked at famous Gotham Grill and Bar. Restaurant consists of a main hall, a bar, a terrace and a special area for parties and gatherings.
Designed by the Rockwell group, restaurant pays homage to the historical texture of the East Village. Inspiration for its architecture is taken from the Fillmore East's iconic design, the Rock'n Roll Church that hosted legendary rock stars until 1971. Its design is the work of Italian architect Edoardo Tresoldi. On the triple-height ceiling hangs a massive wire mesh sculpture that spans 19 meters and depicts "Birds Flying to Paradise"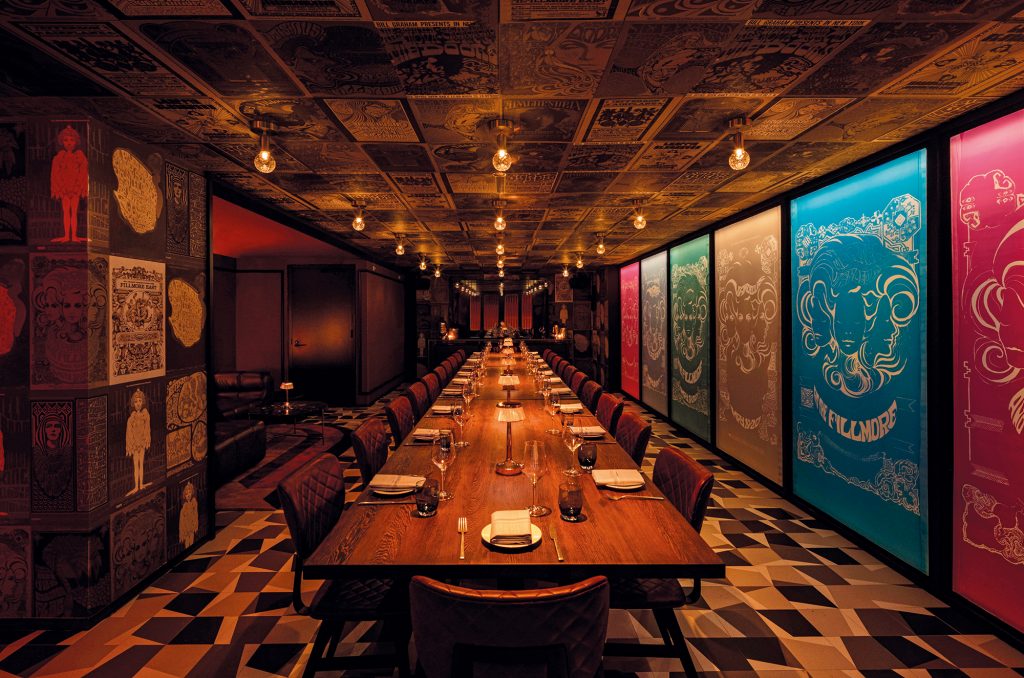 Covering the walls of the private dining room
are vintage rock'n'roll posters and neon signs that pays another homage to Fillmore East. An open kitchen which is unusual for French restaurants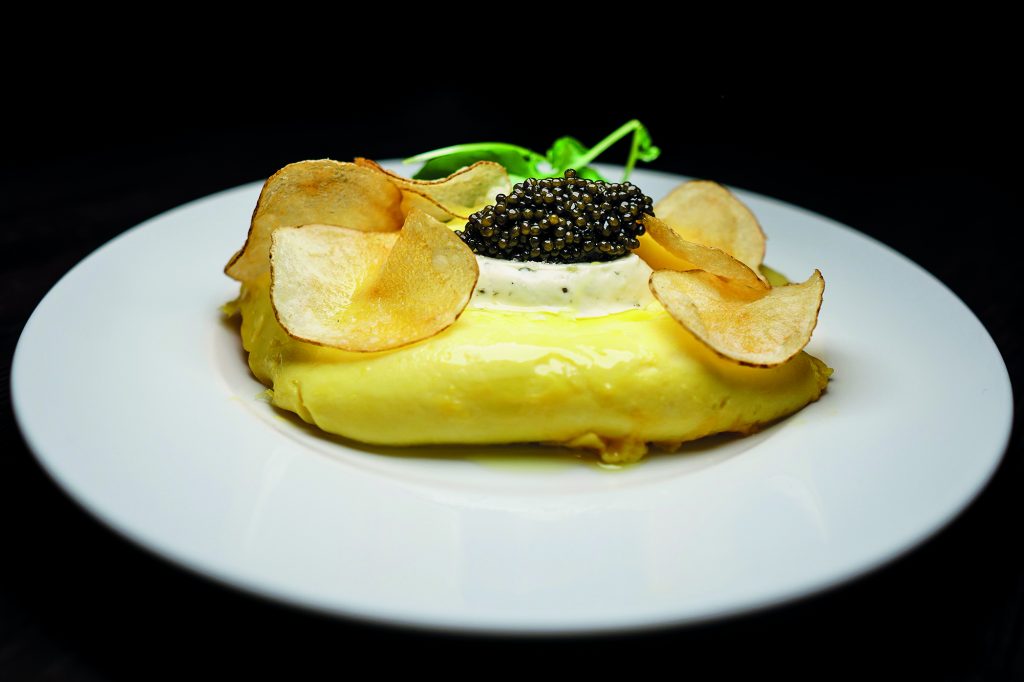 presents elegant details with its vintage bronze sections. Its open-air dining terrace has a capacity to host 58 people and is completed with a retracting roof and greenery.
A suggestion when visiting this restaurant that features elegant yet dramatic details: Inspired from Paris Brasserie Lazere and enriched with caviar and crème, make sure to try omelet with potato chips