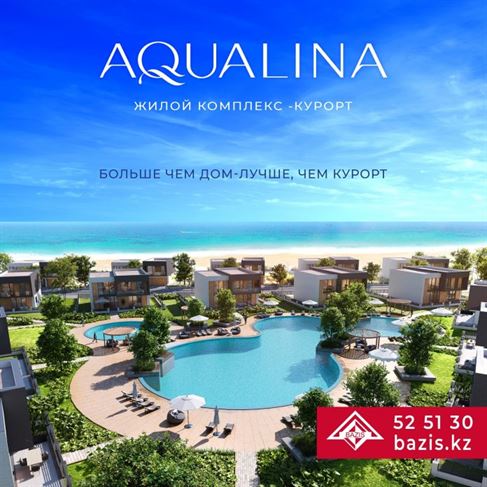 In 1964, French singer, composer, pianist and actor Gilbert Becaud sang a romantic song about his love for a Russian interpreter. The song, "Nathalie," reminisced about the time the singer treated his tour guide with hot chocolate at "Café Pushkin," spurring long-lasting rumors and beliefs that such a place really existed in Moscow. Unforunately, no such place actually existed… that is until 35 years later, when restaurateur Andrey Dellos made myth a reality by opening a "Café Pushkin" in the center of the city. The capstone of this iconic café's 1999 opening took place in an unforgettable moment when Gilbert Becaud sang "Nathalie" for the first time in a the real and true "Café Pushkin."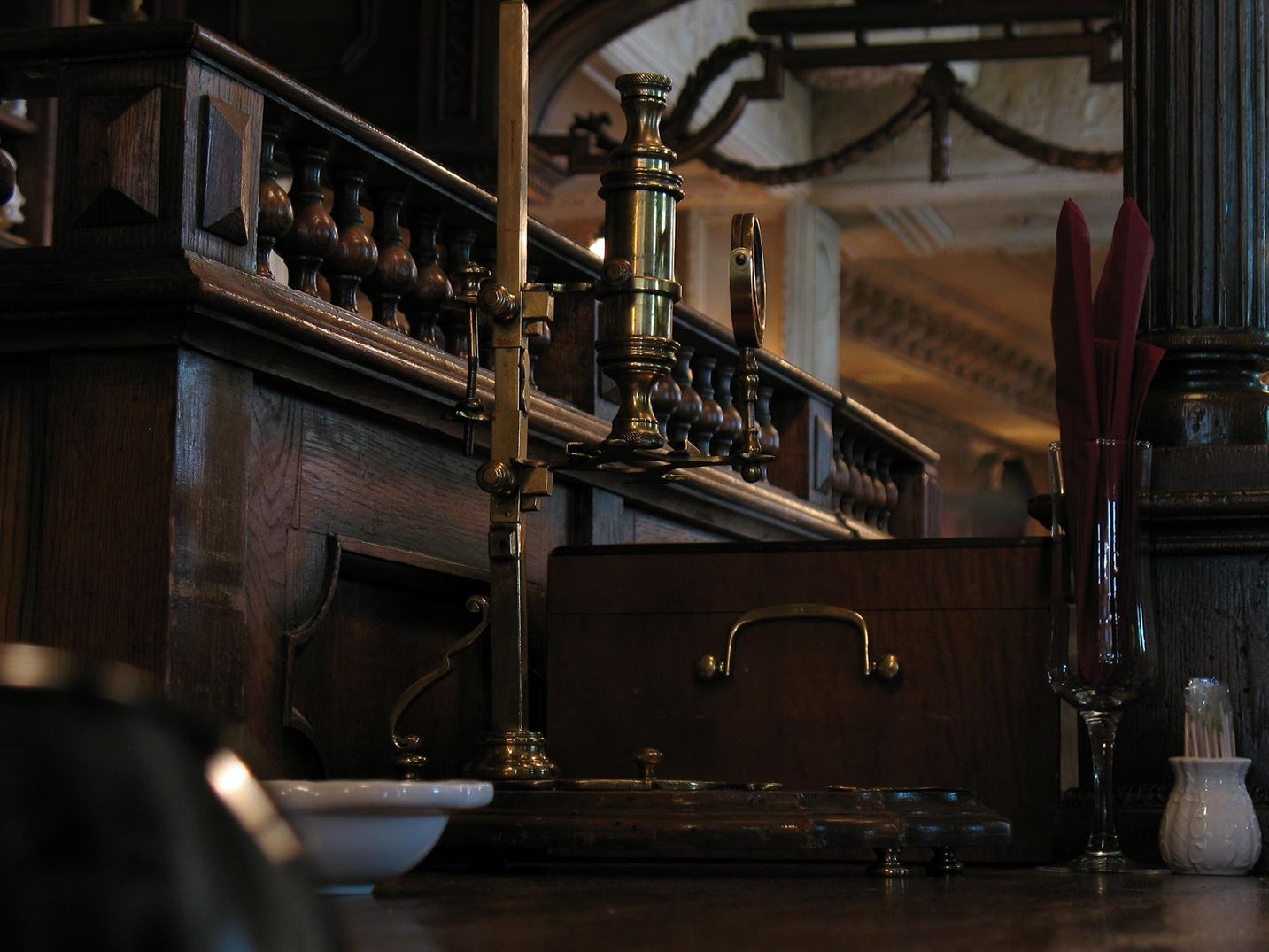 The concept of Café Pushkin restaurant is based on a legend about Friedrich Karlovich, a XVIII century pharmacist, who inherited a mansion in the center of Moscow and in it opened a drugstore. However, it didn't bring profit and was superseded by a cafe, which became a popular place for Moscow clerisy. This history and legend of Friedrich Karlovich continues to live in the restaurant, which is still housed in the 19th century mansion with an ancient elevator and embodies the beauty of the original structure.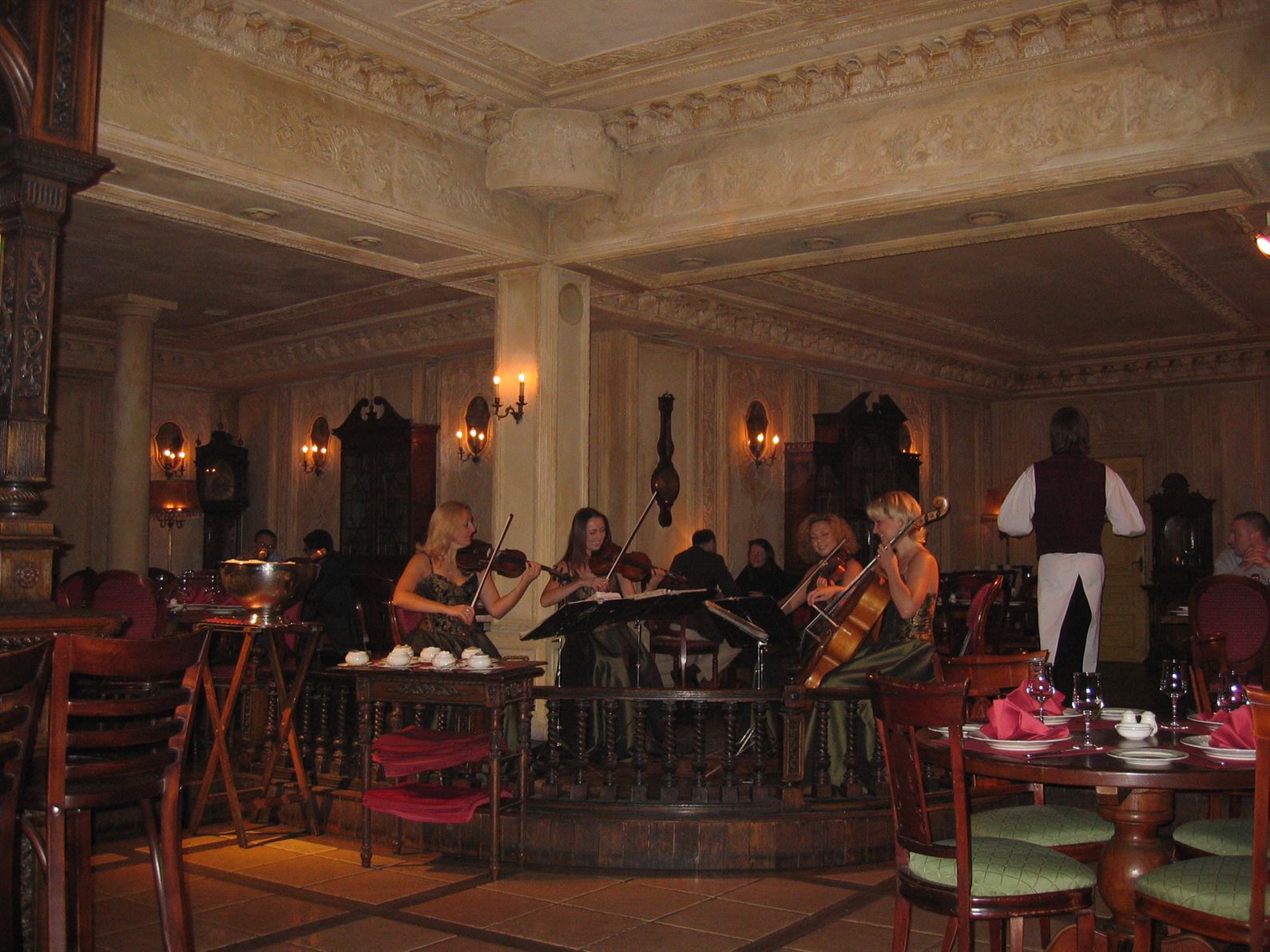 Café Pushkin consists of 3 main halls on 3 levels and the interior decor revives the wonderful atmosphere of the early 20th century. The "Drugstore" hall is located  on the first level, equipped with a unique pharmaceutical counter. It reminds of an old drugstore of the 19th century with volumetric flasks, measuring glasses and pharmaceutical scales. The "Library" room is on the second floor and it is decorated with telescopes and terrestrial globes, bookshelves and ancient woodcuts. The tables are covered with green cloth and the wooden bookcases carefully store rare volumes of books dated from the XVIII and XIX centuries. The third floor's "Night-cellar" hall mimics a professor's study, stuffed with bookshelves stacked with rare publications and ancient folios.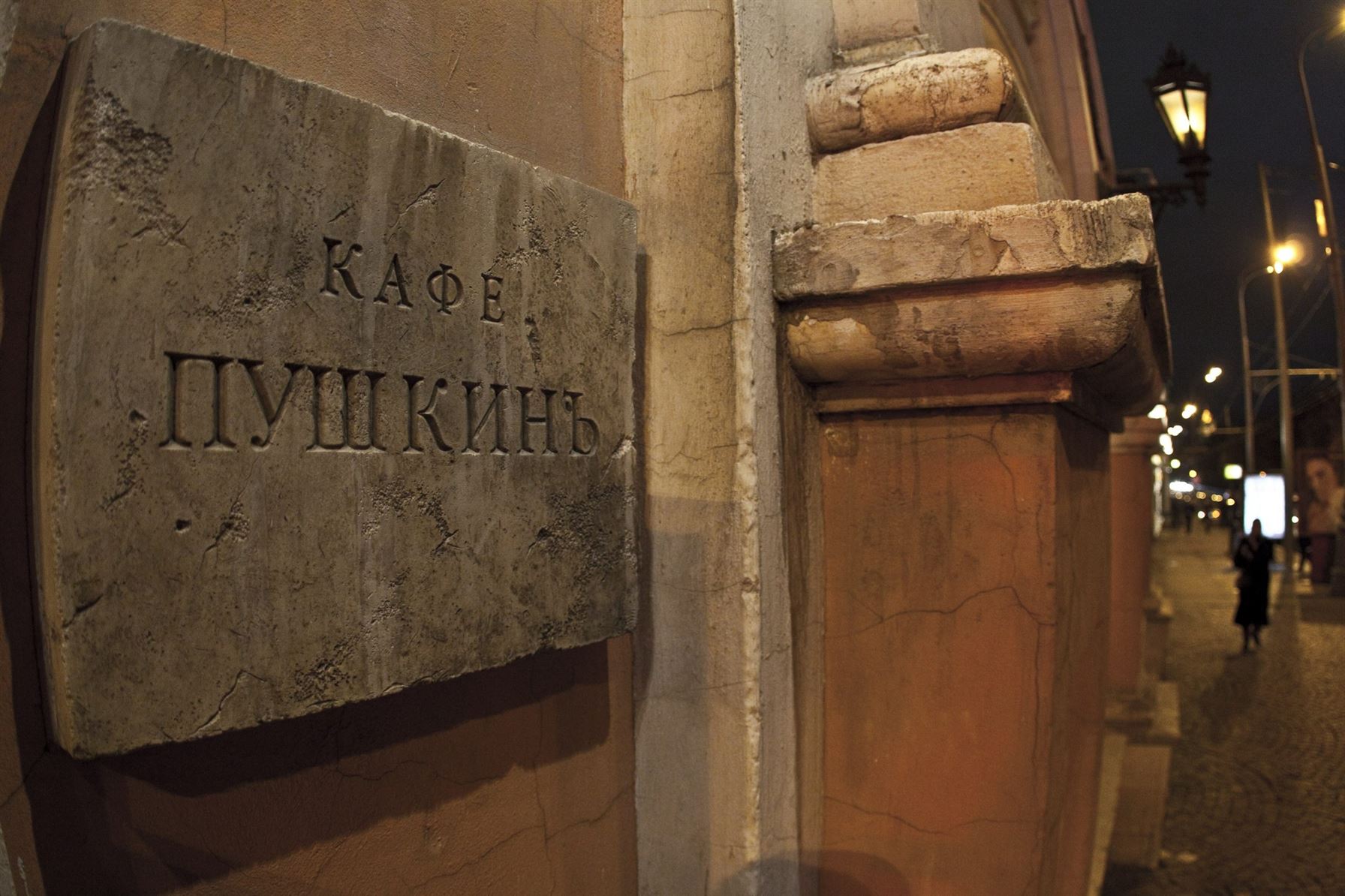 The menu at Café Pushkin restaurant is stylized like an old-time newspaper, titled "Gastronomic Herald." The course and dish names resemble descriptions from a fantastic book: "Marine indwellers, complemented by various vegetables and green pasta", "Sterlet 'Enchanted' in caviar sauce", "River fish schnellklops served with dumplings", "Lamb, delivered by Mr. Restaurateur from his voyage around Georgia", "Neapolitan macaroni, favourite delicacies of the Russian sailors" to name a few.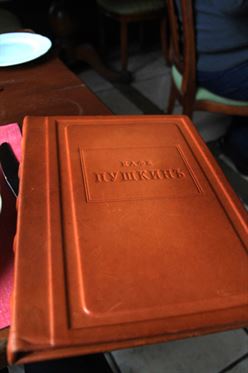 Café Pushkin serves the traditional cuisine of Russian nobility, with its kitchen managed for over 20 years by Andrei Makhov, a member of the Russian Chef Guild and a repeated champion of Russian and International culinary contests. The café is placed in the very center of Moscow, a few steps from Tverskaya Street and close to such sights as the Museum of Oriental Art, the Pushkin Square and the Pushkin Theatre. Within an easy reach, the place is a must-see for a pleasant culinary experience and an enchanting atmosphere in the heart of Moscow.