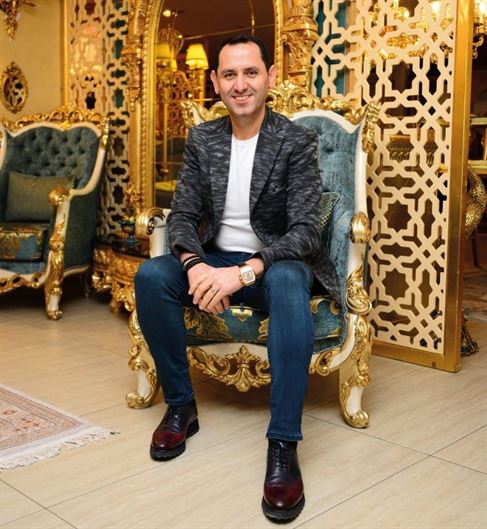 TODAY'S LUXURY
TOMORROW'S ANTIQUE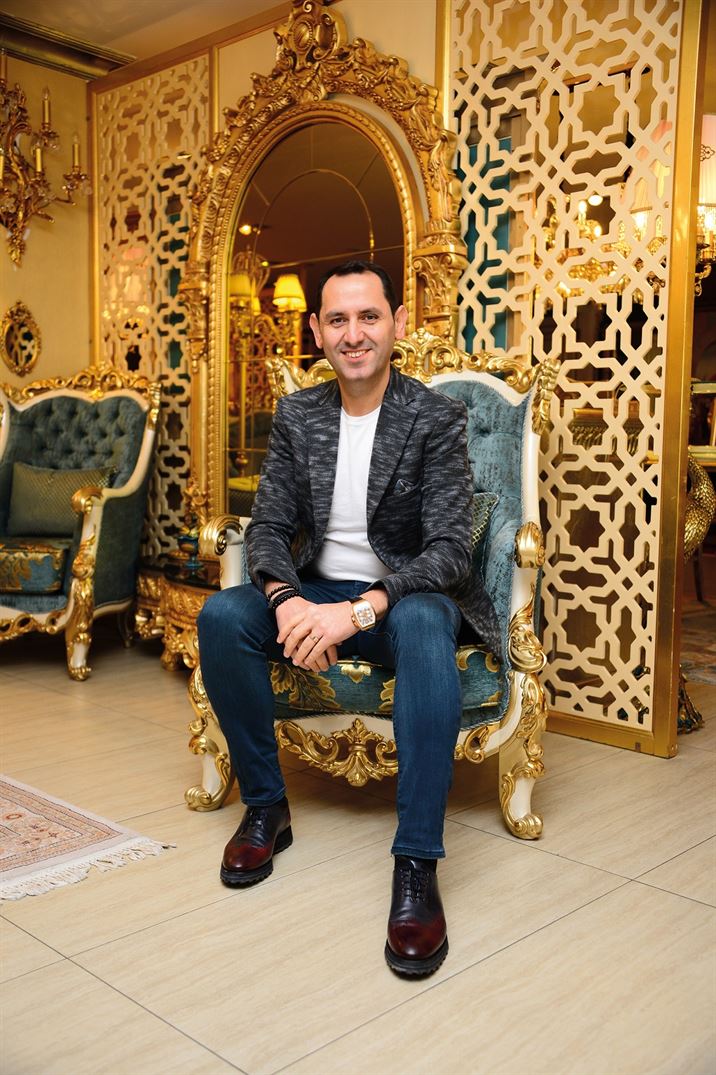 Exporting from their own stores in Istanbul, Dubai, Serbia and Ukraine to 54 countries around the world, Asortie Furniture's founder and CEO Murat ERAT shared his views on furniture and decoration with Rixos Magazine.
Classical Furniture is Enjoying its Peak Times
People have different priorities when decorating their living spaces. But chief amongst those priorities are luxury, elegance and comfort. There is a widespread misconception that classical furniture is mostly aimed at a demographic above a certain age. Lately, however, they have instead become highly sought out for amongst the youth population. People's wish to live in more luxurious and comfortable spaces has pushed them towards classical furniture stores. The influence of classical and luxury decoration is visible not only in homes but also at hotels, restaurant and even hospitals.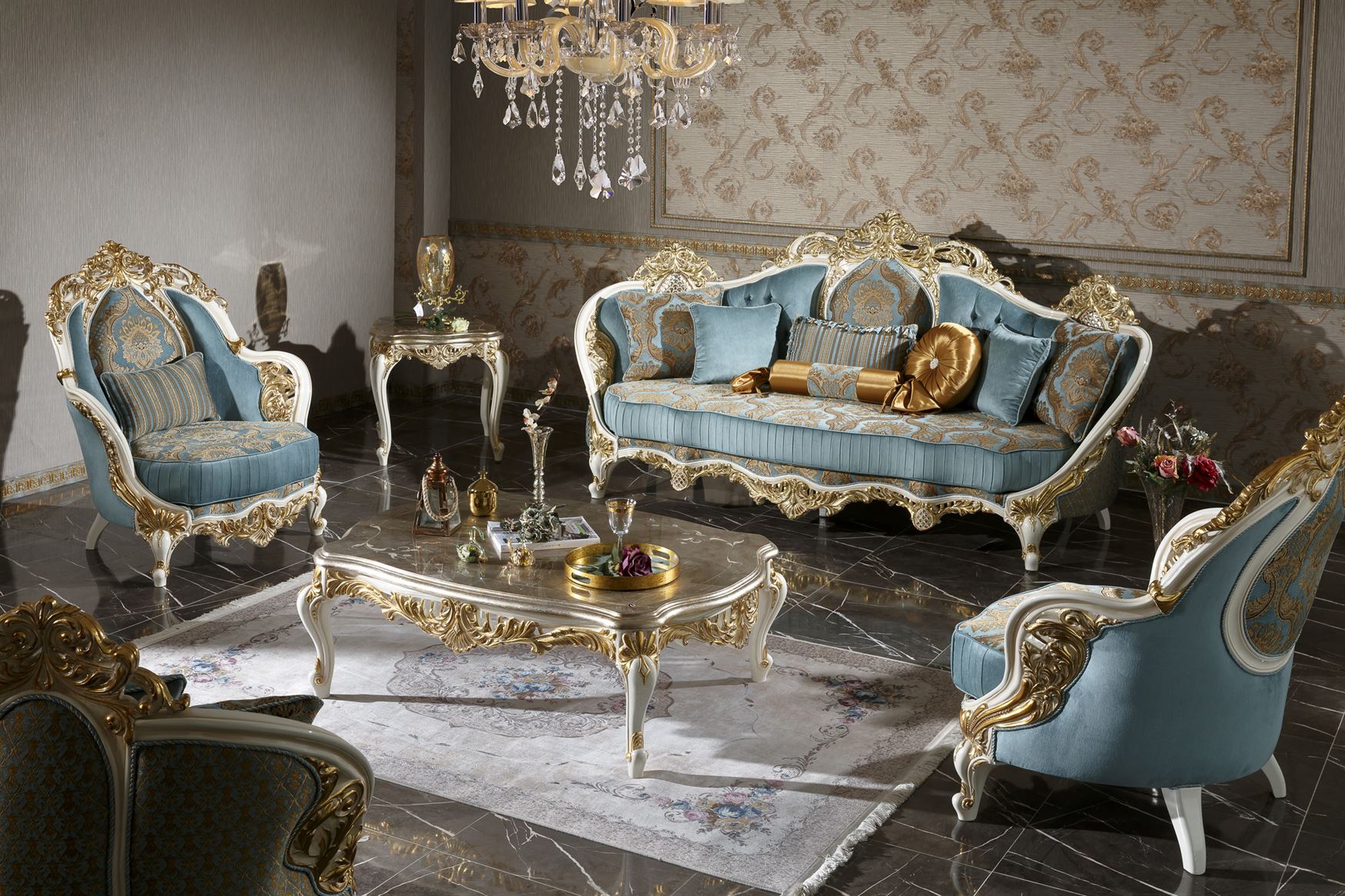 Our Designs Transcend the Molds
We do not separate our furniture in categories such as classical, modern, art deco or avant-garde. For us, the best furniture is habitable furniture designed for relaxation, comfort and elegance. Our designers illustrate the dreams our customers have for their spaces instead of designing according to molds. We believe that our experience of 57 years plays a great role in this since it brings its own set of responsibilities. After all, we are not just manufacturing furniture but also tomorrow's antiques.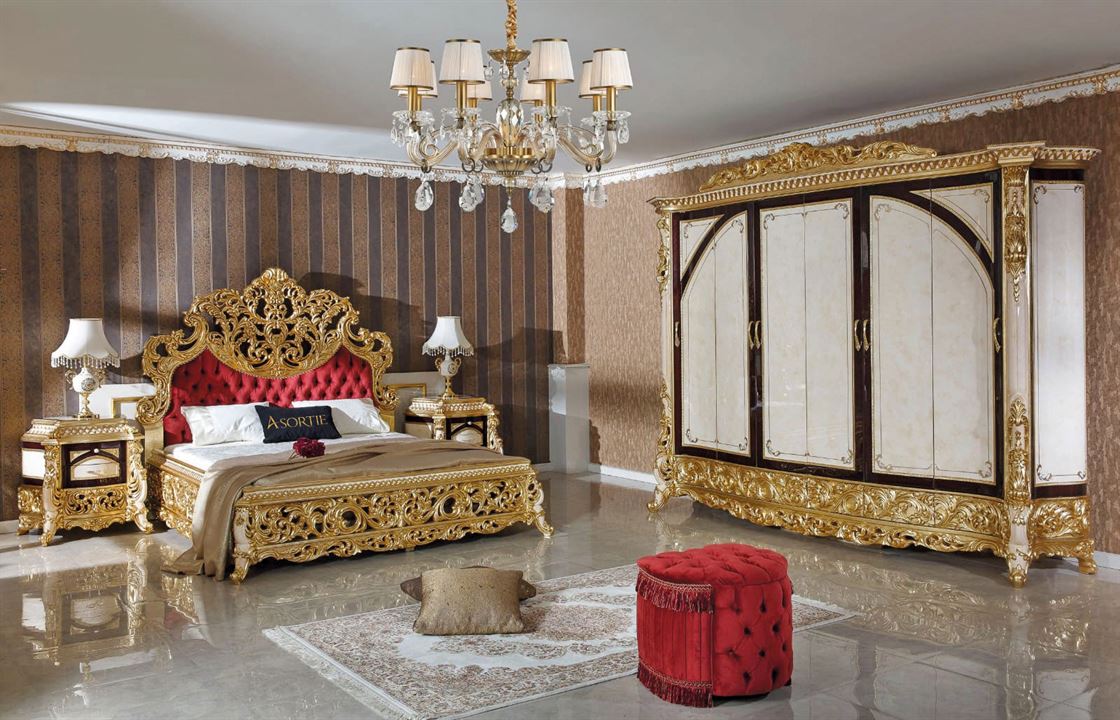 Designs & Projects for Those Who Feel Special
Every product we make in Asortie Furniture manufactories is like a newborn baby for us. Boutique designs realized through handcraft and long efforts are like a work of art made just for their owners. We never use fabrication carving motifs such as polyester and polyurethane. All of our motifs and designs are created through meticulous efforts on the behalf of our carving masters. Painters intently create their designs on wood. All these efforts are directed to produce today's luxury and tomorrow's antique.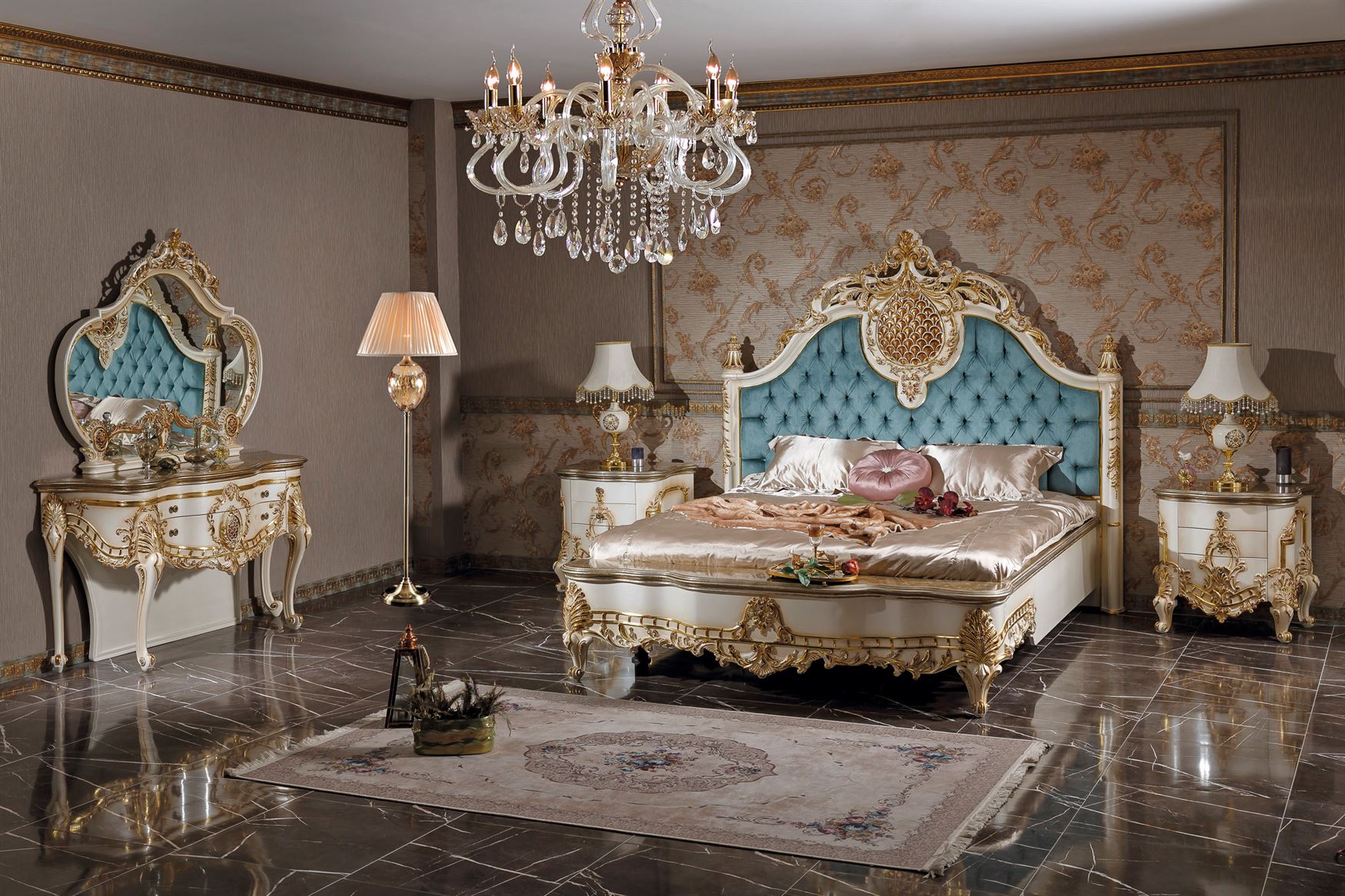 Although our main field is furniture production, we also extend our services to all areas related to decoration. Apart from those geared toward home and office spaces, the meticulous work we have done in hotel, hospital, restaurant, villa and mansion projects serve further as our greatest references.