Cindy Chao
Cindy Chao
Cindy Chao fuses the ancient architectural and sculptural legacy of her family to create her one-of-a-kind jewels that mix rare coloured gemstones with exquisitely realised settings.
Being the granddaughter of an architect and the daughter of a sculptor, Chao had an upbringing that was immersed in an extraordinary and vibrant creative environment. Her grandfather was a distinguished architect who designed hundreds of temples across Taiwan, many of which are now considered national monuments. Under his guidance, Cindy learned to see the world in a three-dimensional way; taking into account each angle, form, and expression while touring around these sacred buildings and as a result developed a personal passion for architecture.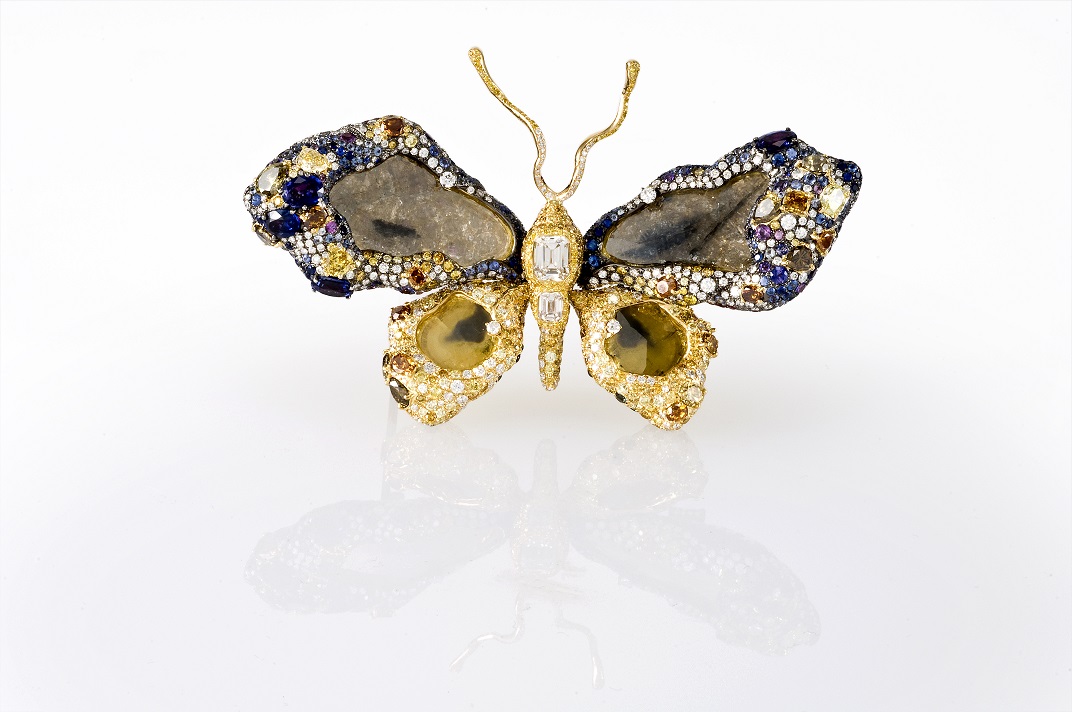 That same sense of wonder was experienced watching her father carve from his bare hands life and emotion into his sculptures. Cindy was also her father's first apprentice, and learned from him the various techniques and skills of sculpting that eventually helped her develop her unique style.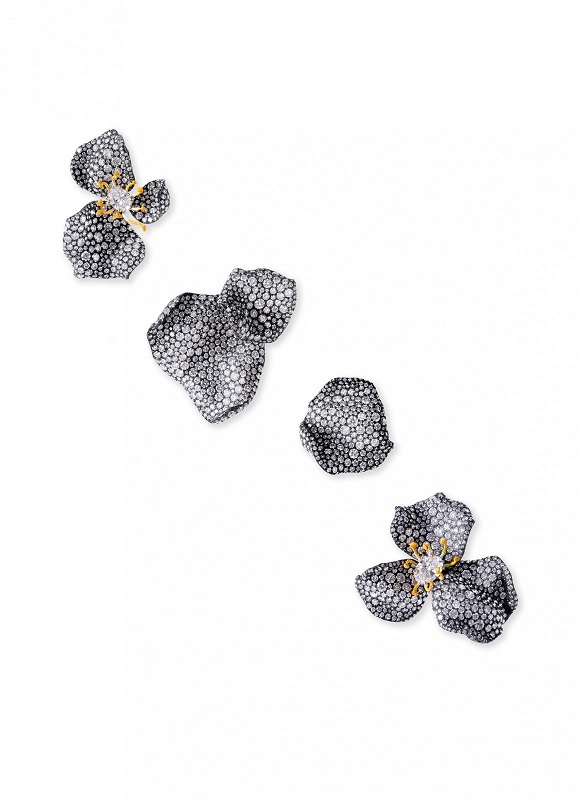 These experiences helped the Taiwanese design prodigy to shape her own creative desire and her drive to be bold and brave with her work. With her father's guidance she honed her talent, and continually strives for perfection. She has developed an acute sense of observation, mastered intricate sculpting techniques and constantly fine-tuned her work for his approval. Like him, she bottles up her emotions and pours that power into her creations.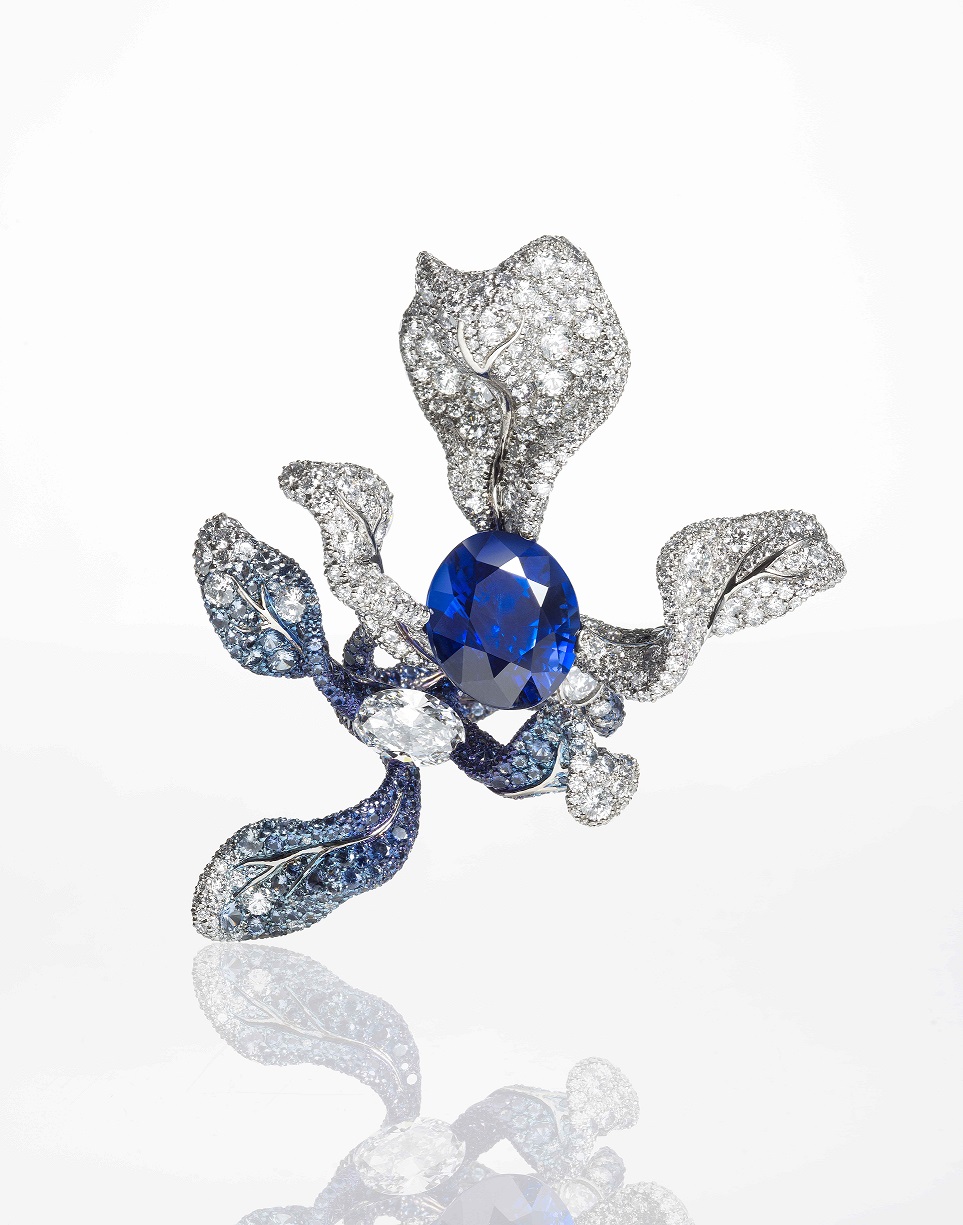 Cindy established her eponymous brand 'CINDY CHAO The Art Jewel' by opening its first showroom in 2004, motivated by a desire to break boundaries and redefine high jewellery. She believes that every piece of fine jewellery should be a miniature work of art. As a creator she is dedicated to using the classic 18th century artisan technique of crafting designs in wax (cire perdu) before completing these intricate sculptures with precious metal and gemstones.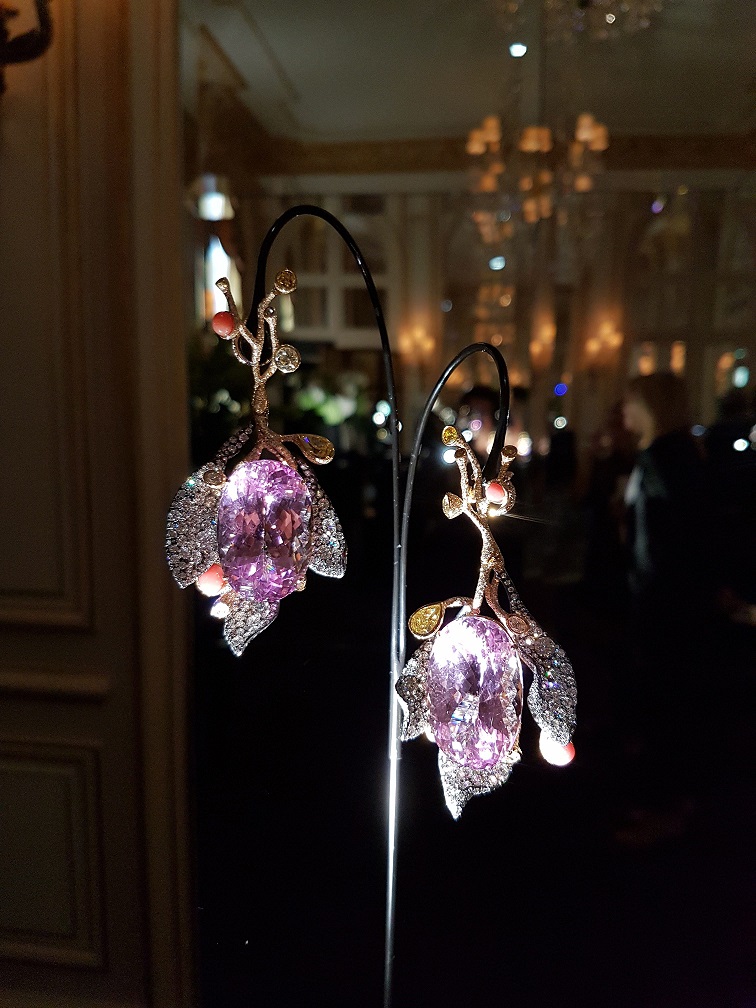 Her two collections: the museum-calibre Black Label Masterpieces, and the White Label Collection, are much sought after by connoisseurs. Her jewellery highlights prestigious auctions and has been exhibited at Beijing Today Art Museum, Tokyo Mori Art Museum and Masterpiece London. Cindy Chao is also one of the first contemporary jewellery artists to receive the honour of having one of her creations, an iconic butterfly, inducted into the Smithsonian National Museum of Natural History.