A Glitzy Night of Secrets
A Glitzy Night of Secrets
Launched in 2007, Secret Cinema has taken the world of immersive experiences by storm. From grassroots film screenings in abandoned London buildings, to large-scale productions in some of the most spectacular spaces worldwide, they create 360-degree participatory worlds where the boundaries between performer and audience, set and reality are constantly shifting. They are storytellers, inventors, explorers, place-makers, cultural entrepreneurs, and film fans – fuelled by a desire to fill the void left by an over-saturated technological world.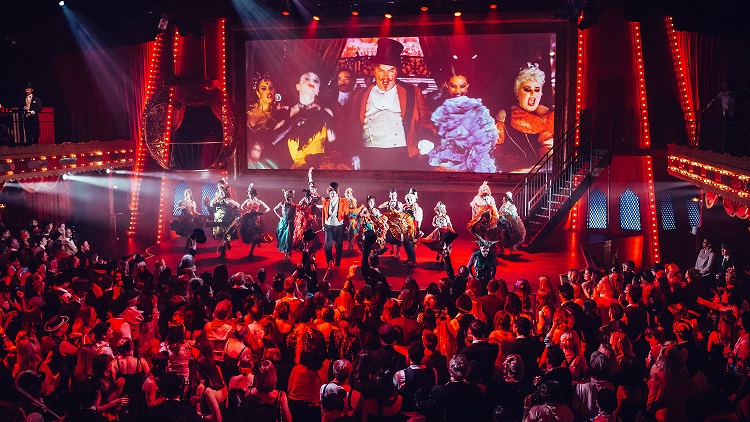 Their distinctive experiences explore one of the forgotten pleasures in a time with constant access to information: secrets. Fusing film, music, art, theatre, and dance, they create unique spaces for social encounters, adventures and discoveries where films come to life.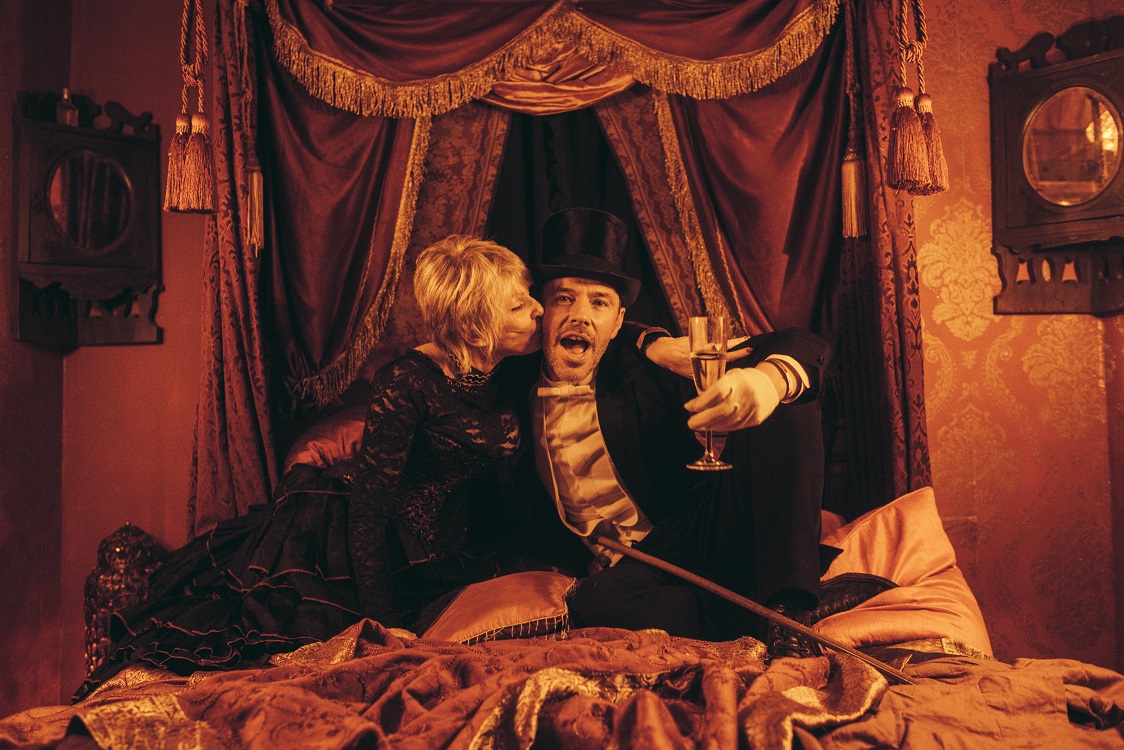 This year, Secret Cinema decided to take on a reenactment of the cult classic 'Moulin Rouge' directed by the legendary Baz Luhrmann, and it was nothing short of spectacular.
The audience members are transported to a secret location in east London where hawkers hustle and singers sing, all for the delight and entertainment of the gathered aristocracy. It seems like a typical theatre scene, but unlike some other immersive theatre events, the vieweres are not mere spectators walking around a set, but very much a part of the story. Prior to arrival, guests are assigned a character with a unique name, occupation, motivations and dress code.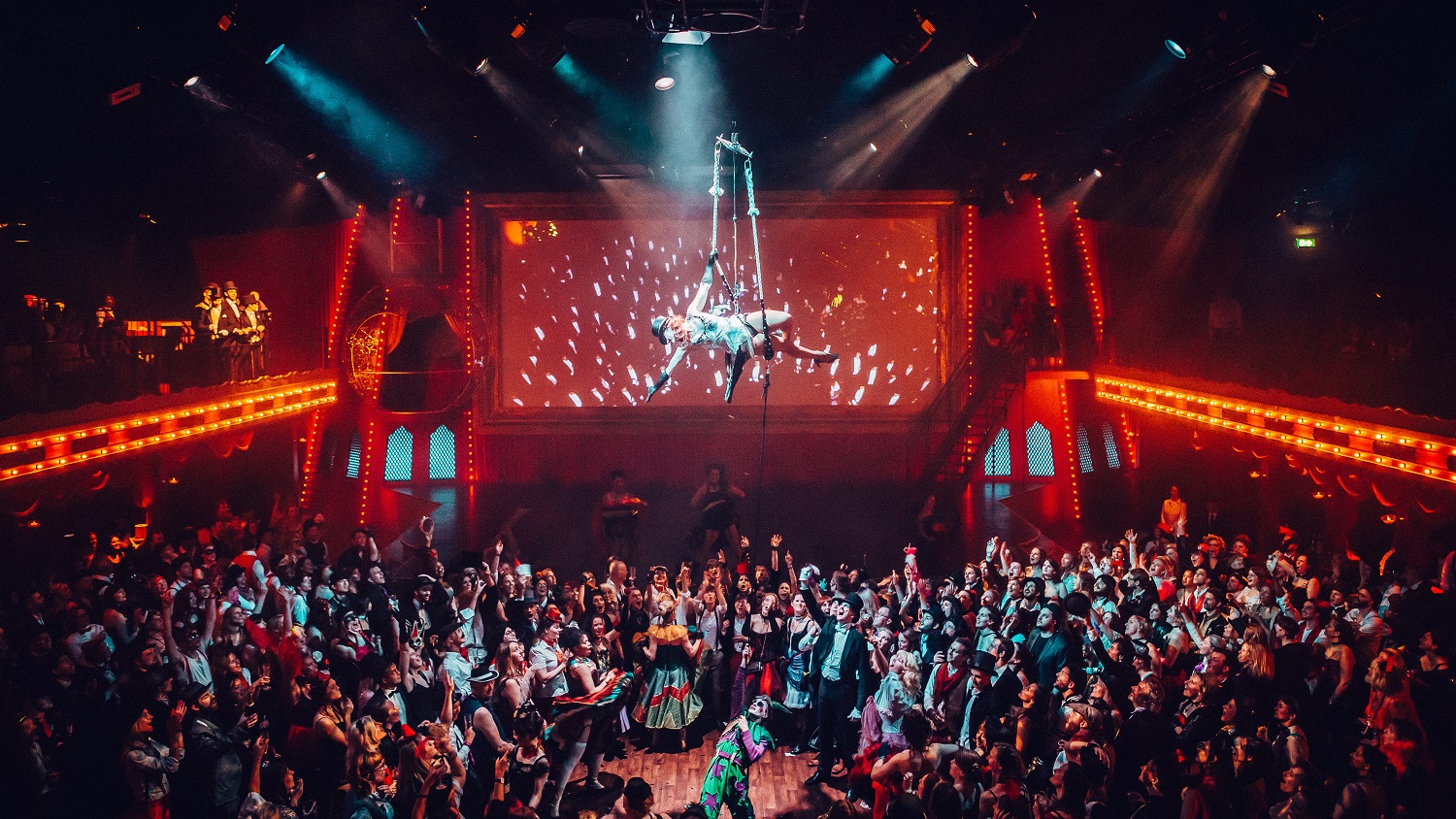 Once inside the 'secret' venue, it's clear that Secret Cinema hasn't skimped on the production aspects. Before the film begins there are ample things to do and see. Every little corner is crammed with some incredible detail – made all the better by the enthusiasm with which the audience is partaking. The place is absolutely buzzing with people having the time of their lives.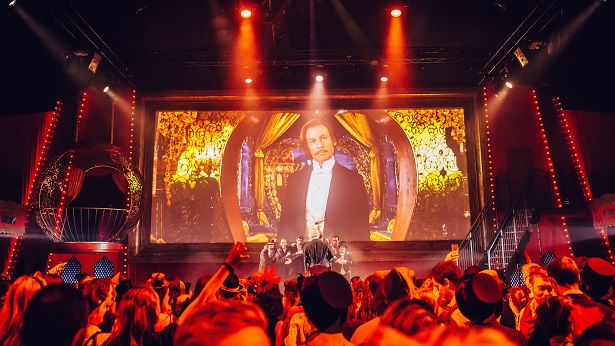 The most impressive part of the whole show is the seamless blending of fantasy and reality. On numerous occasions, the audience can mistake punters for paid actors who work for Secret Cinema. This complete immersion into the world of Montmartre is pulled off without a hitch.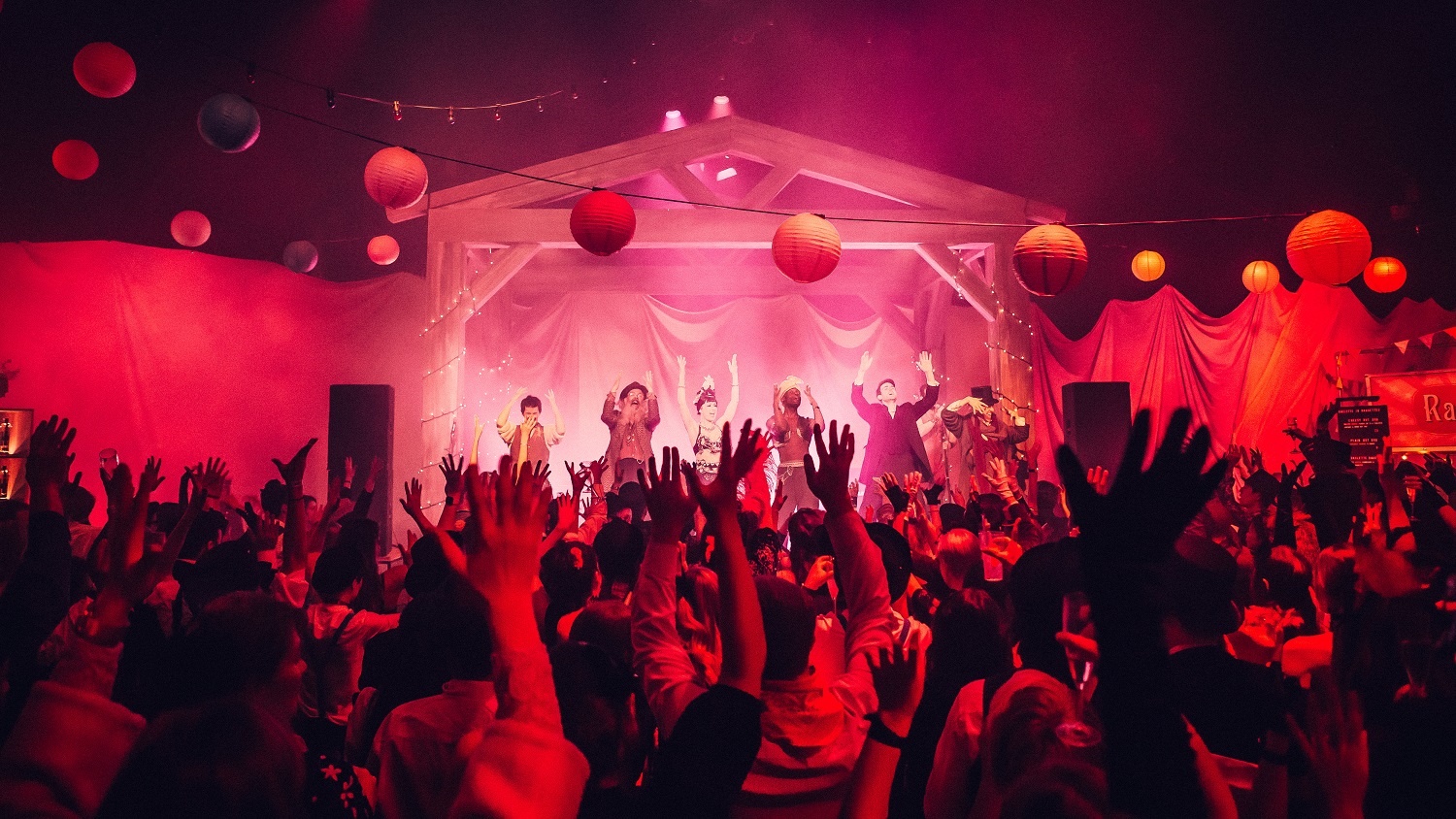 "You can be whoever you want to be here, and even change just for the night if you want to," founder Fabien Riggall says about why the immersive cinematic experience has proven so wildly popular. "We take the concept of a film and build a whole, exact world around it."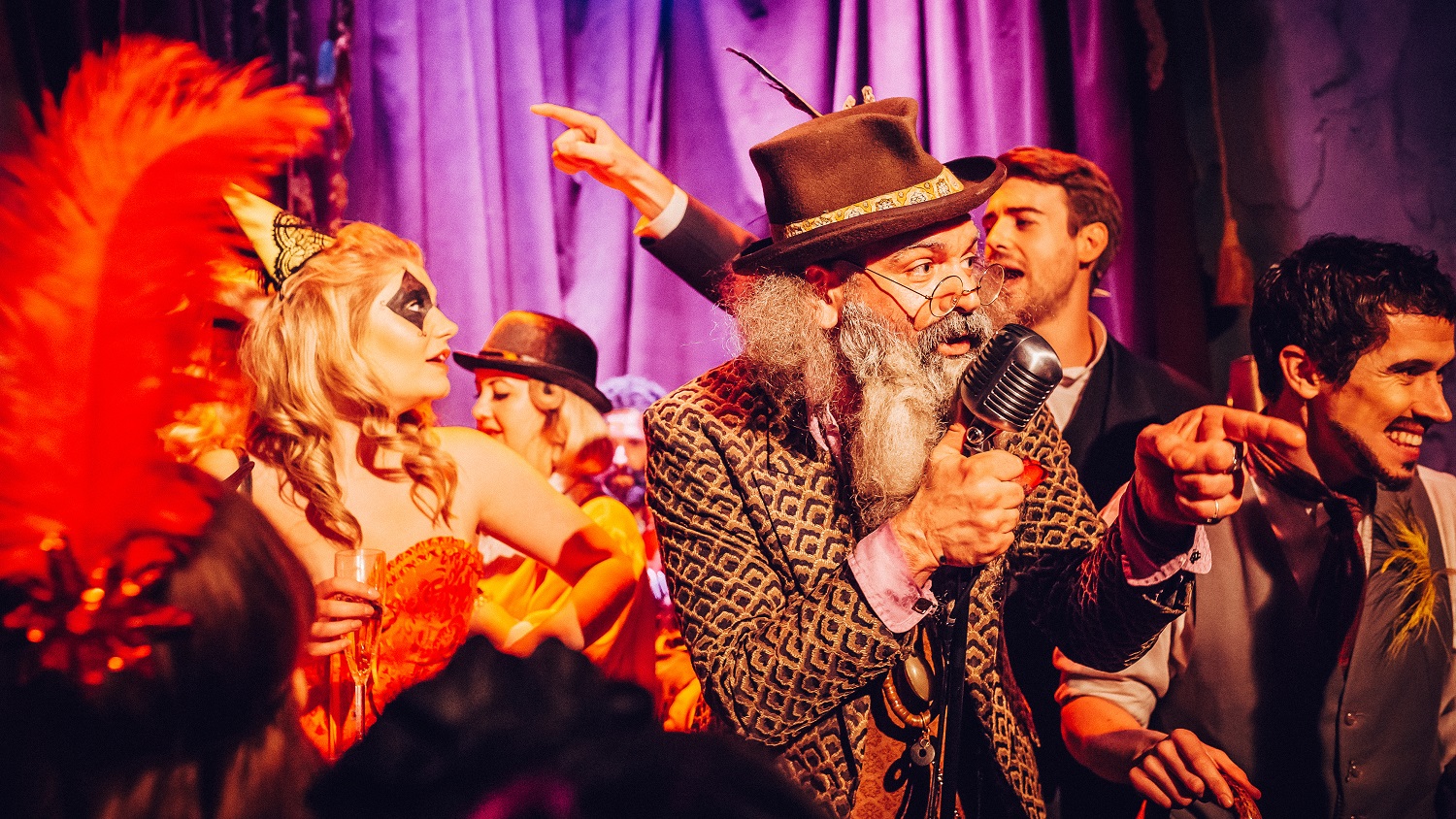 That they do. And so successfully executed that it even got the stamp of approval from the film's director. "Baz Luhrmann came to the show, and afterwards he told me 'Yes, I made the film, but you created this world,'" Riggall said.
The 1,000 characters that are assigned to guests to play each night were real citizens of Montmartre at the turn of the 20th century. Every aspect of the film is brought to life in an irresistably engaging manner. But don't expect to come out with any photo evidence. This is just one of those occasions that has to be enjoyed for exactly what it is right then and there.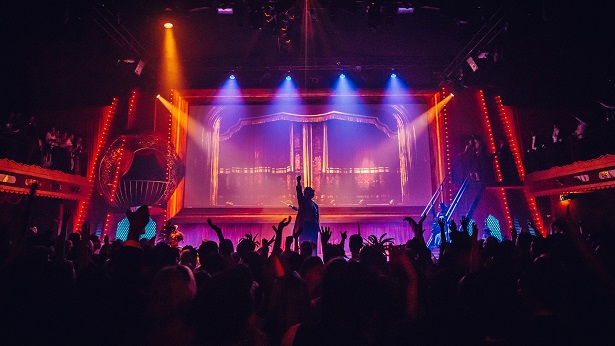 "Secrecy in this over-automated world is sacred," Riggall said about the strict no phone, no social media policy – which enables the Secret Cinema to stay, well, secret. "I find the ability to surprise and to shock exciting. The lack of phones allows you to switch off, to stop checking. It allows you to be completely present."